Project Duration:

7 weeks
Group Project:
RJ Stevens - Textiles team leader 
My Role: 

I worked as a part of the textiles team to design, sew, screen print and hand dye all textiles for the Feast's 50 guests
Programs Used:

Adobe Illustrator, Adobe InDesign
Our class was comprised of 14 design students. We set out to design a dinner party for 50 people in seven weeks with a budget of $1200. In four different teams, we designed and handmade dining furniture, tableware, utensils, candle holders, dining textiles and hanging paper art installations. Among our guests were t
he University of Oregon Board of Trustees.
Photography: Nola Logan (https://www.nola-logan.com)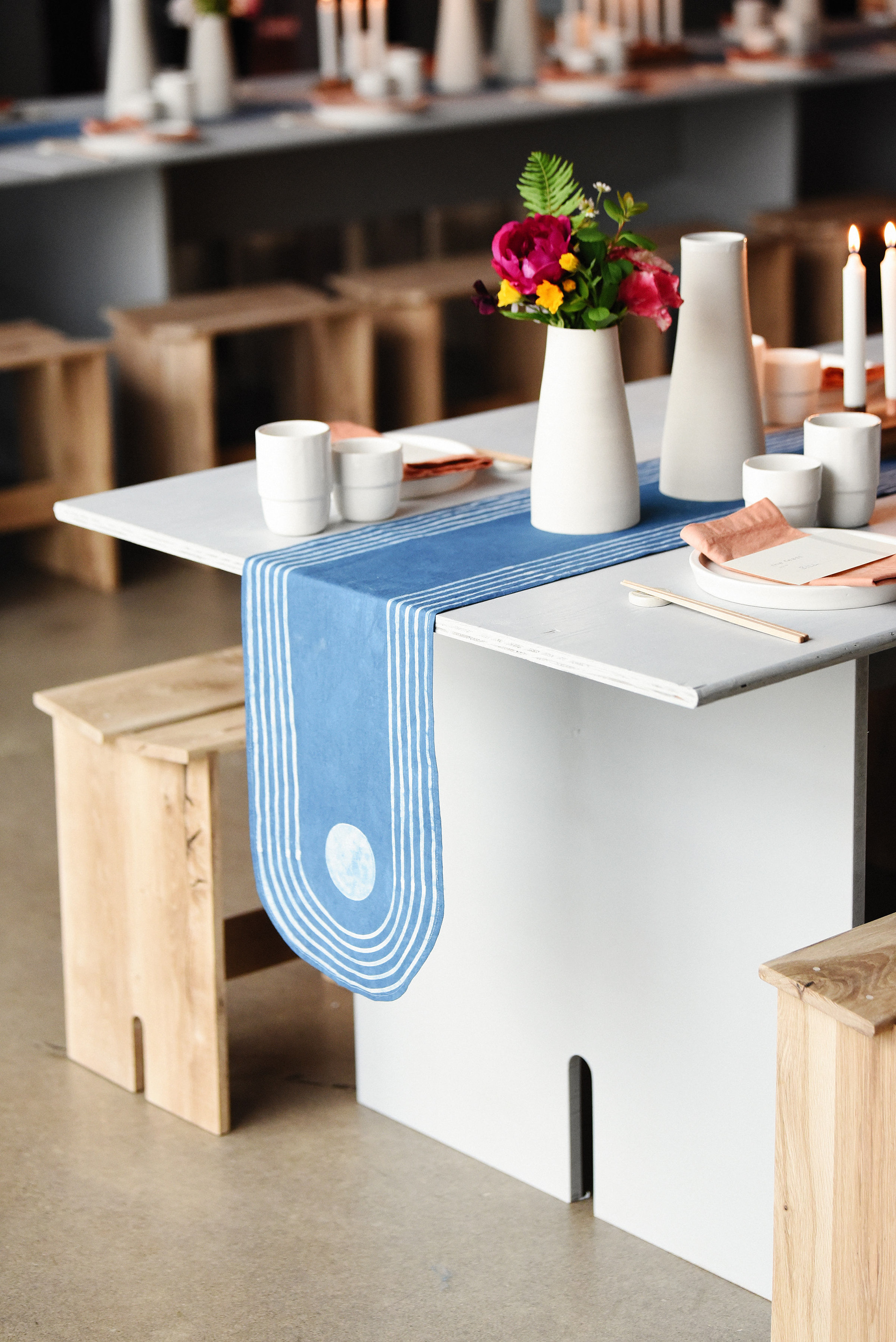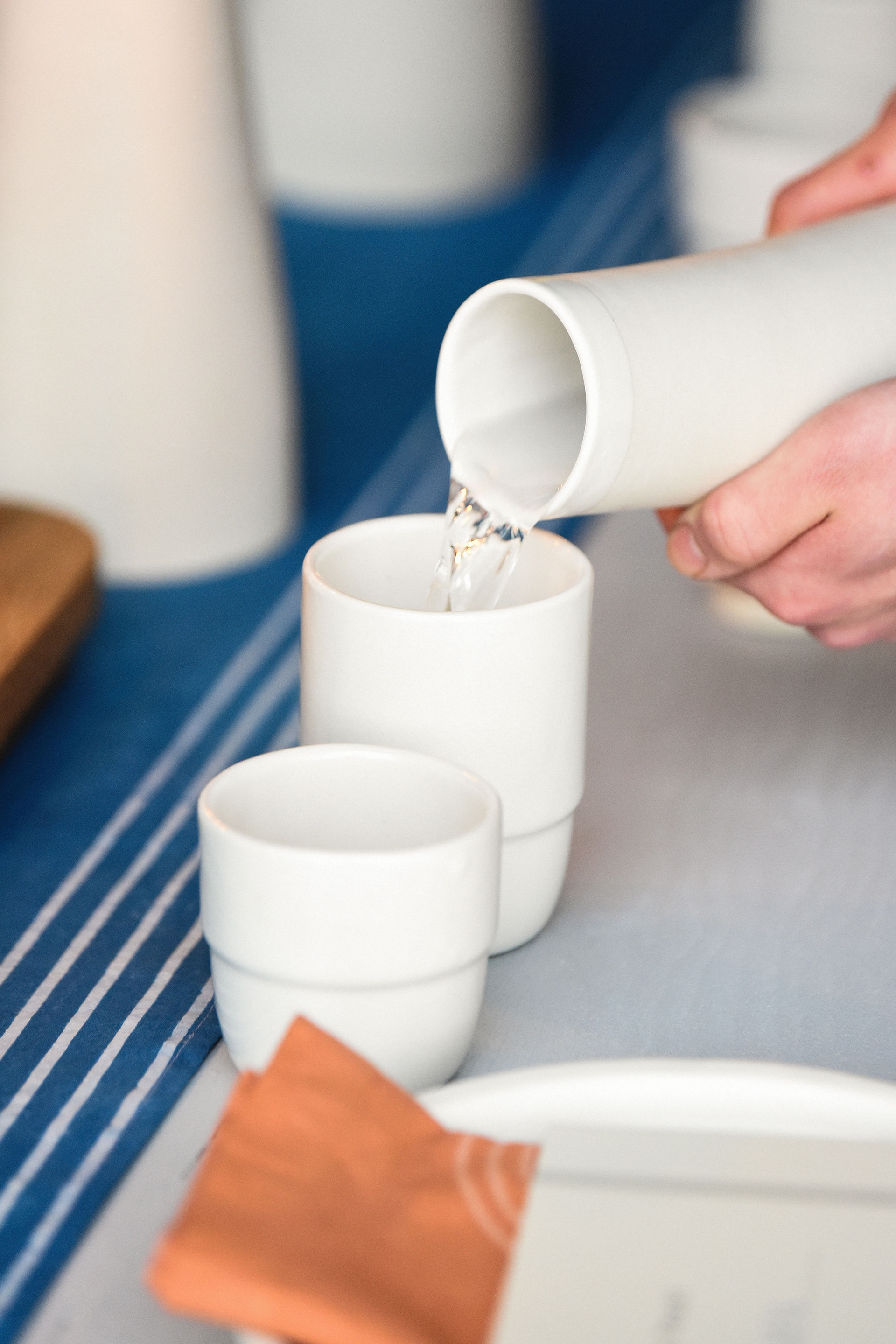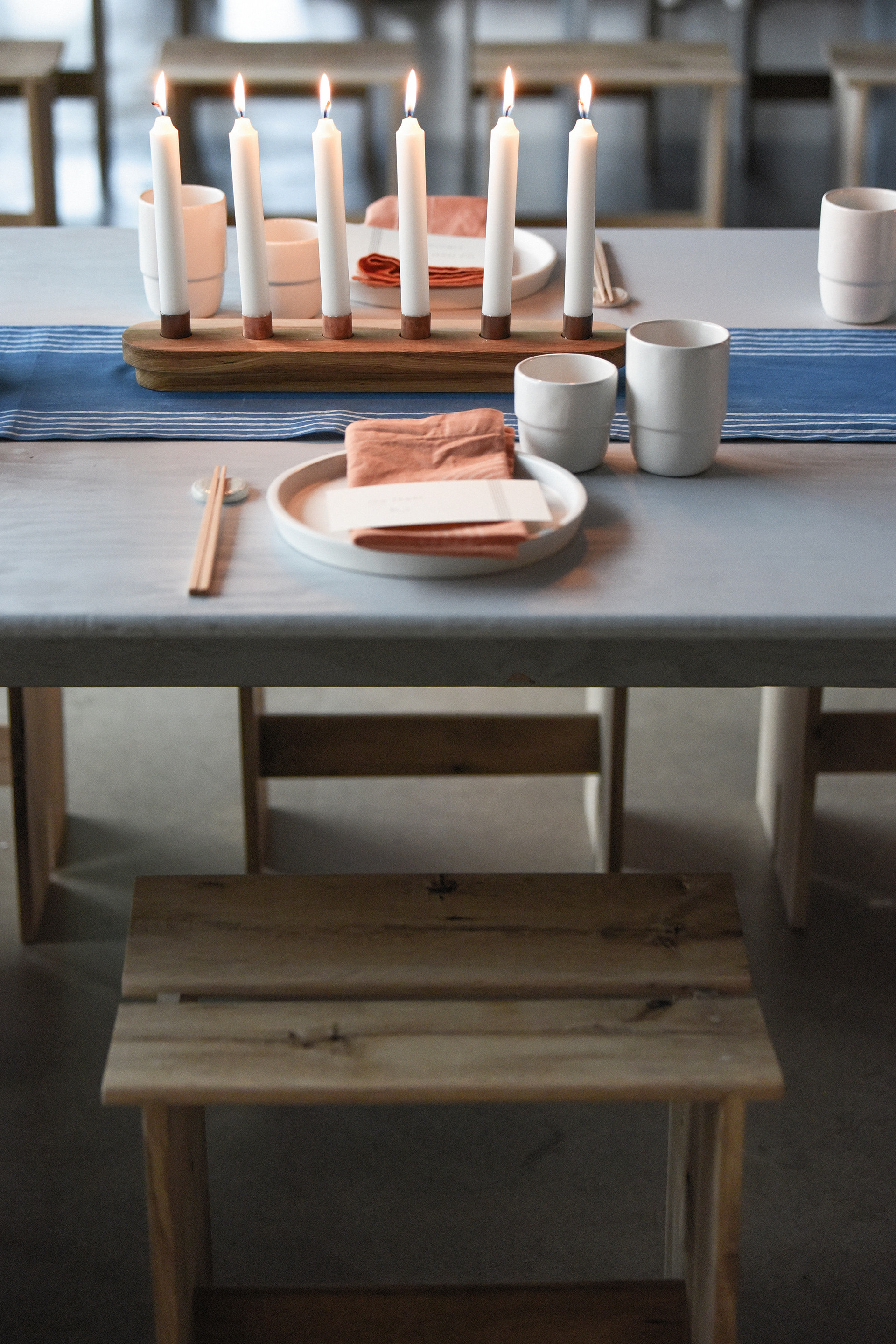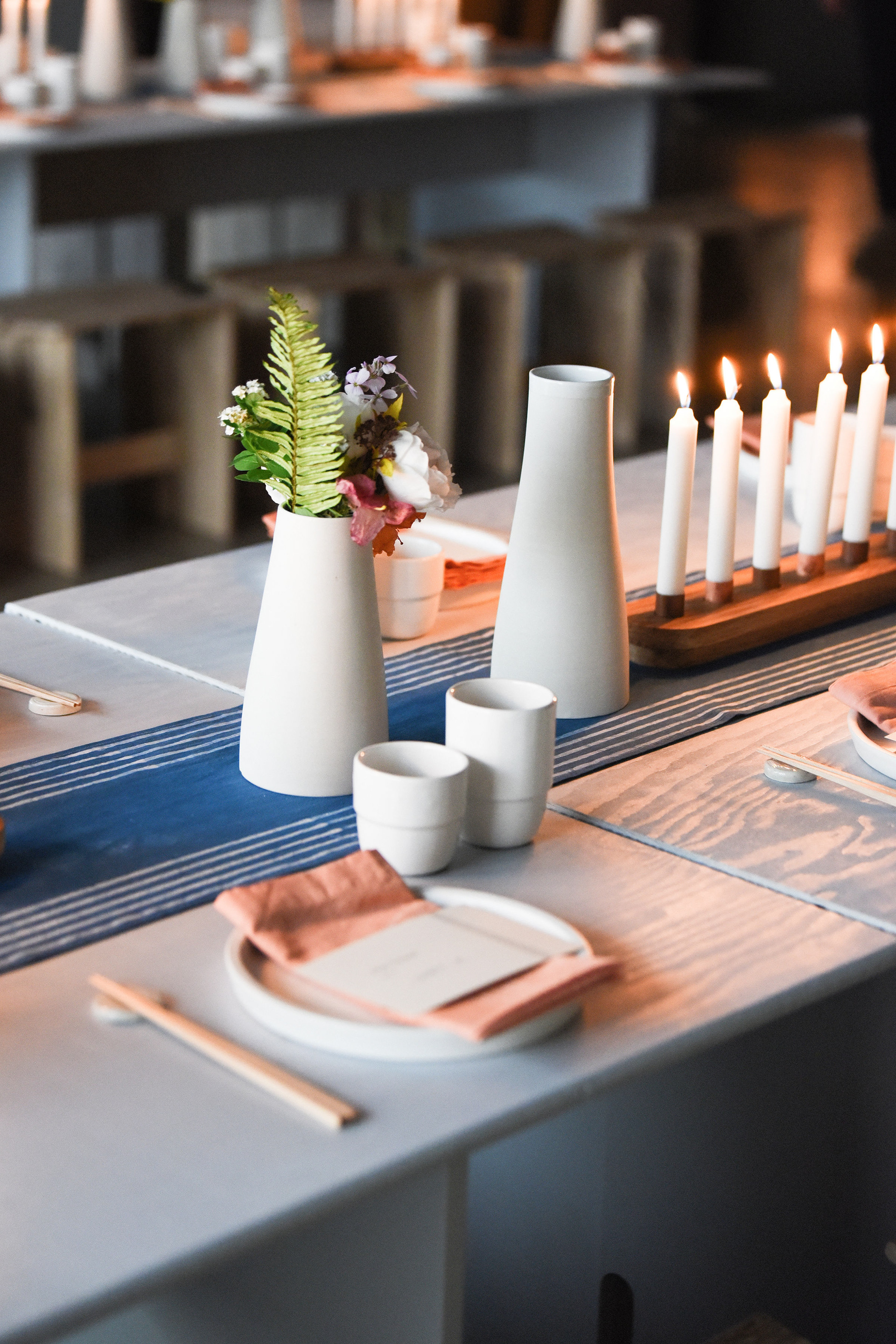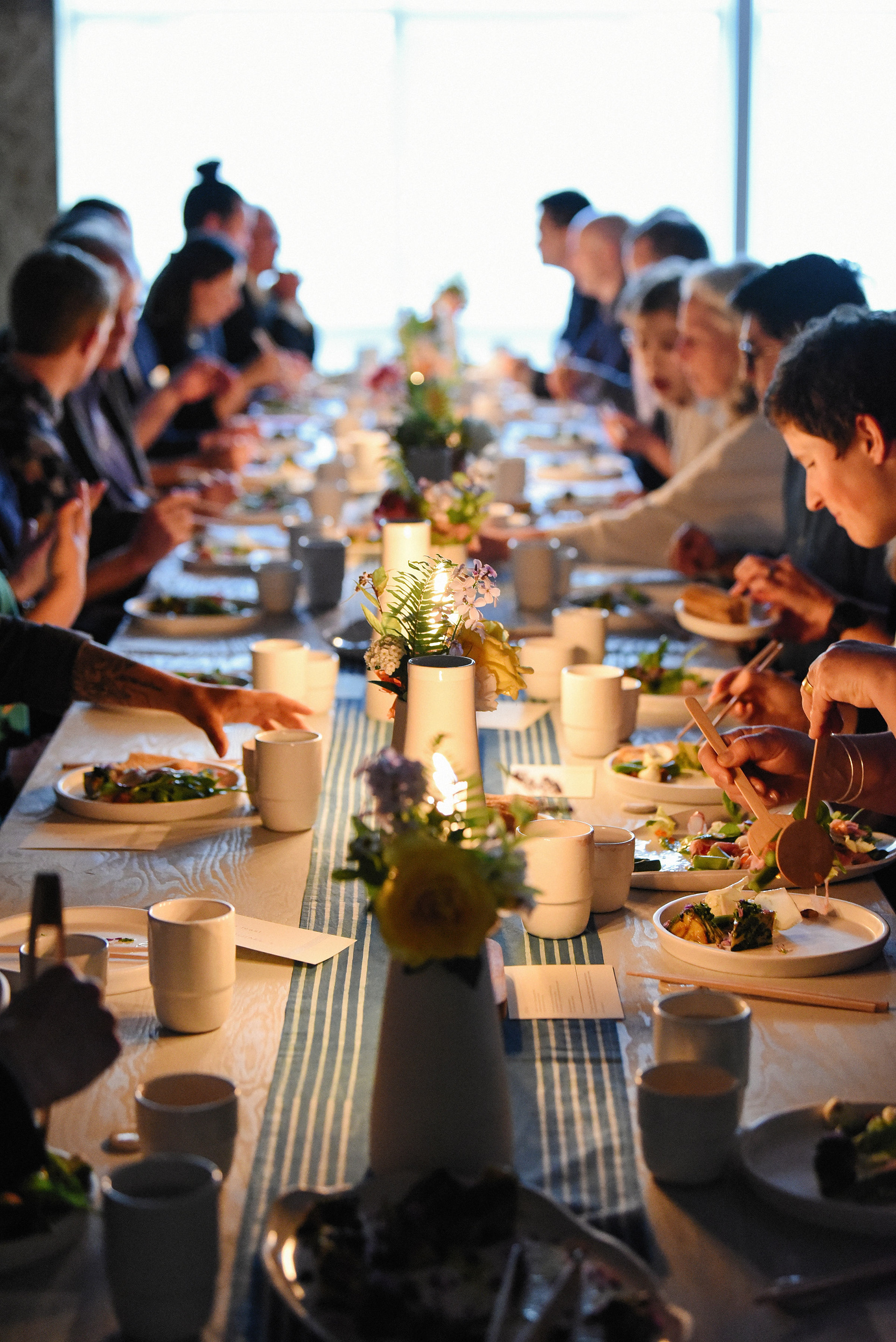 Designed using Adobe Illustrator and Adobe InDesign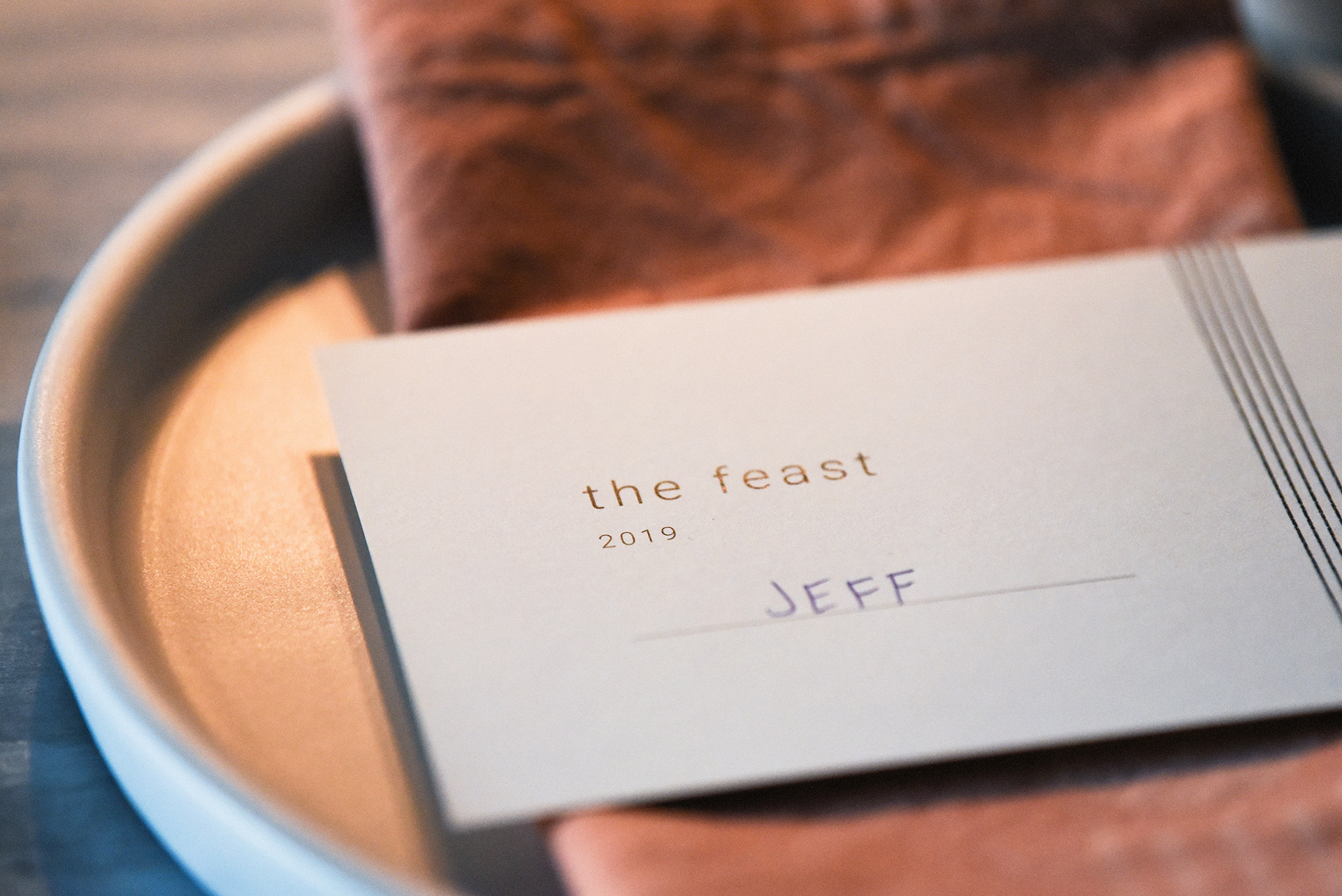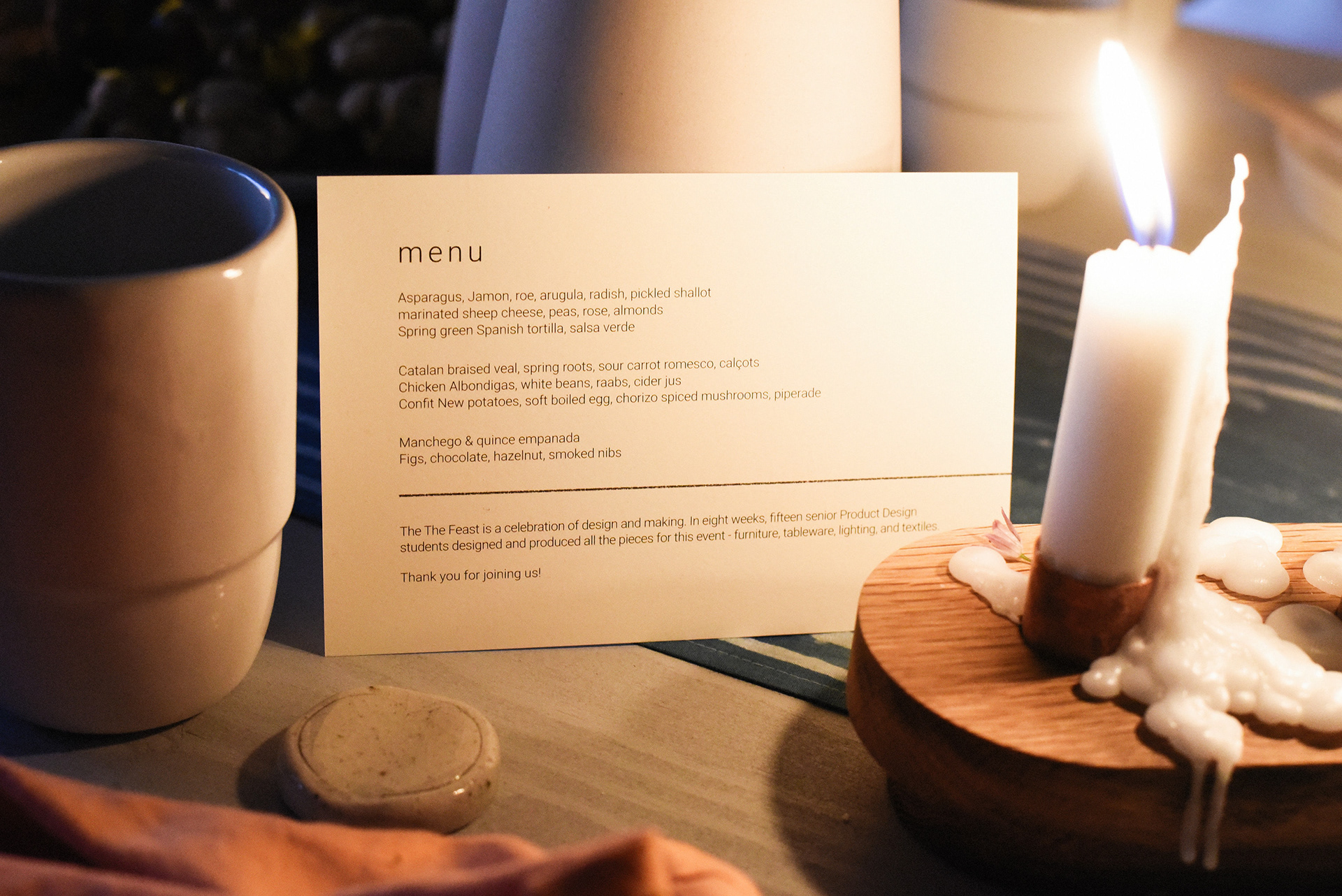 Design and Development
(Photography: RJ Stevens and Sawyer Hagen)
Japanese-Mexican fusion was served at The Feast. The unique fusion of two styles helped inspire the art direction and design language of our textiles.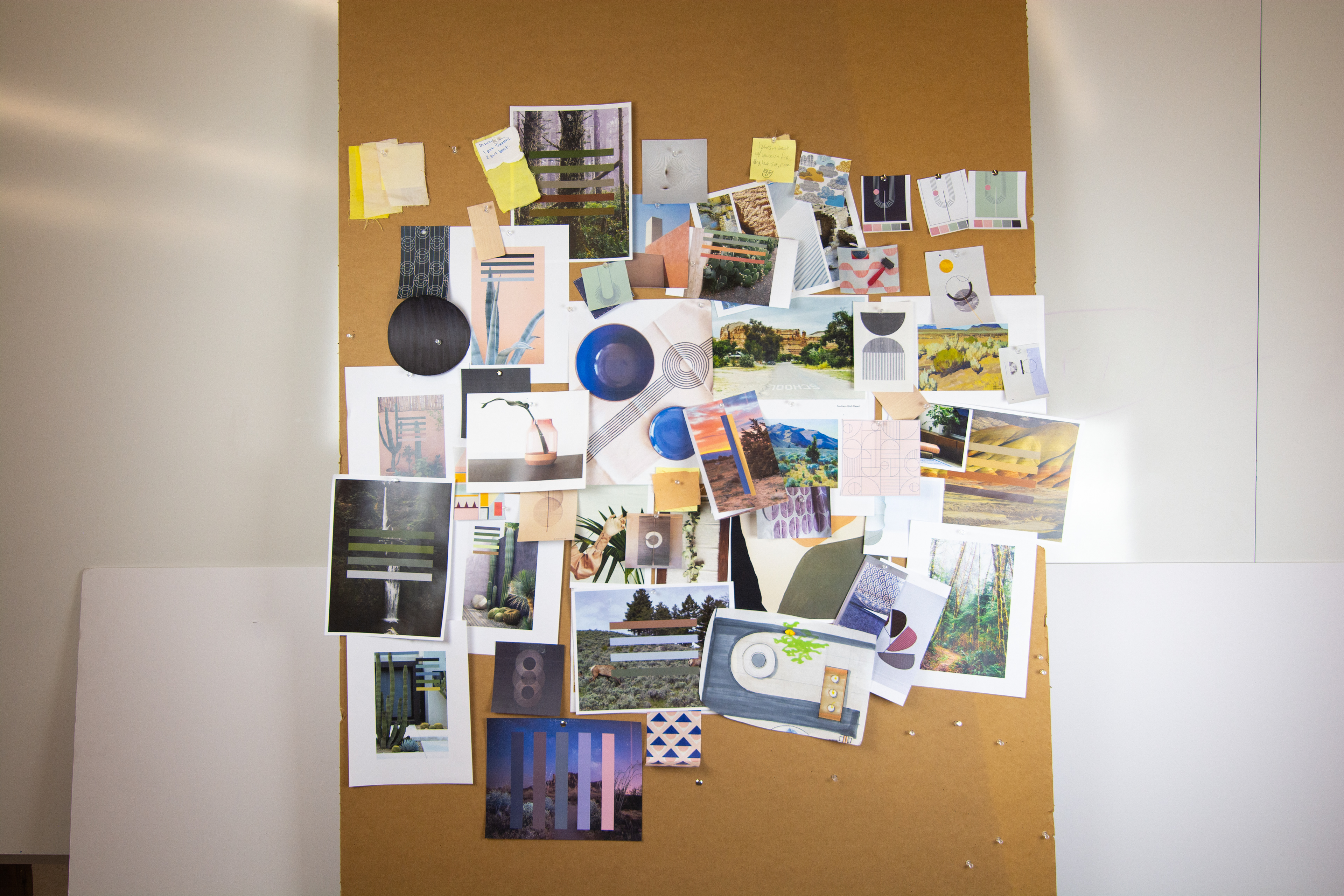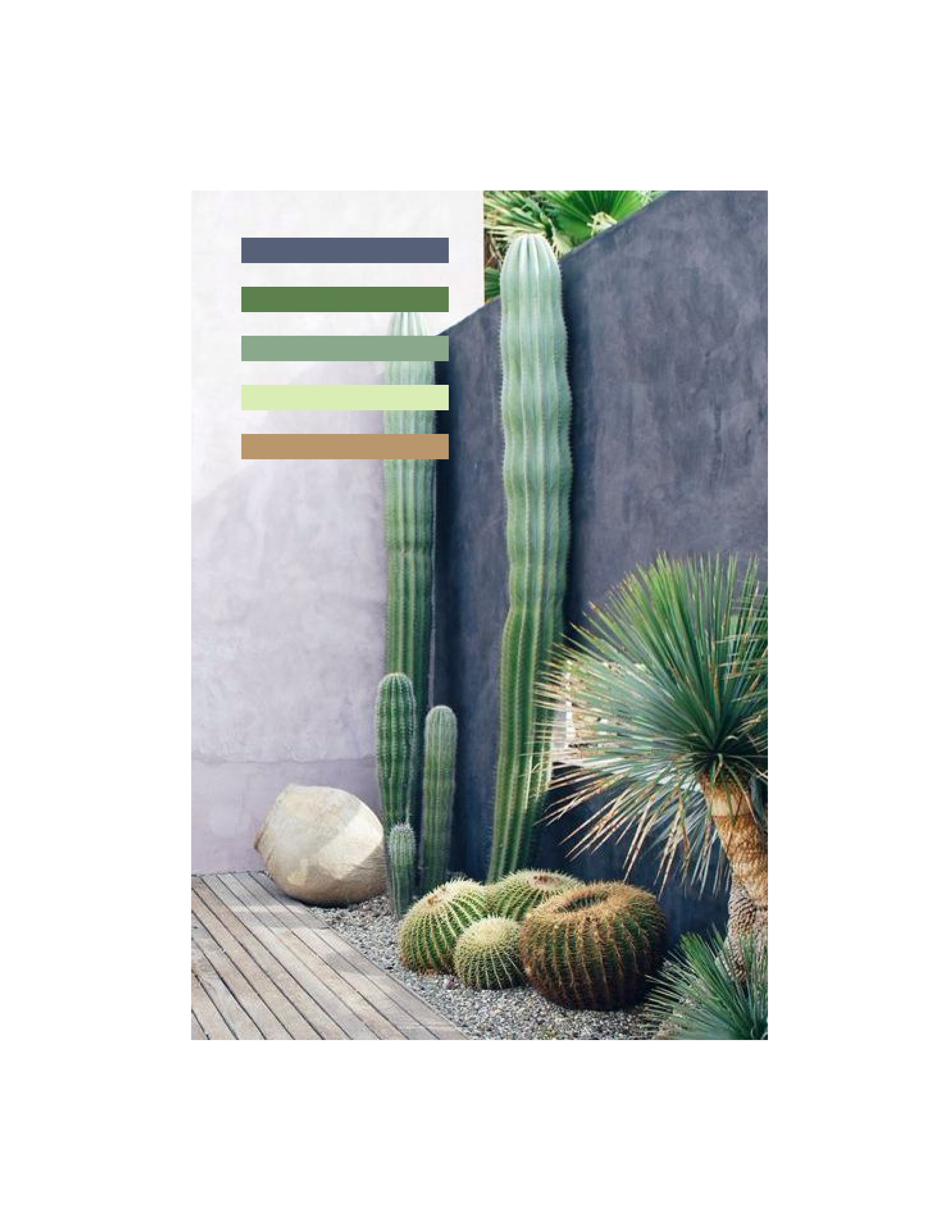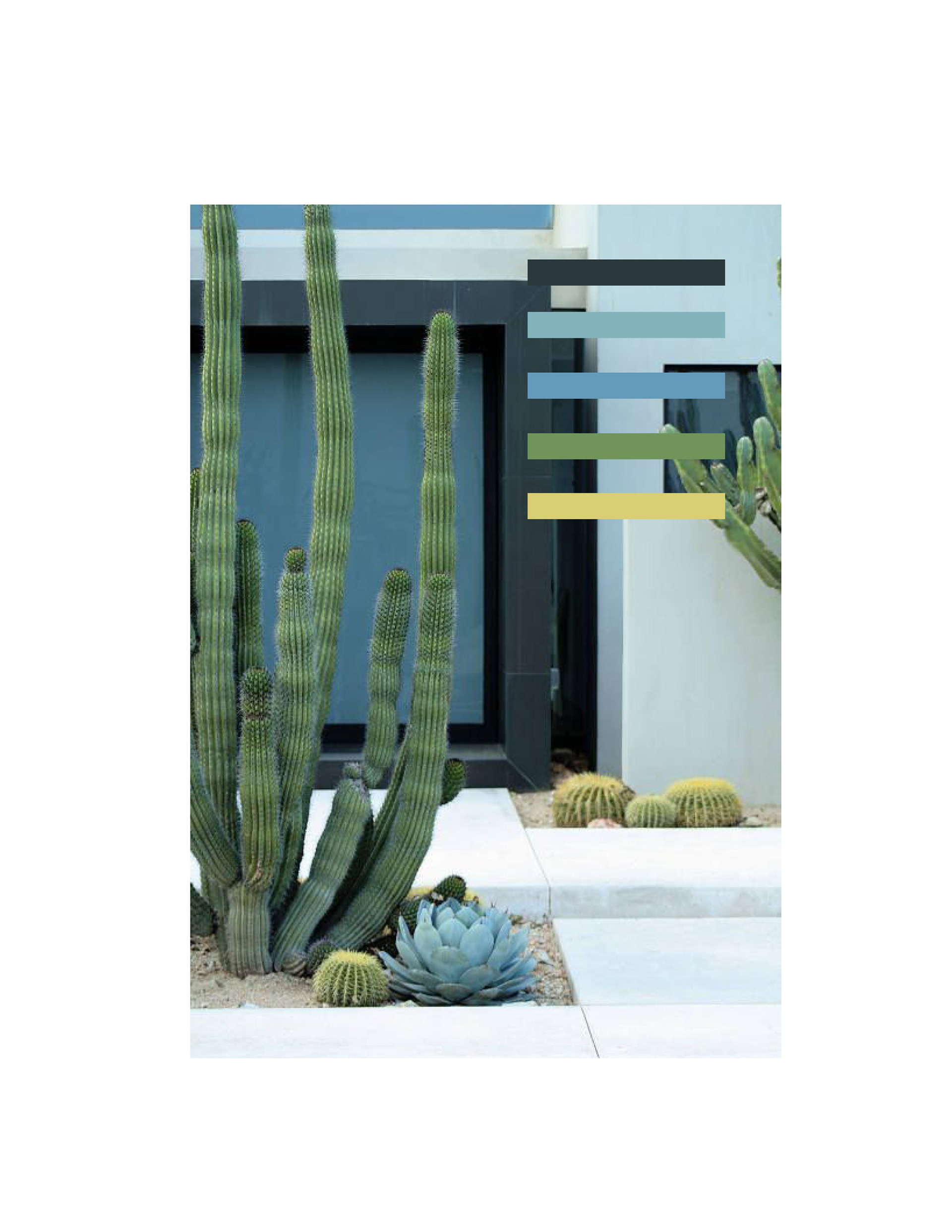 Table runner and noren rapid ideation with Adobe Illustrator.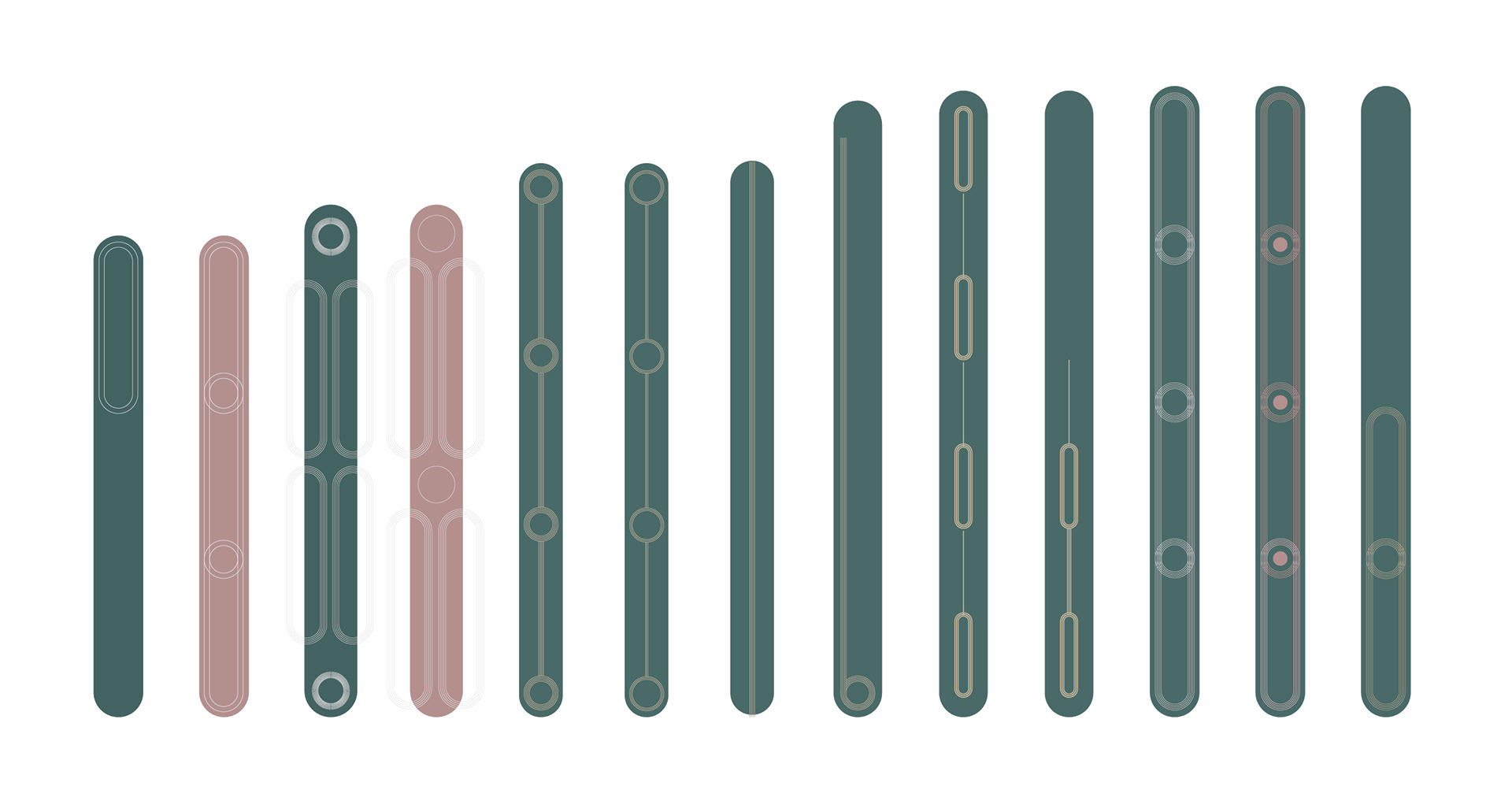 After rapid ideation we prototyped our best versions to scale. From here we adjusted size and graphic proportion.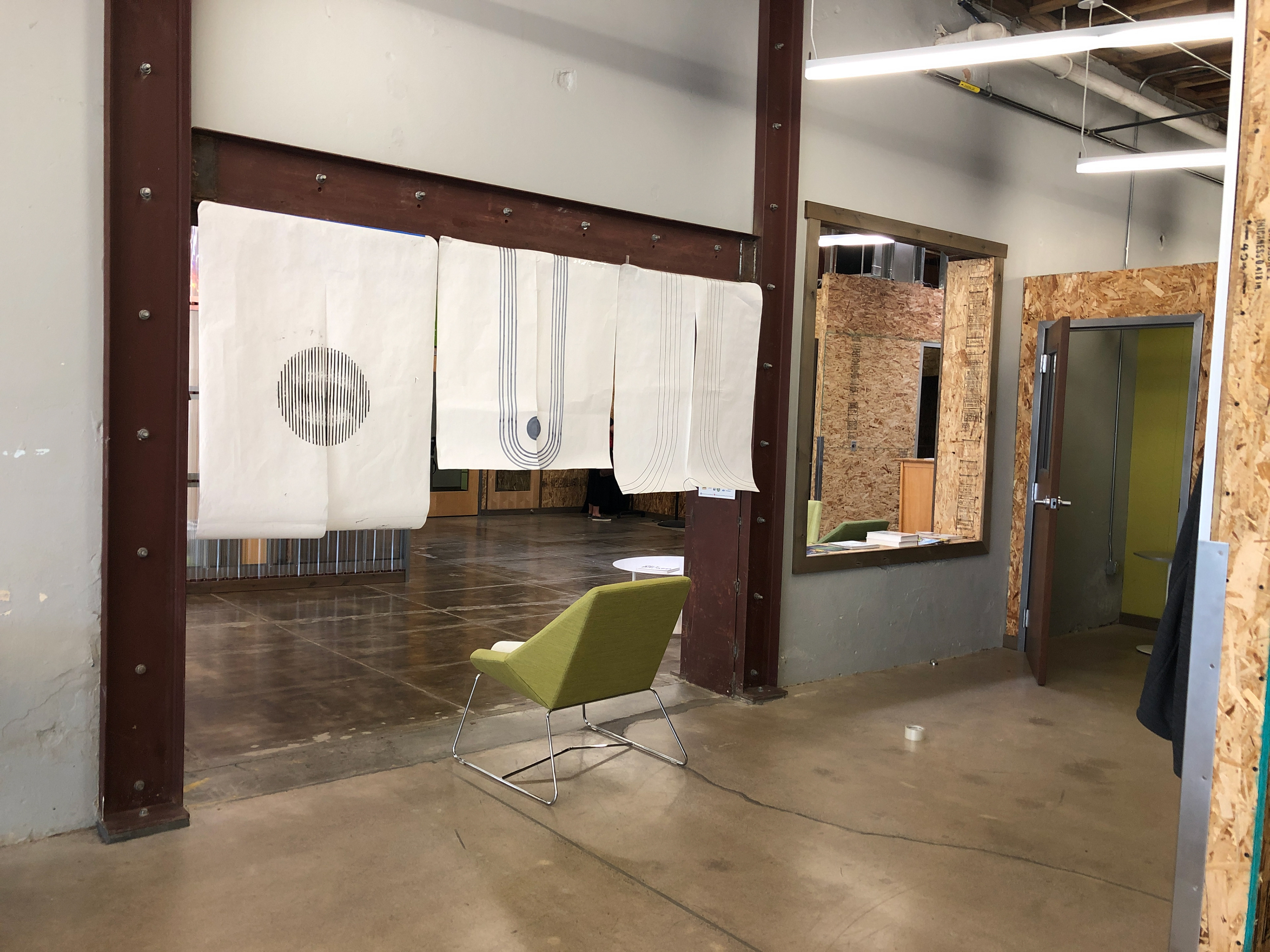 Tech pack for our finalized noren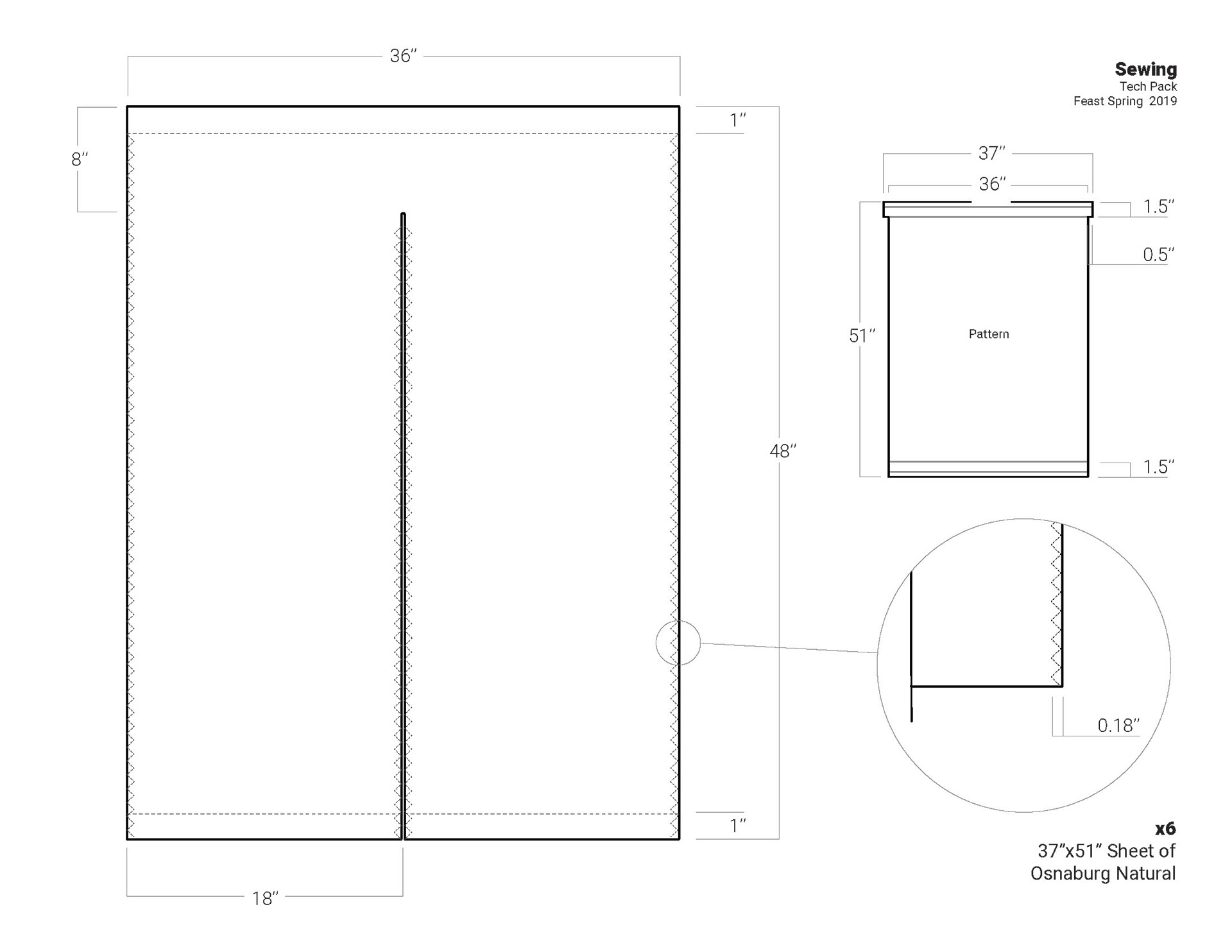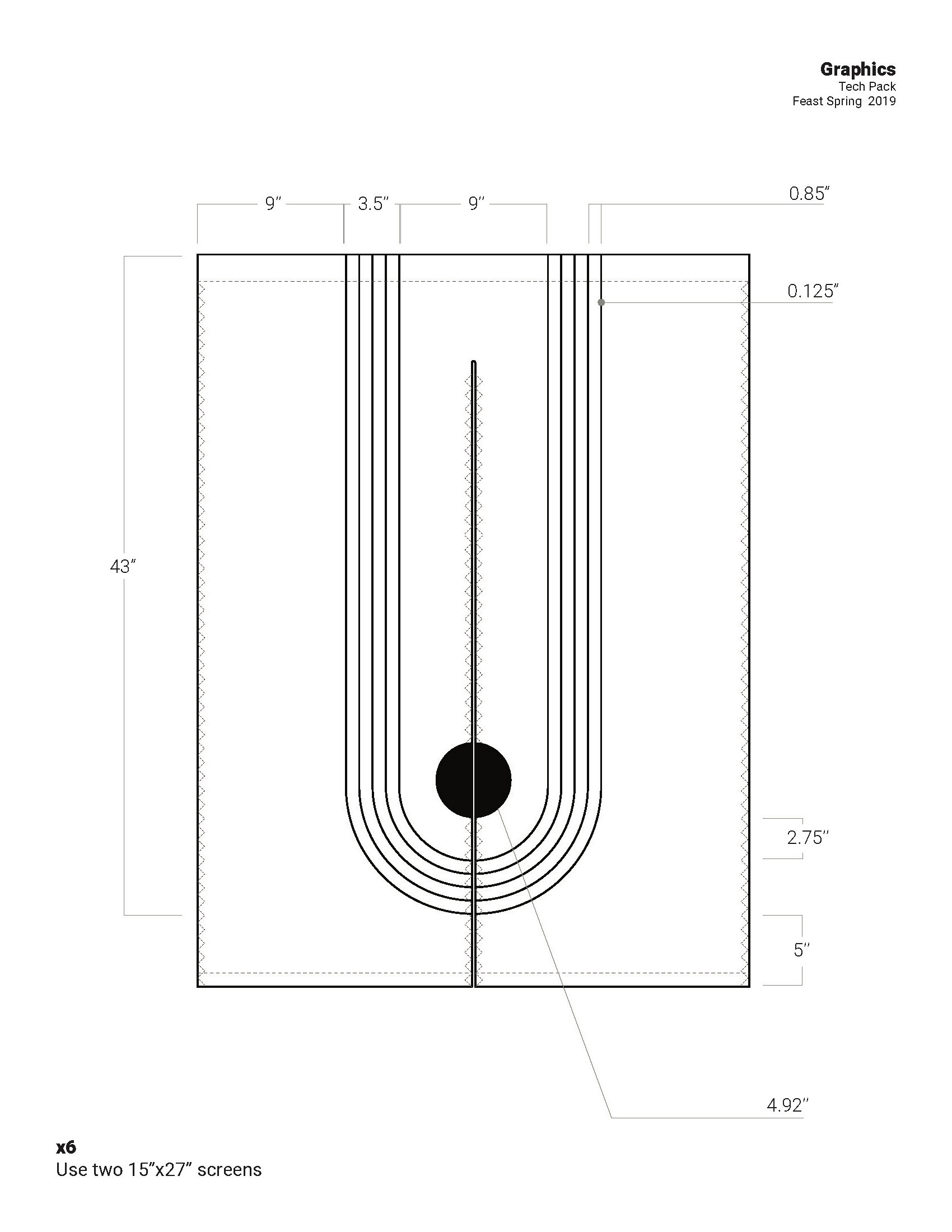 Originally we were going to use a shower rods to hang the norens throughout the building. Due to budget constraints, we had to redesign the noren to work with handmade wooden hangers. In this photo we are adjusting the norens hanging tabs to accommodate the wood hangers. 
The majority of textile graphics exceeded the size of our screens. For example, the table runner was 1'x15'. So we broke down each graphic into a kit of parts. We would line and match up each print using a glass table.
60 napkins - 6 norens - 6 table runners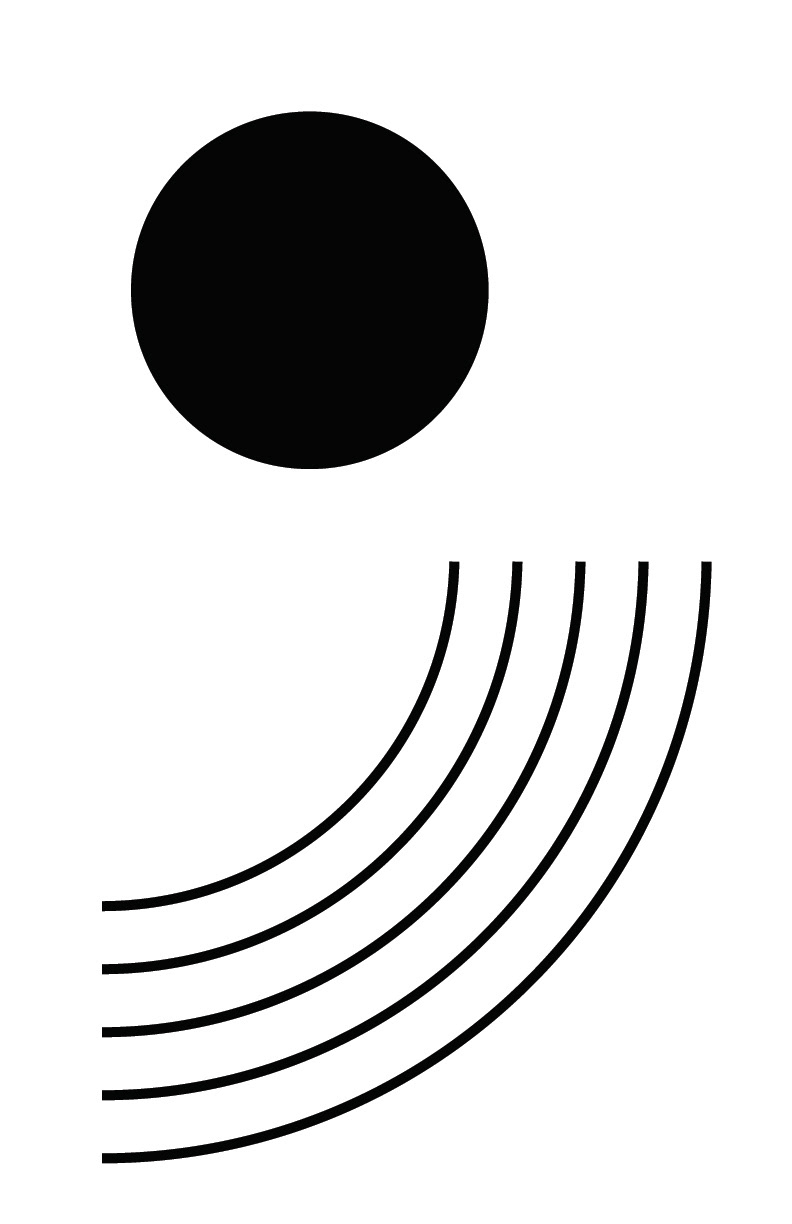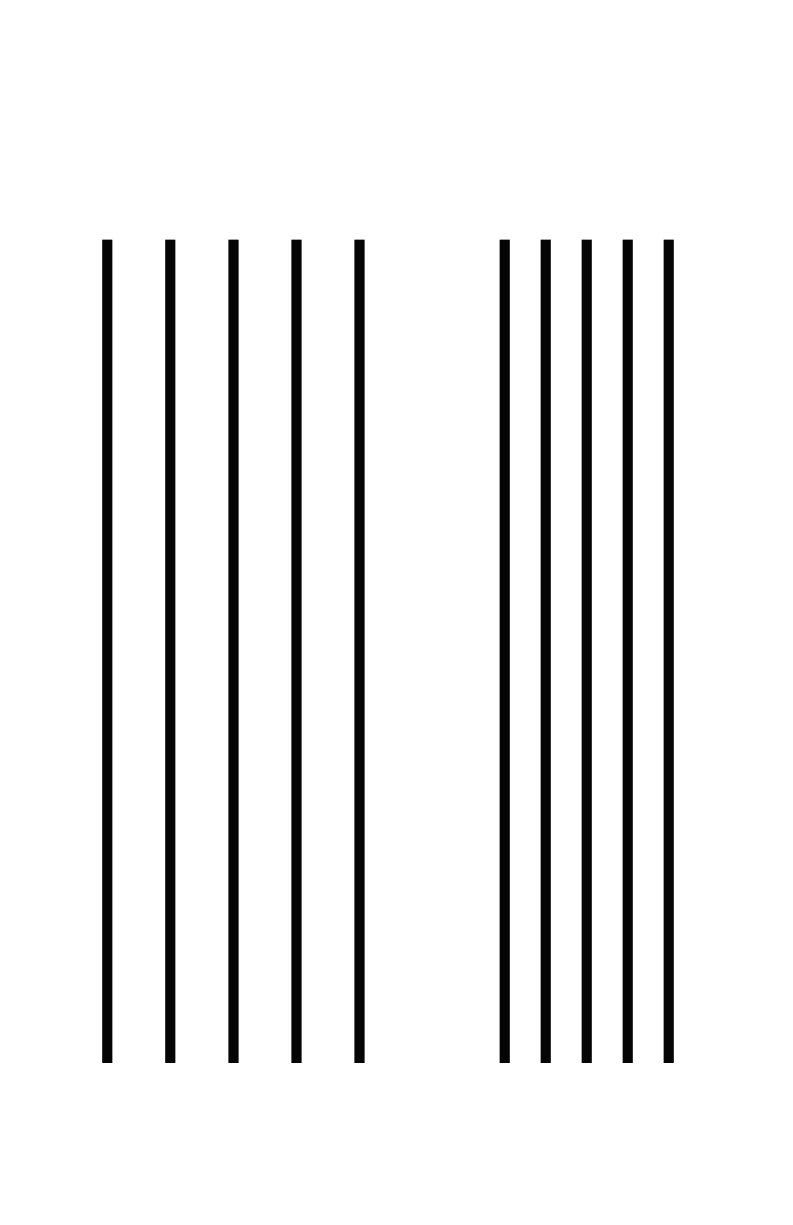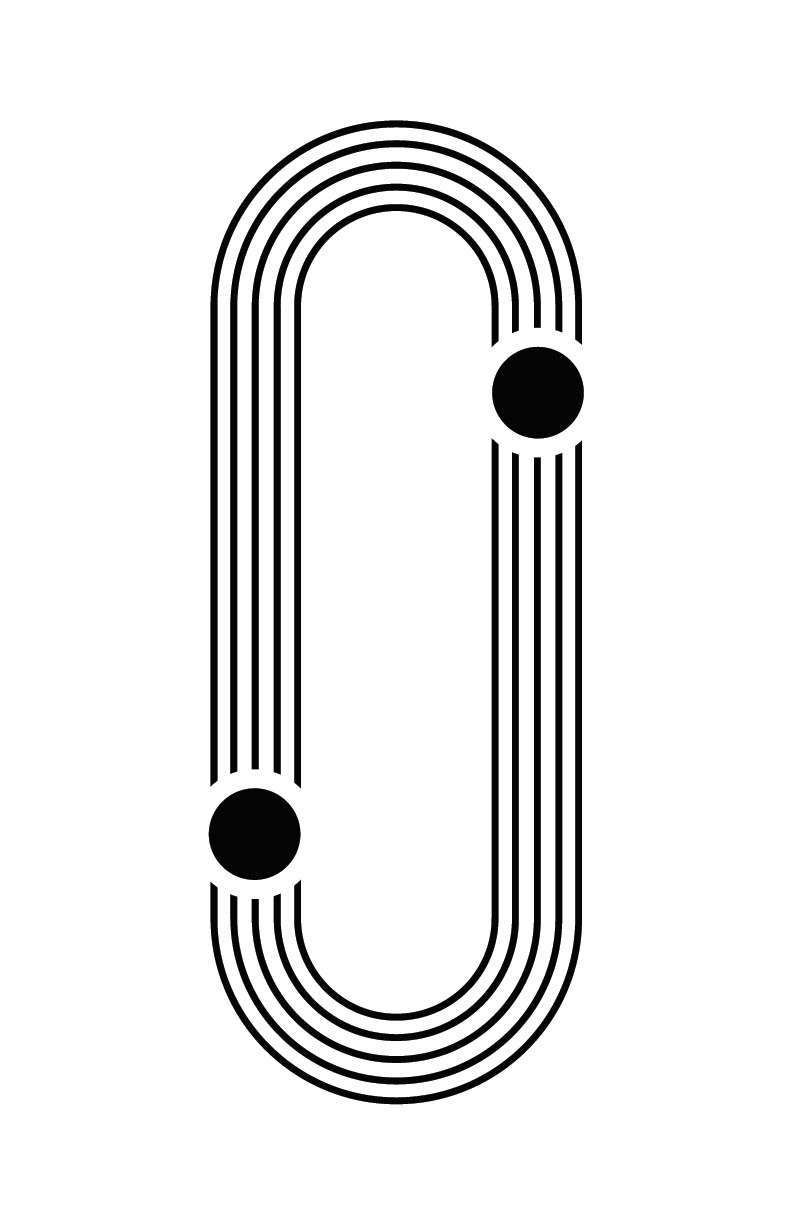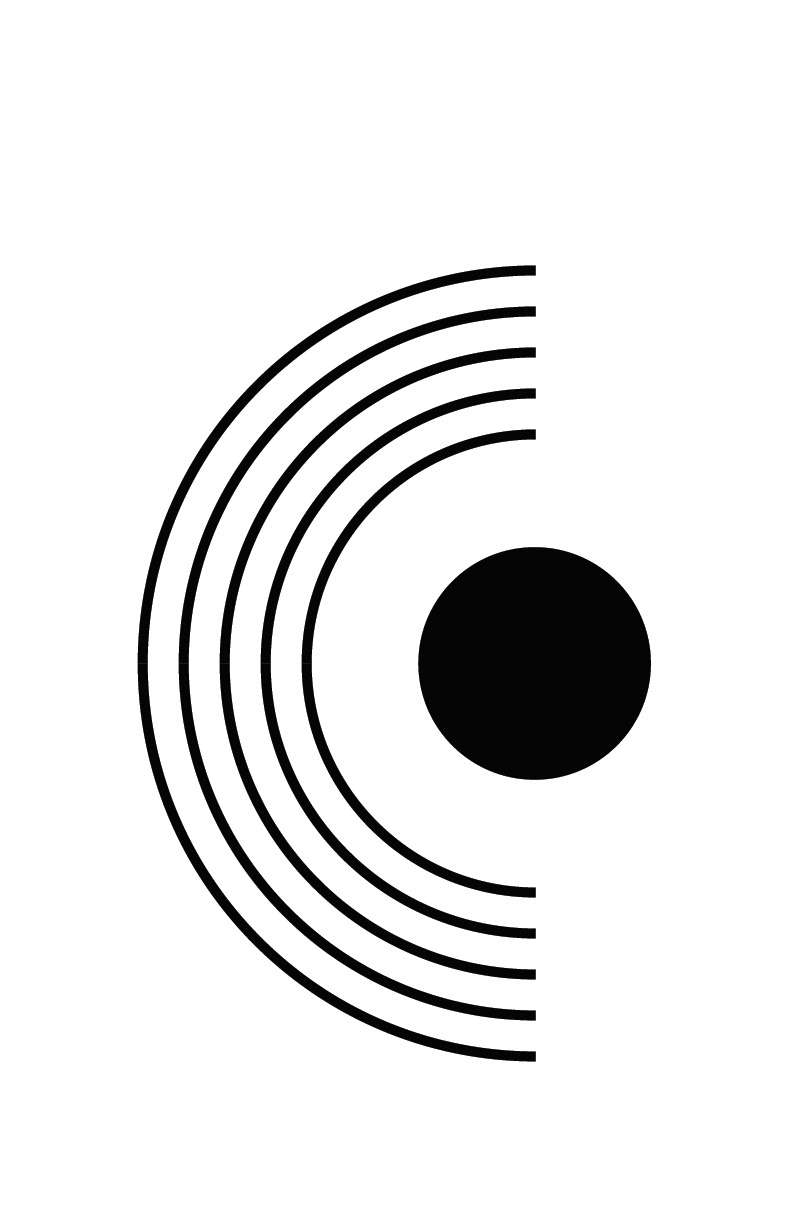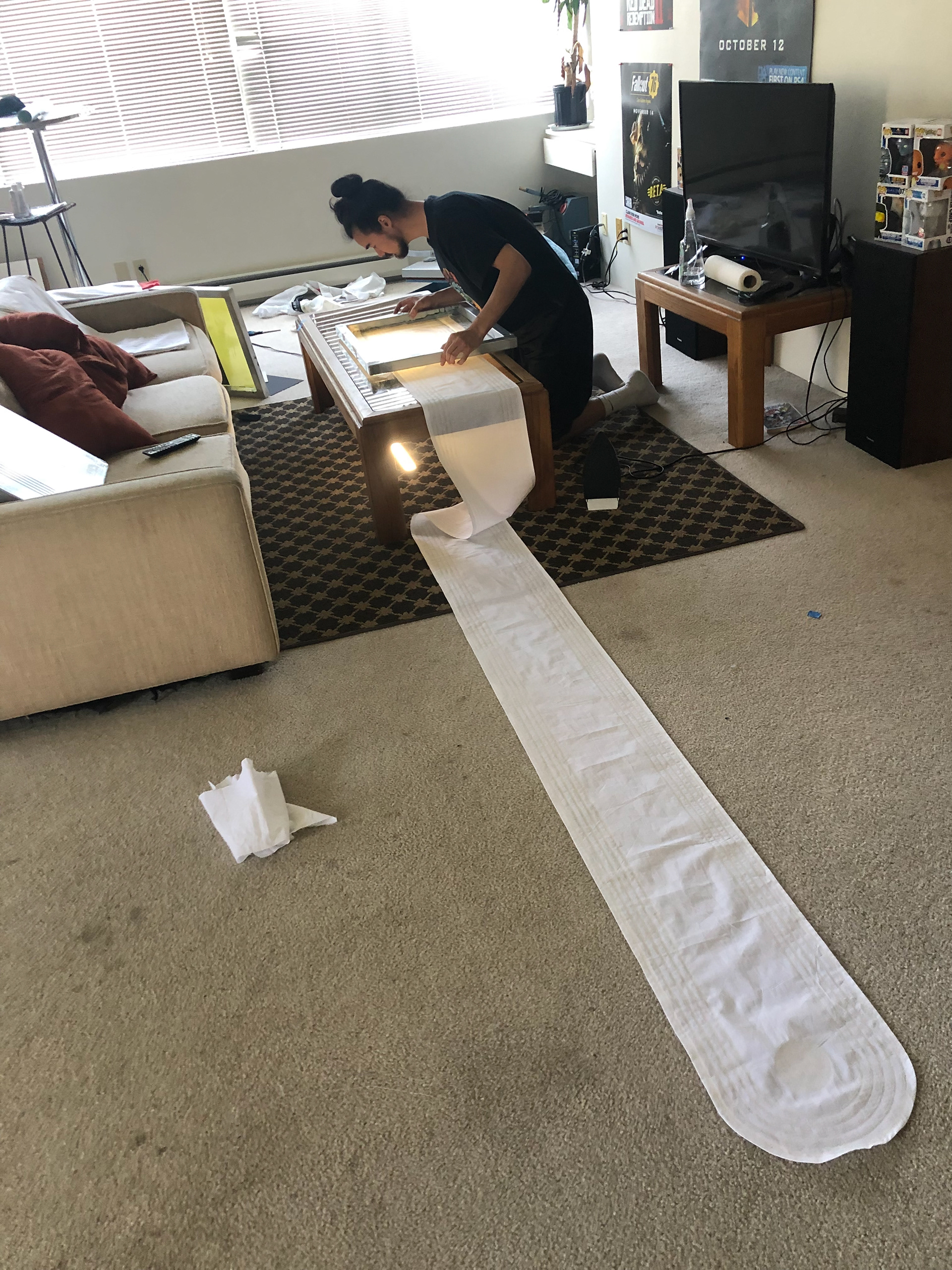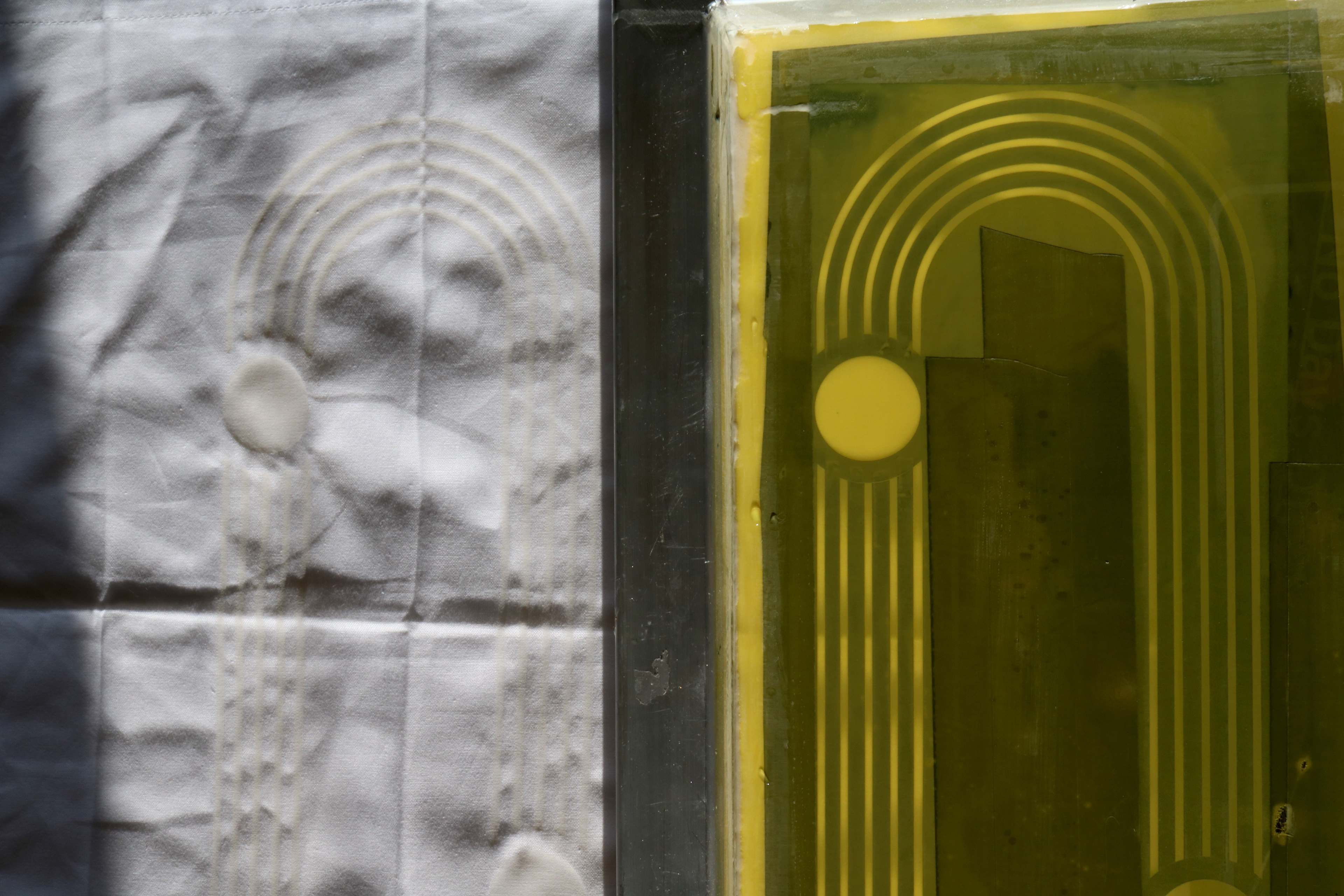 One of our concerns was screen printing ink touching the users face or mouth so we screen printed using wax dye resist. This ensured that there would be no surface or texture change in the final product. 
For the runners and norens, we used synthetic indigo to dye the material. We used a combination of different Rit Dyes to achieve the earthy orange color for the napkins.