My Role: 

Total project - The new album single was going to be released digitally, I aimed to create simplistic art to standout on social media, Apple Music, and Spotify. With the distort and transform tool on Adobe Illustrator I aimed to create a mathematical design language that would match the bands prog-metal sound.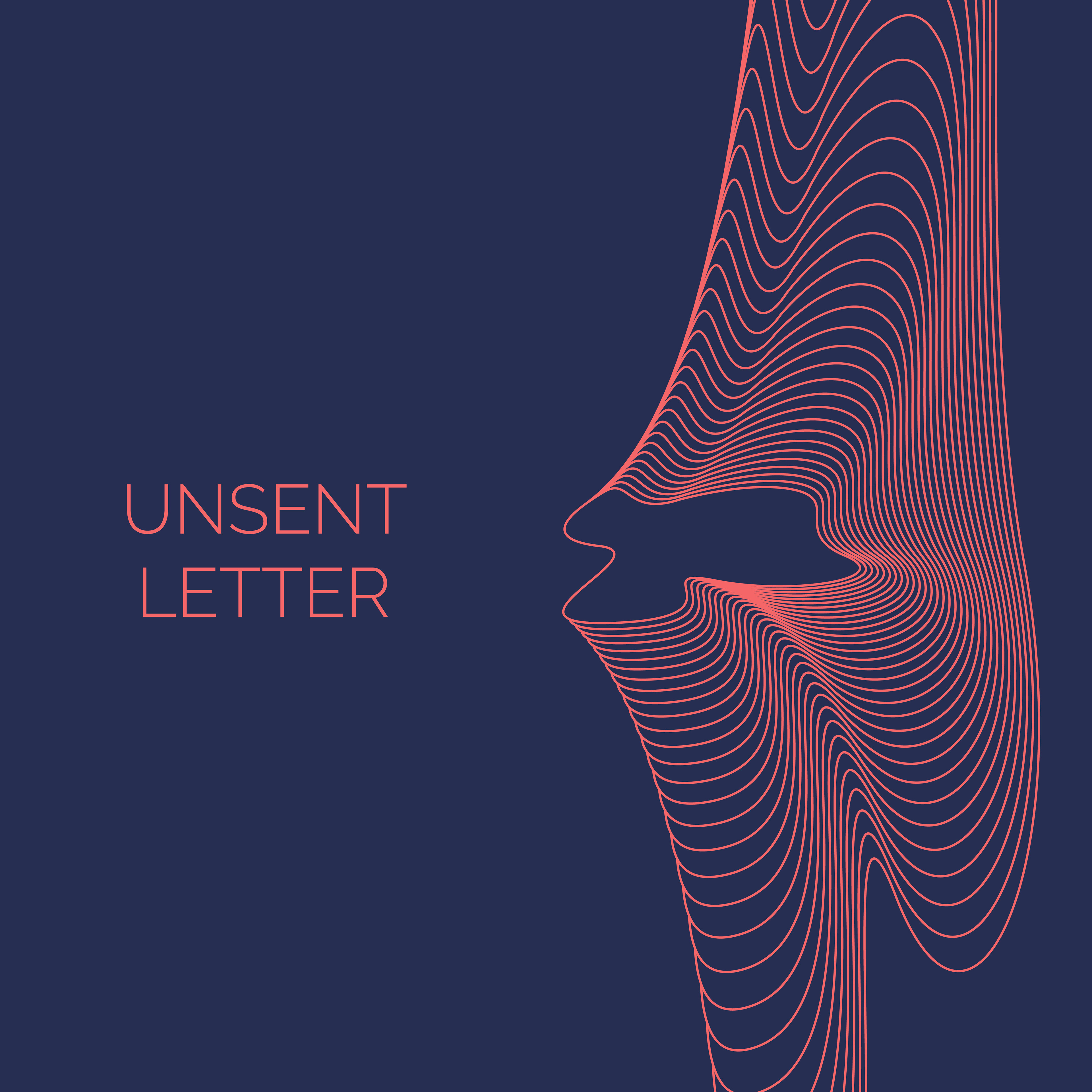 The band had two singles they were going to release. Unsent Letter had an upbeat sound so I tried to pair an image accordingly.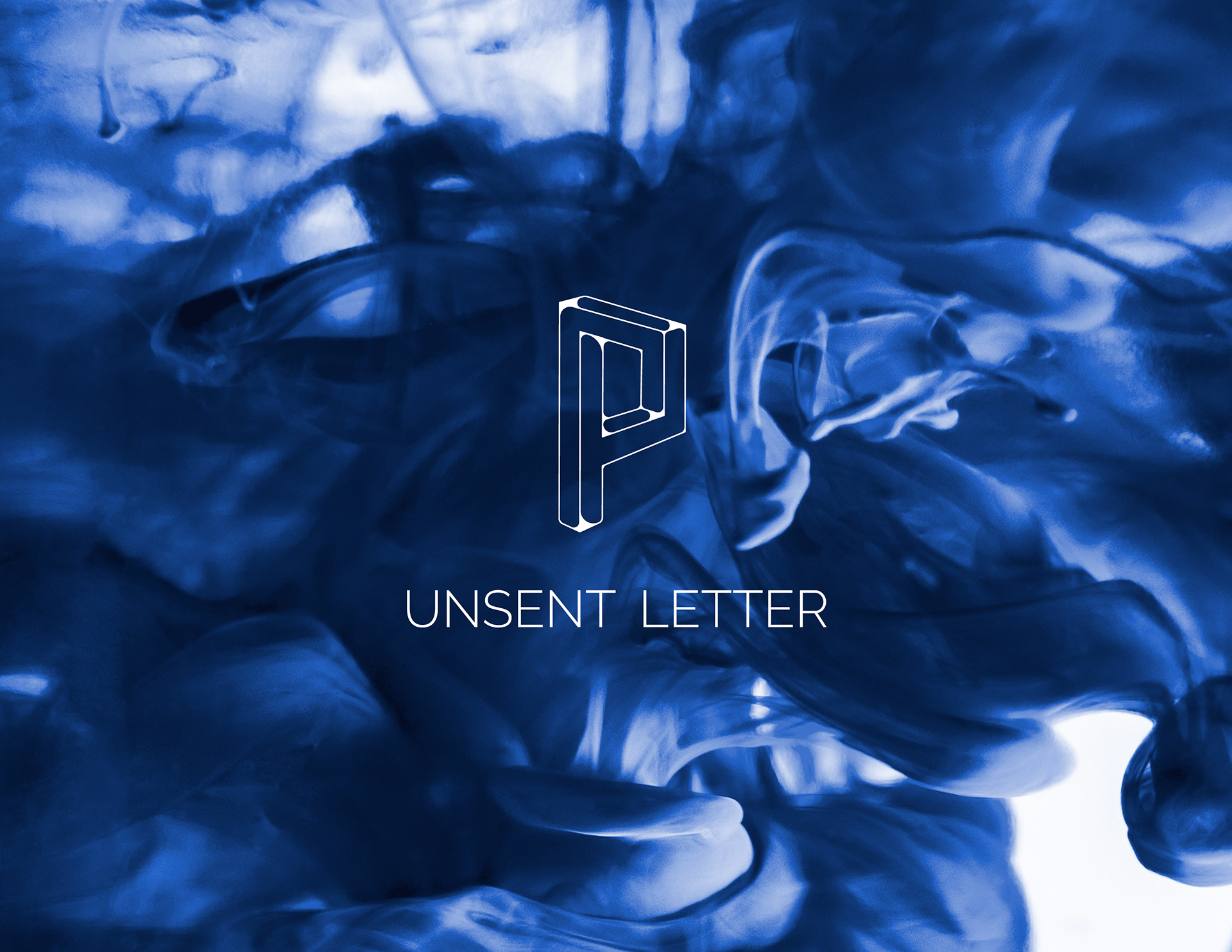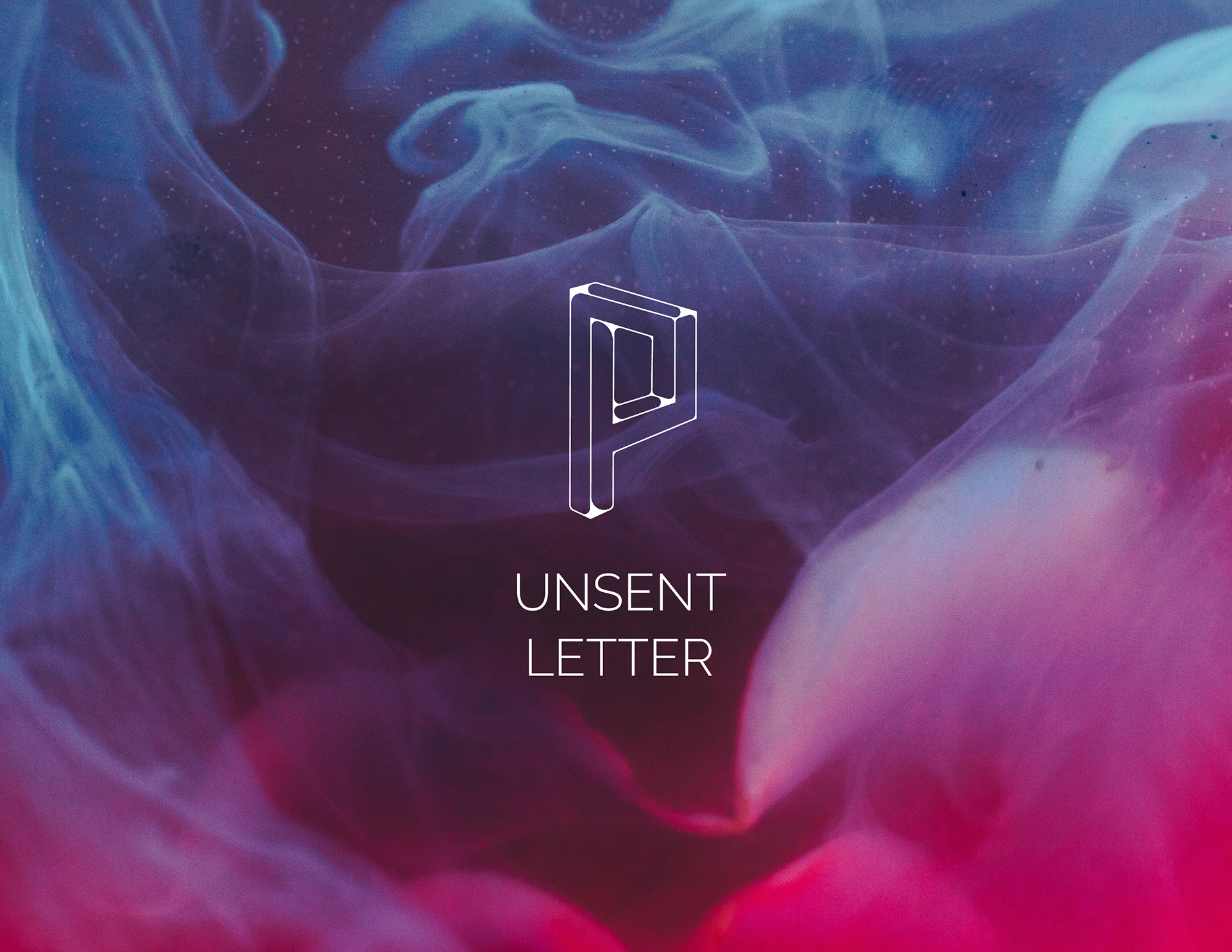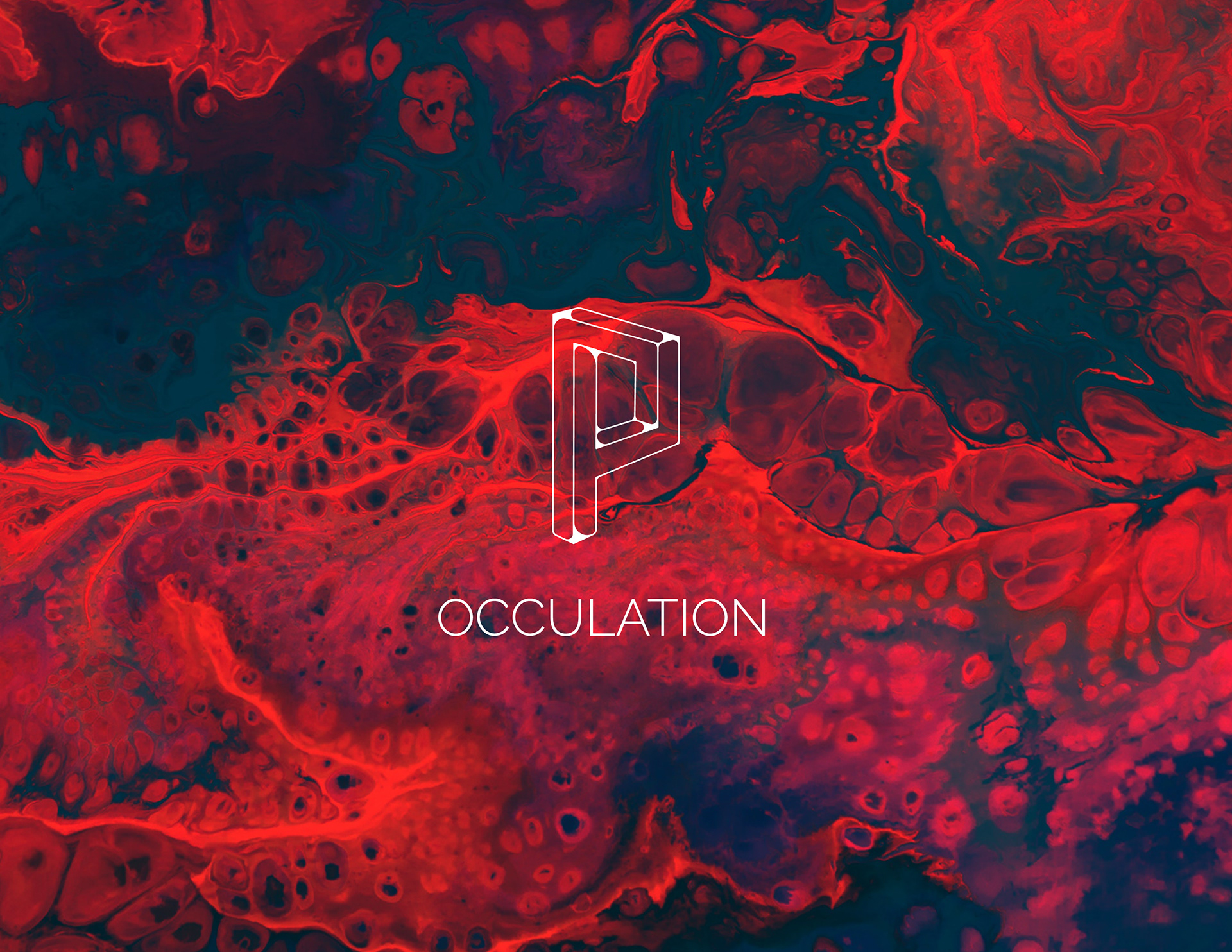 After presenting the concepts listed above to the client, they wanted to go in a direction with a less representational background. I developed further to meet the required needs of the client.