Project Duration:
10 weeks
Programs Used:

Rhino 3D, KeyShot, Adobe Illustrator and Adobe Photoshop
For this senior BFA design studio I was assigned the topic of mass migration. My objective was to implement two design solutions, one for present day and one for the year 2100. This was my design solution for present day:
The Munchkins UX and Cell Phone are designed for displaced children learning new languages and being integrated into new cultures. The Munchkins UX has a quick access lock screen so translation apps can be accessed faster. The Munchkins UX also includes real time conversational translation, active camera translation and language games. 
The UX is a playful translation interface that makes learning and interacting in a new language fun.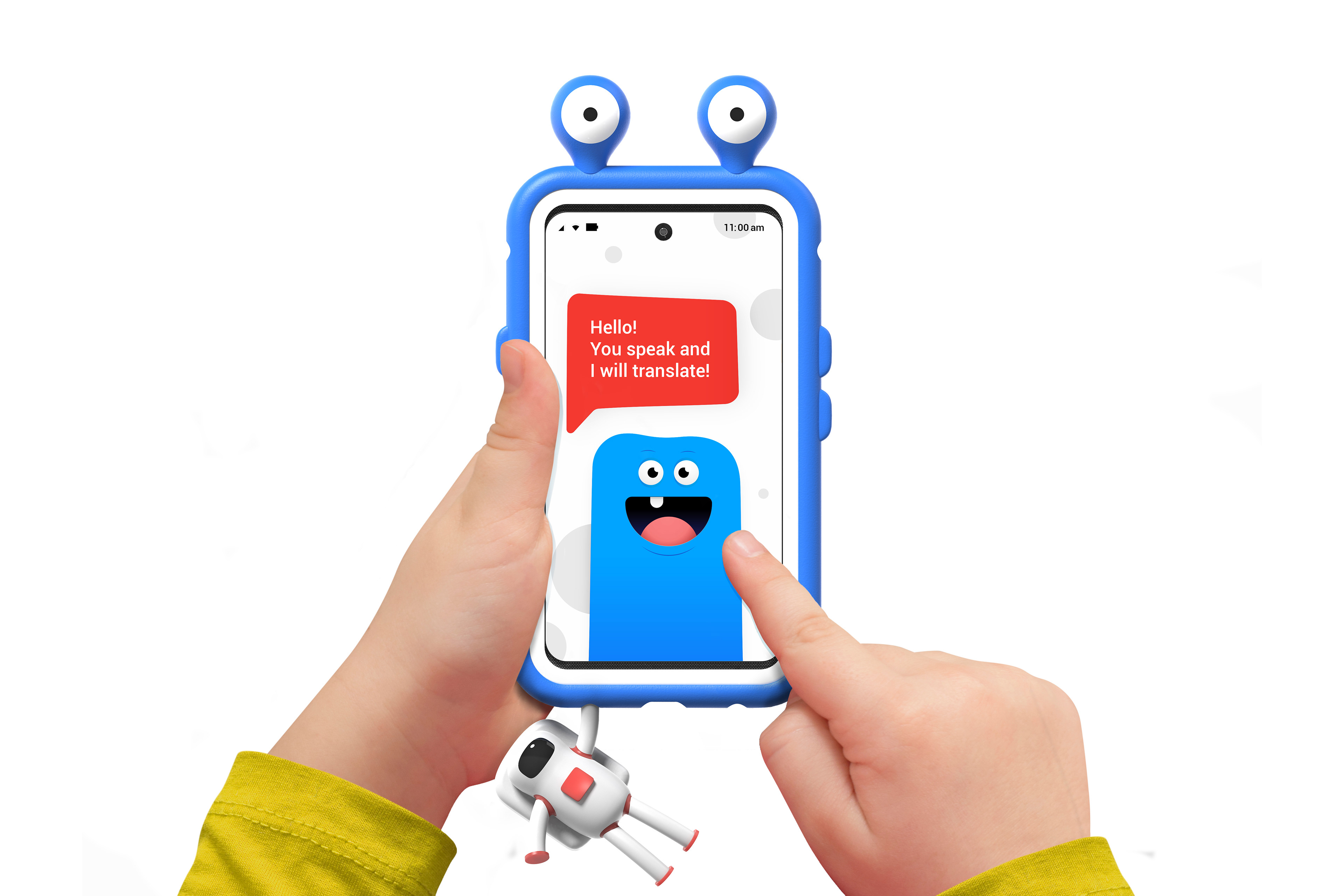 Each translation app has a buddy that helps the user. Example below

(CLICK FOR A CLOSER LOOK)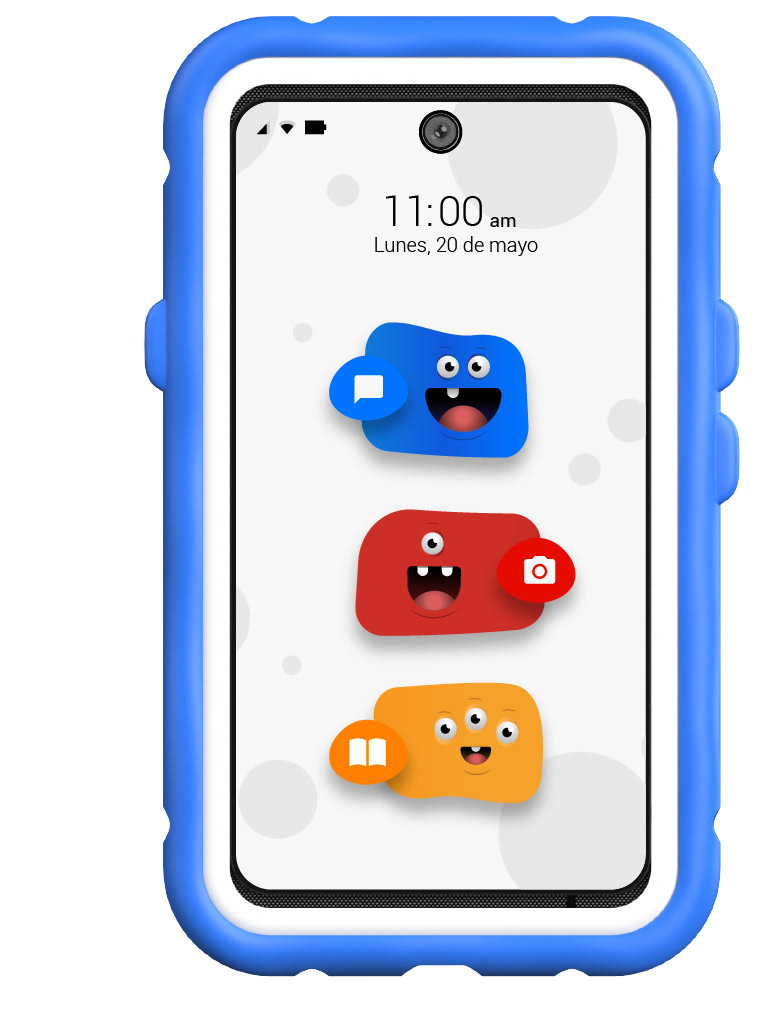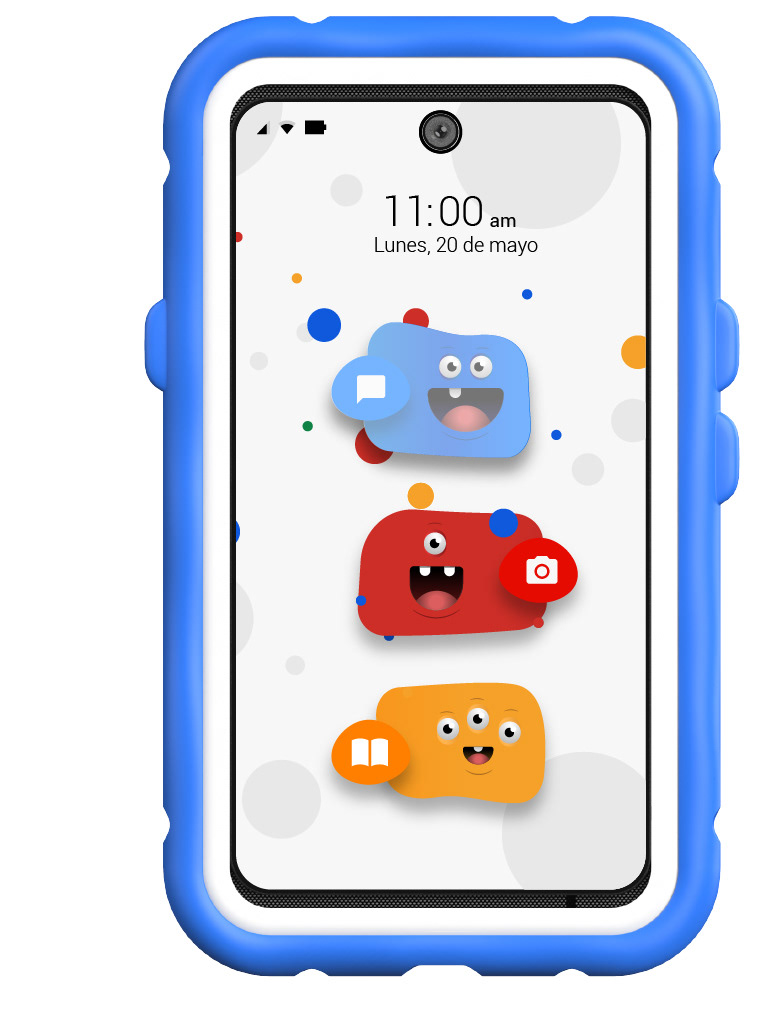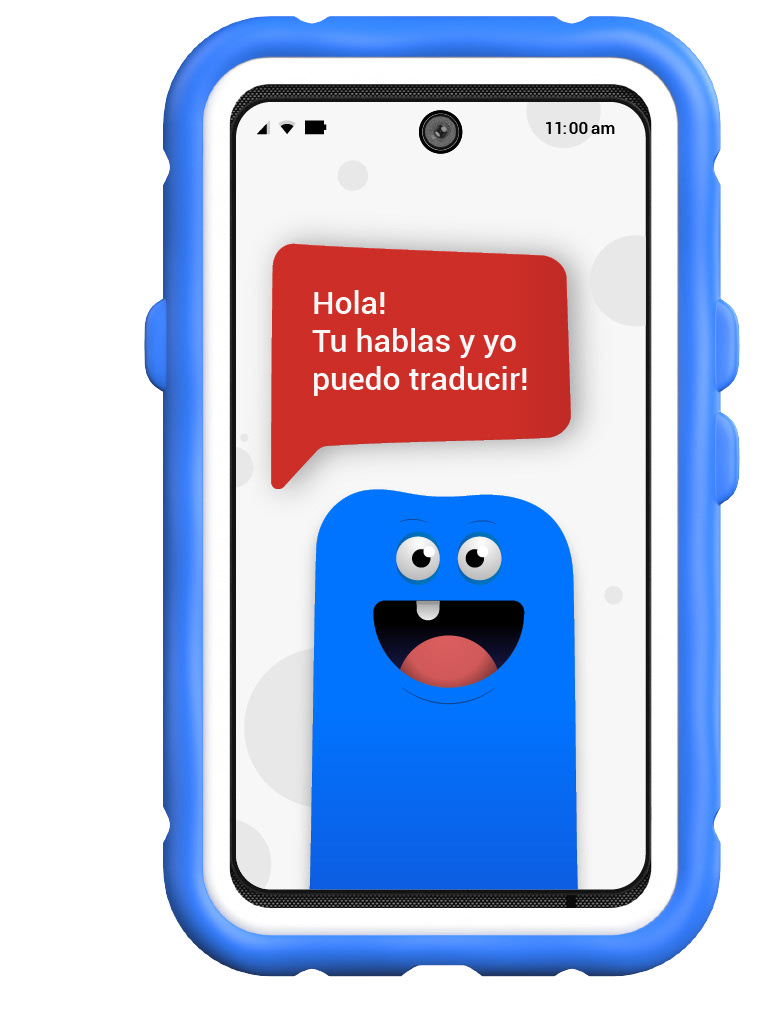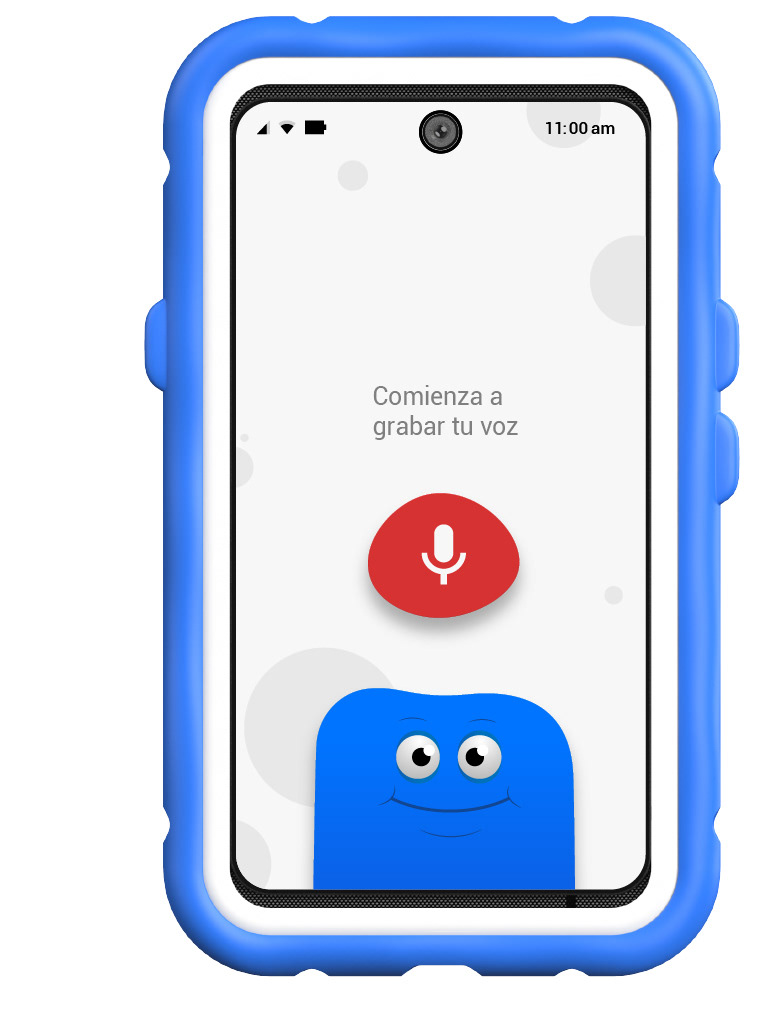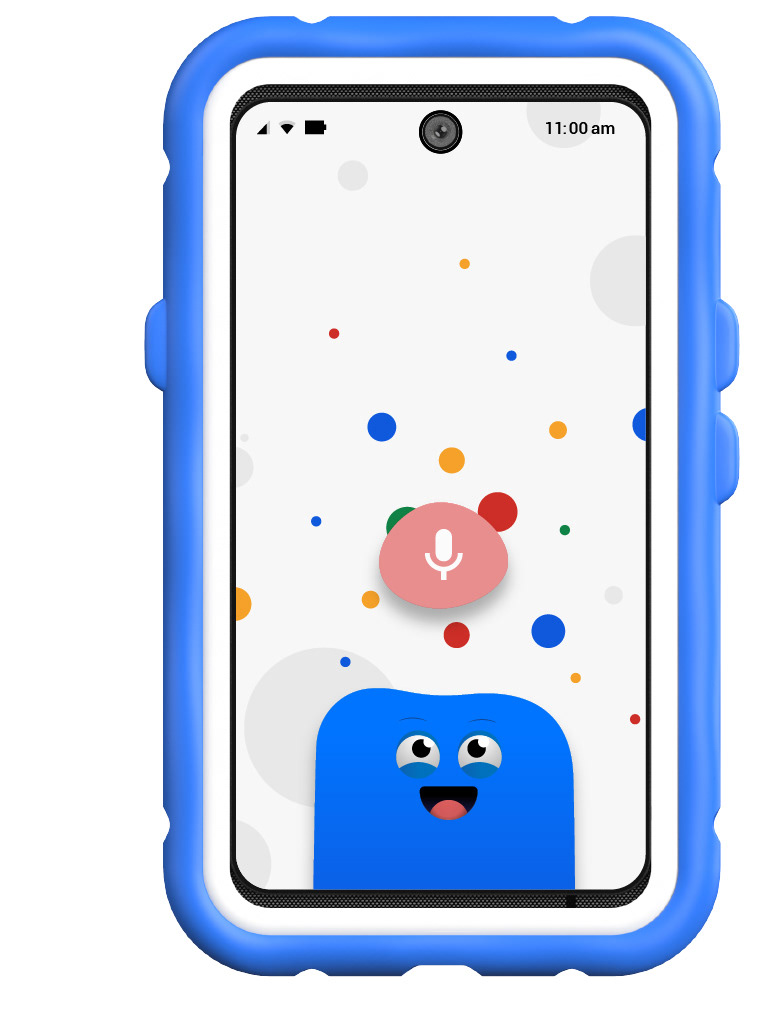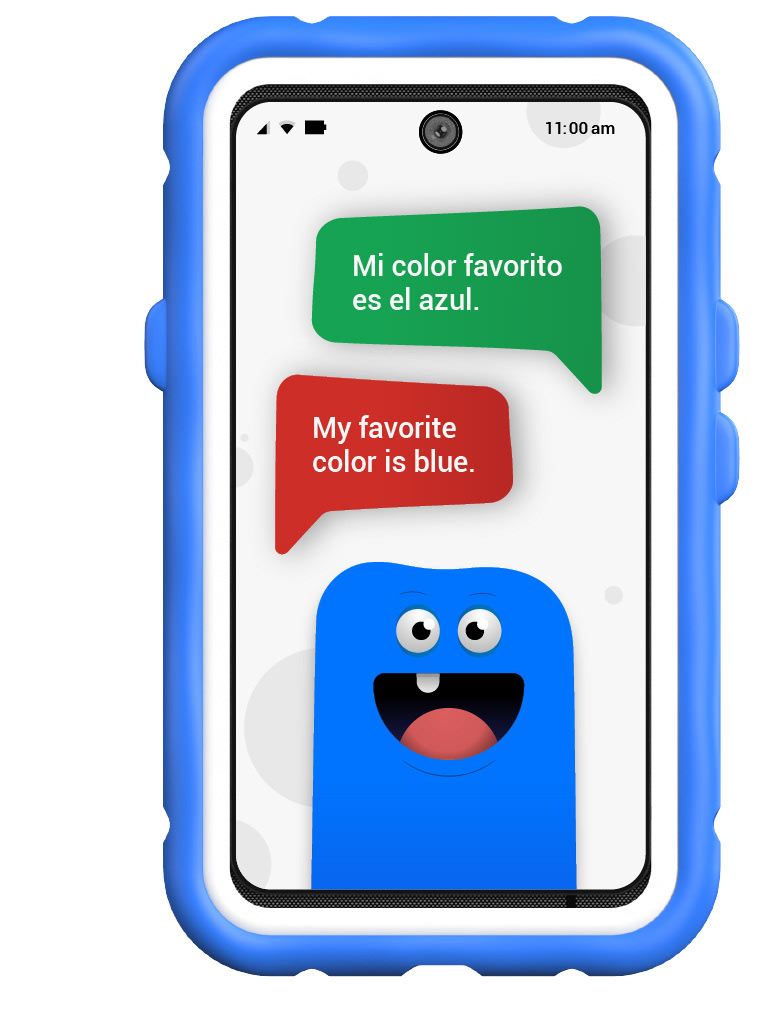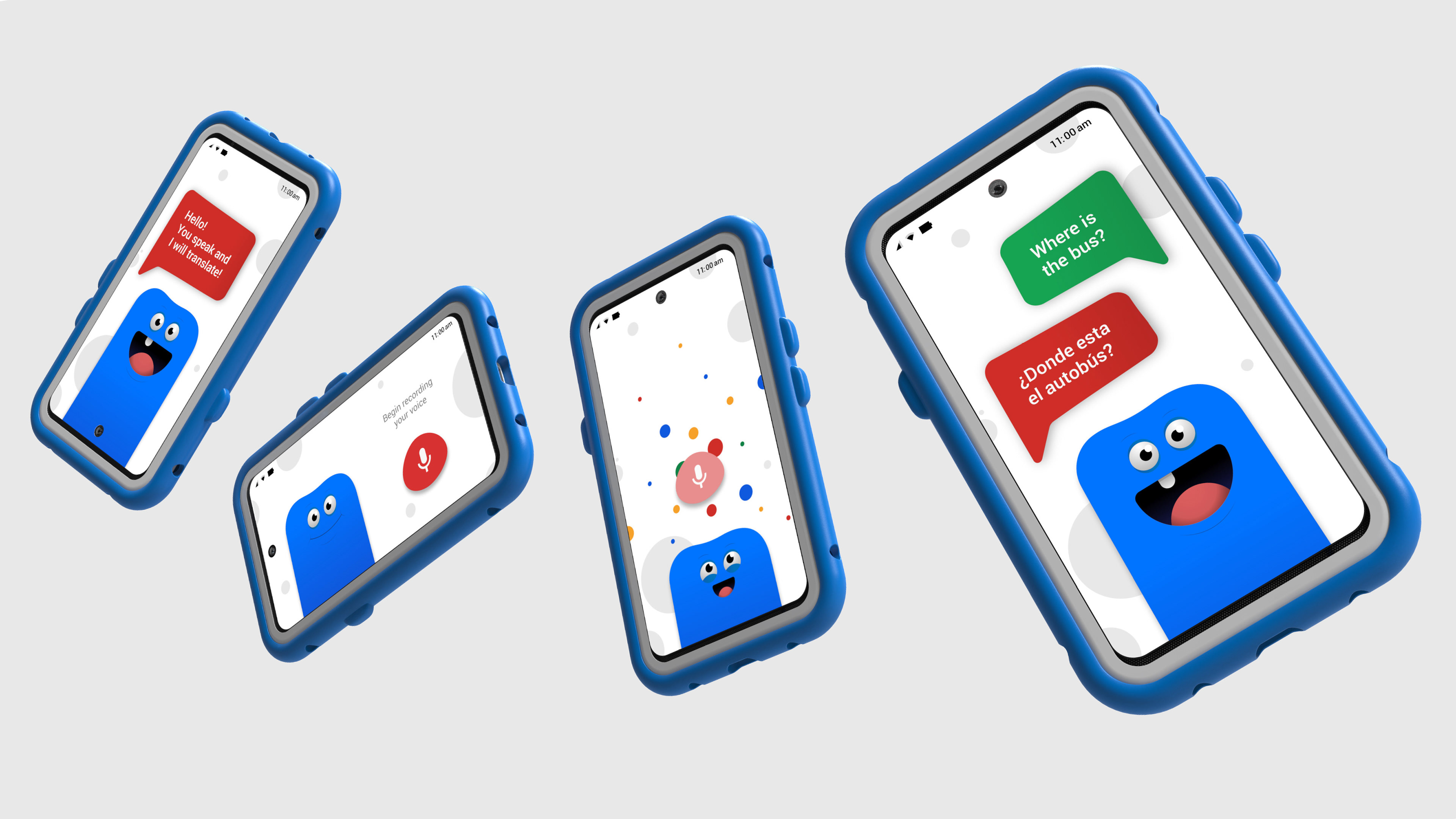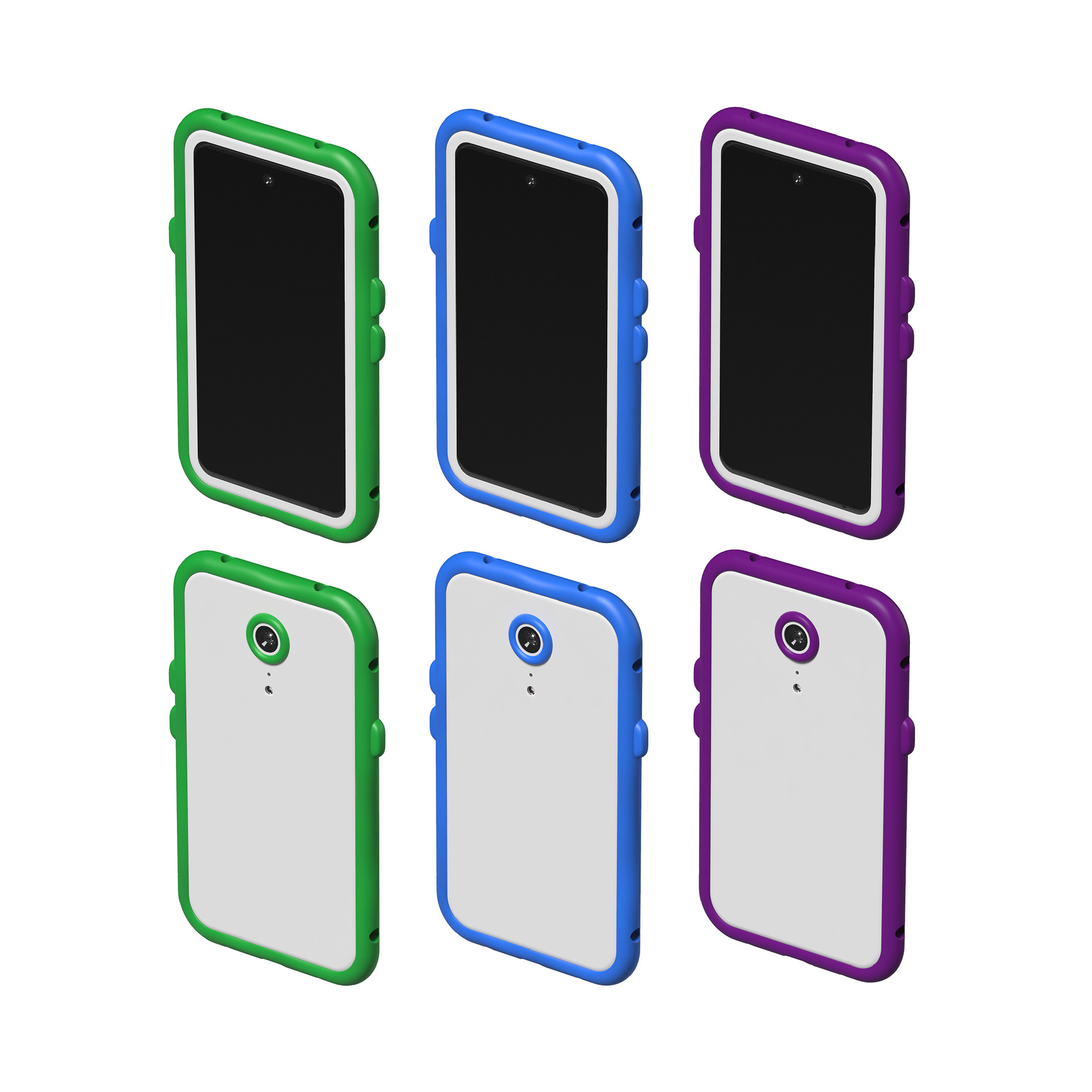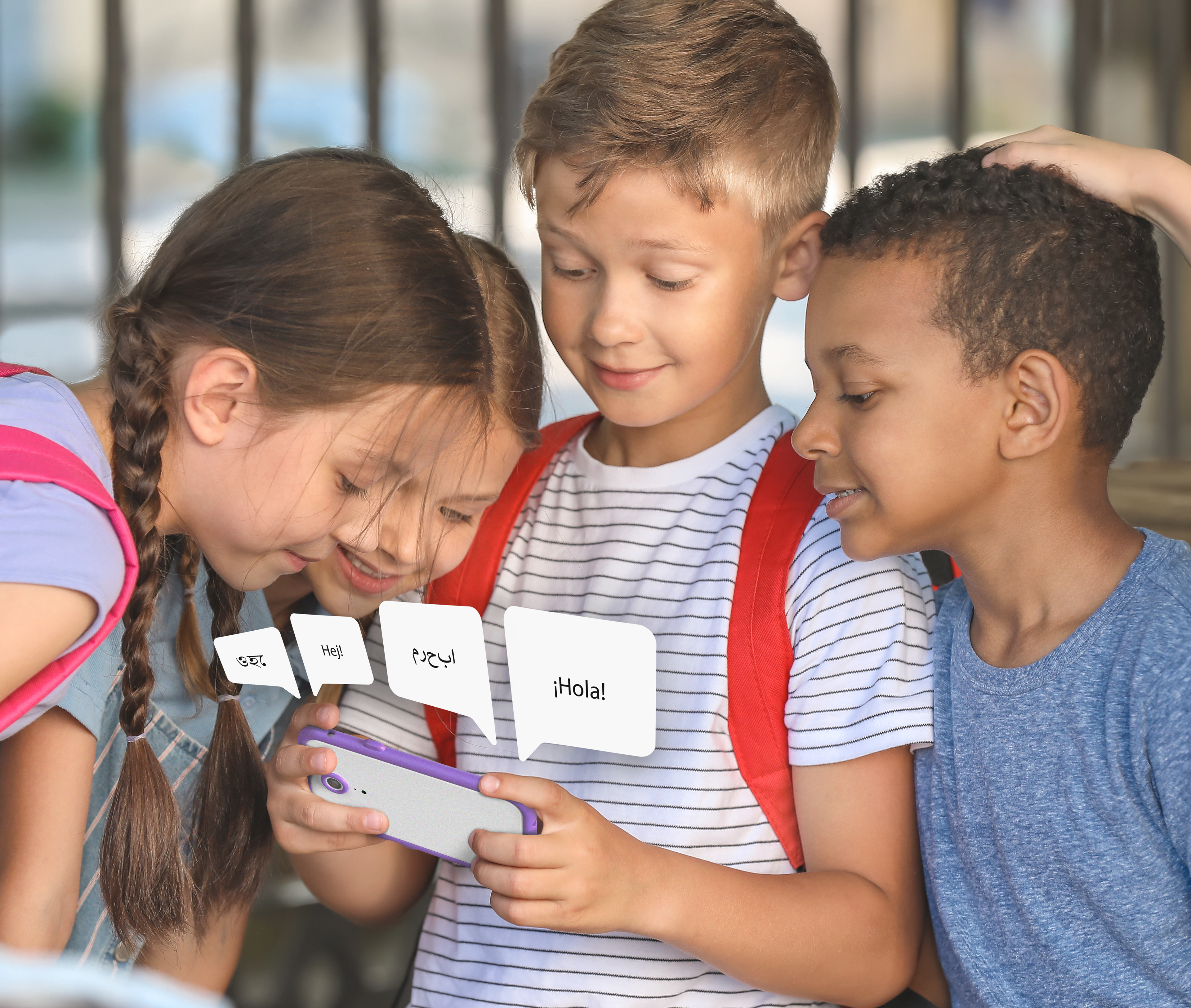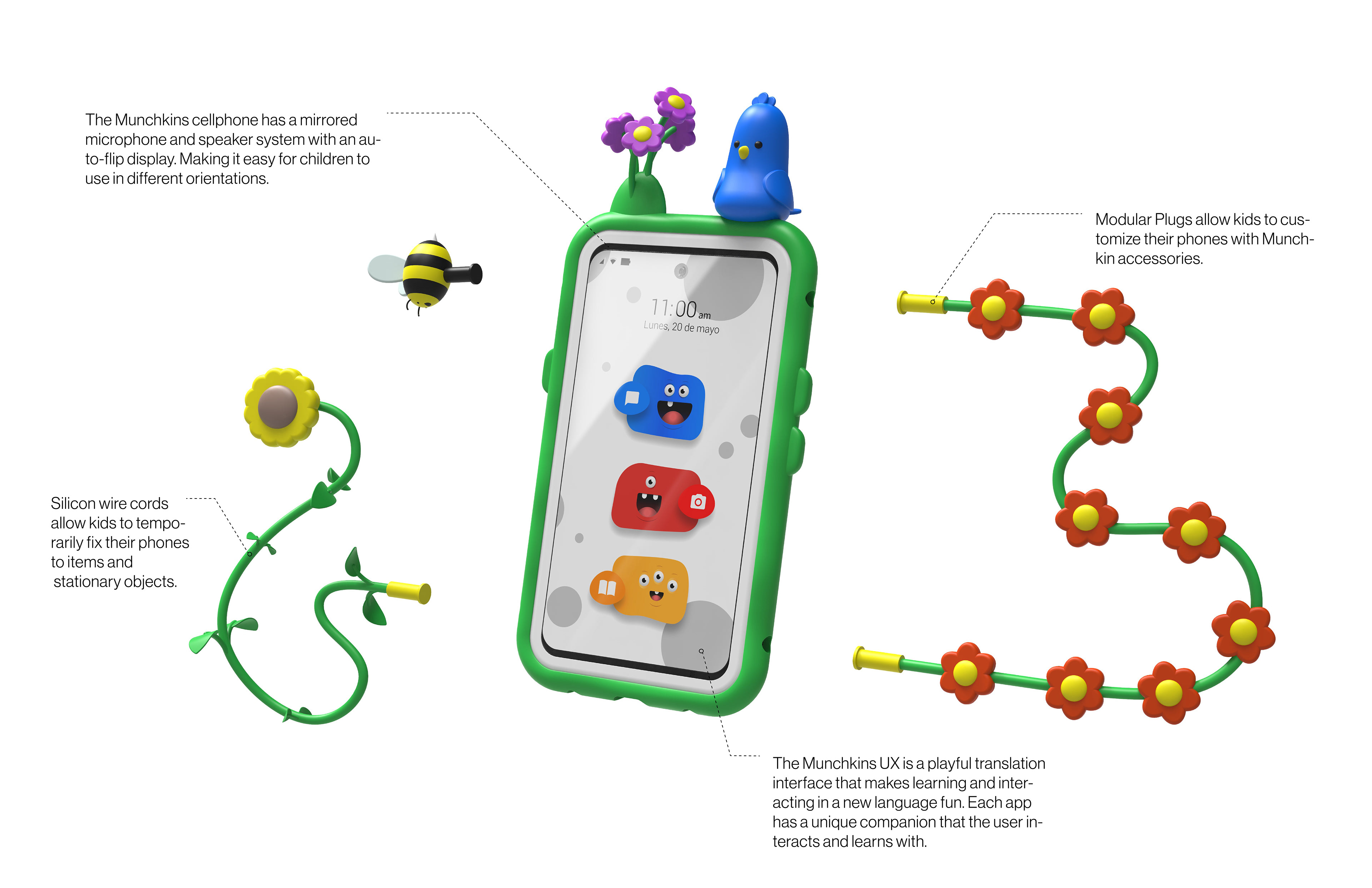 Younger children can find more interest in physical objects. Bridging physical to digital interaction is key when motivating younger individuals to interact and learn a new language with the Munchkins UX and Cell Phone. 
The Munchkins phone cases encourage kids to interact, play, and trade accessories.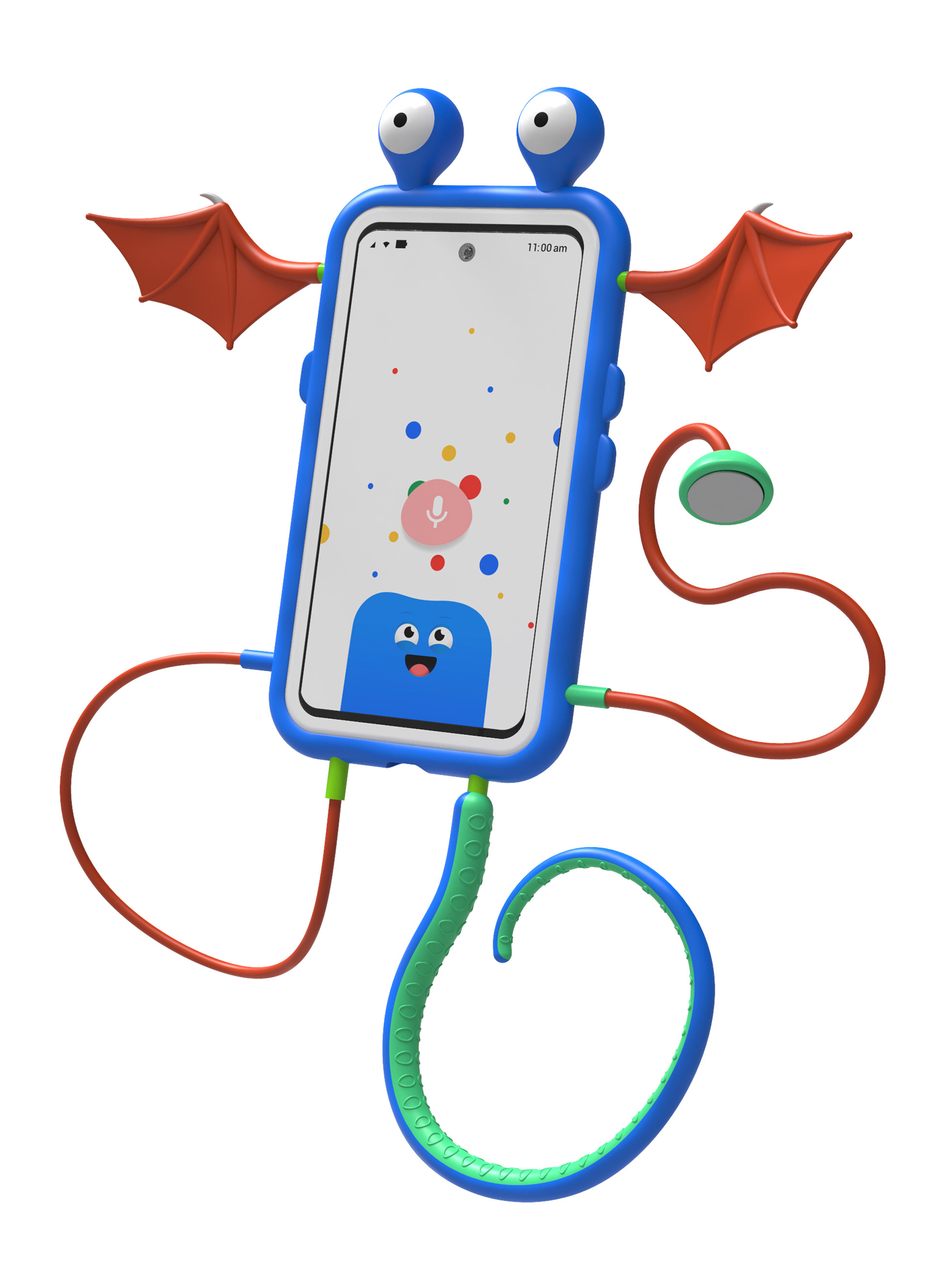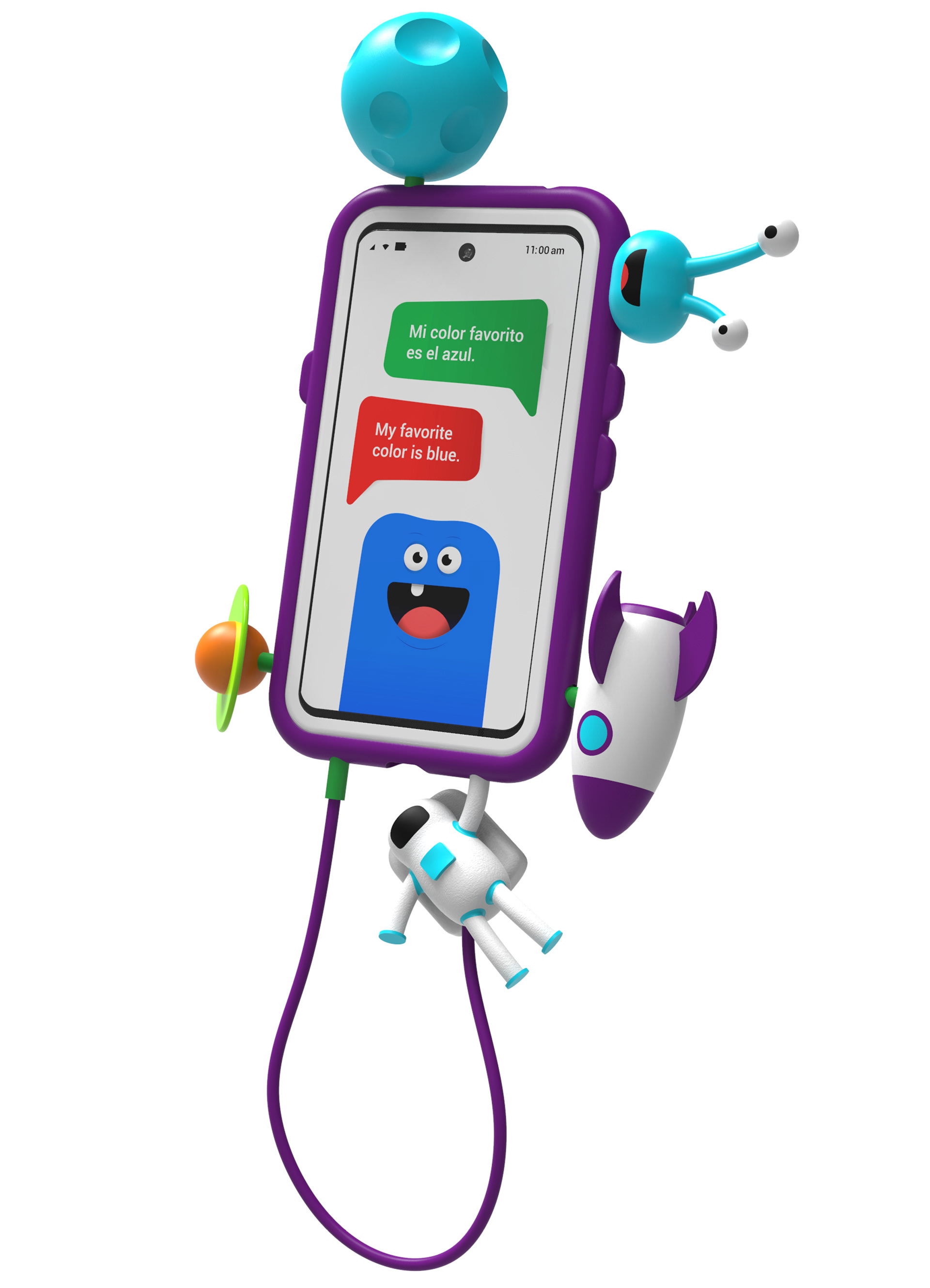 I started by finding current events that dealt directly with mass migration and evidently discovered information on the European migrant crisis.  One of the biggest contributors to the European migrant crisis is the Syrian civil war. I chose to further my research in the story of the Syrian people to gain a better understanding of why these people were, and are, leaving their country and what some of the biggest challenges they face before, during, and after are.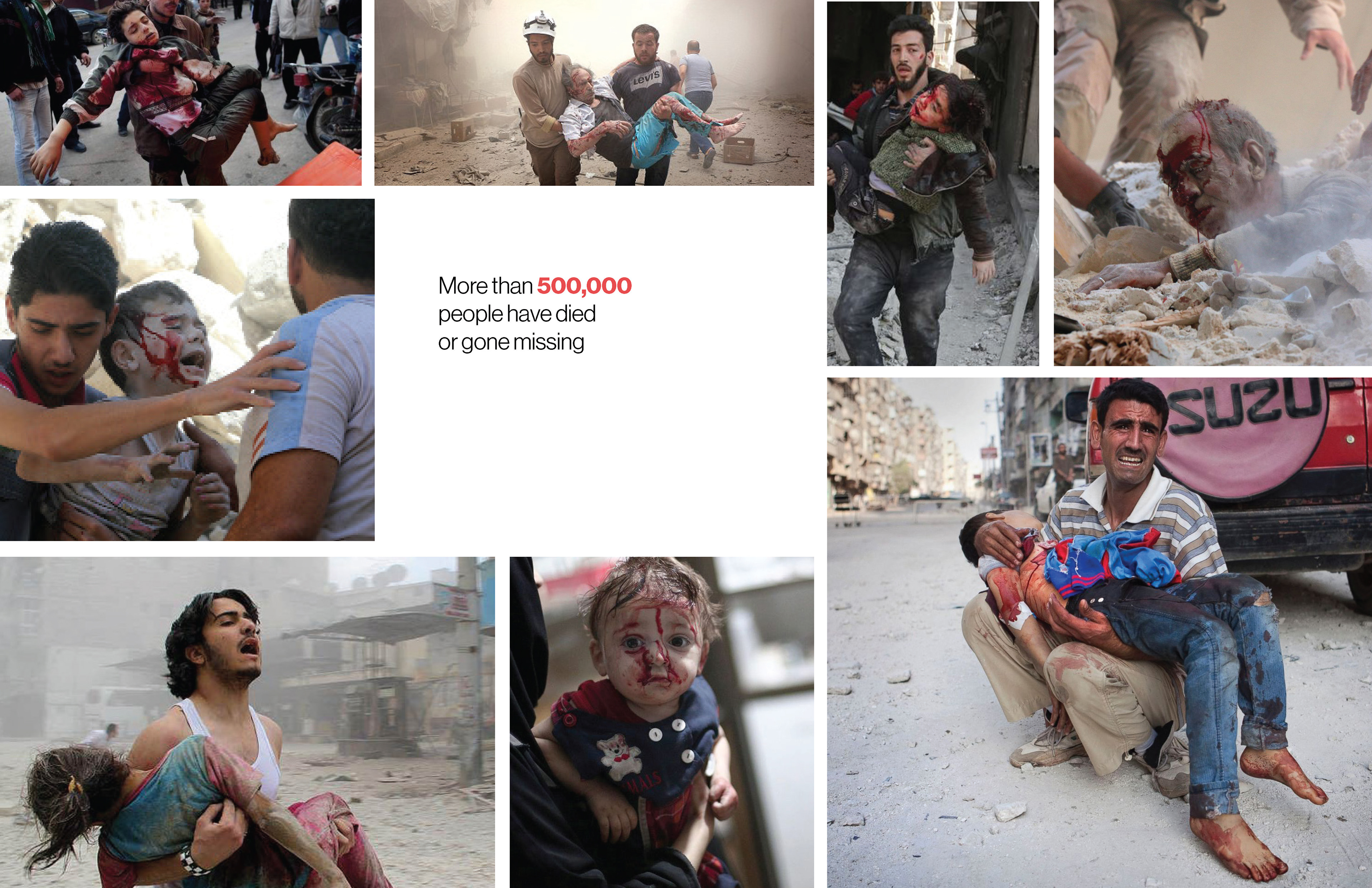 55%
of the Syrian population has been internally or externally displaced since the start of the civil war.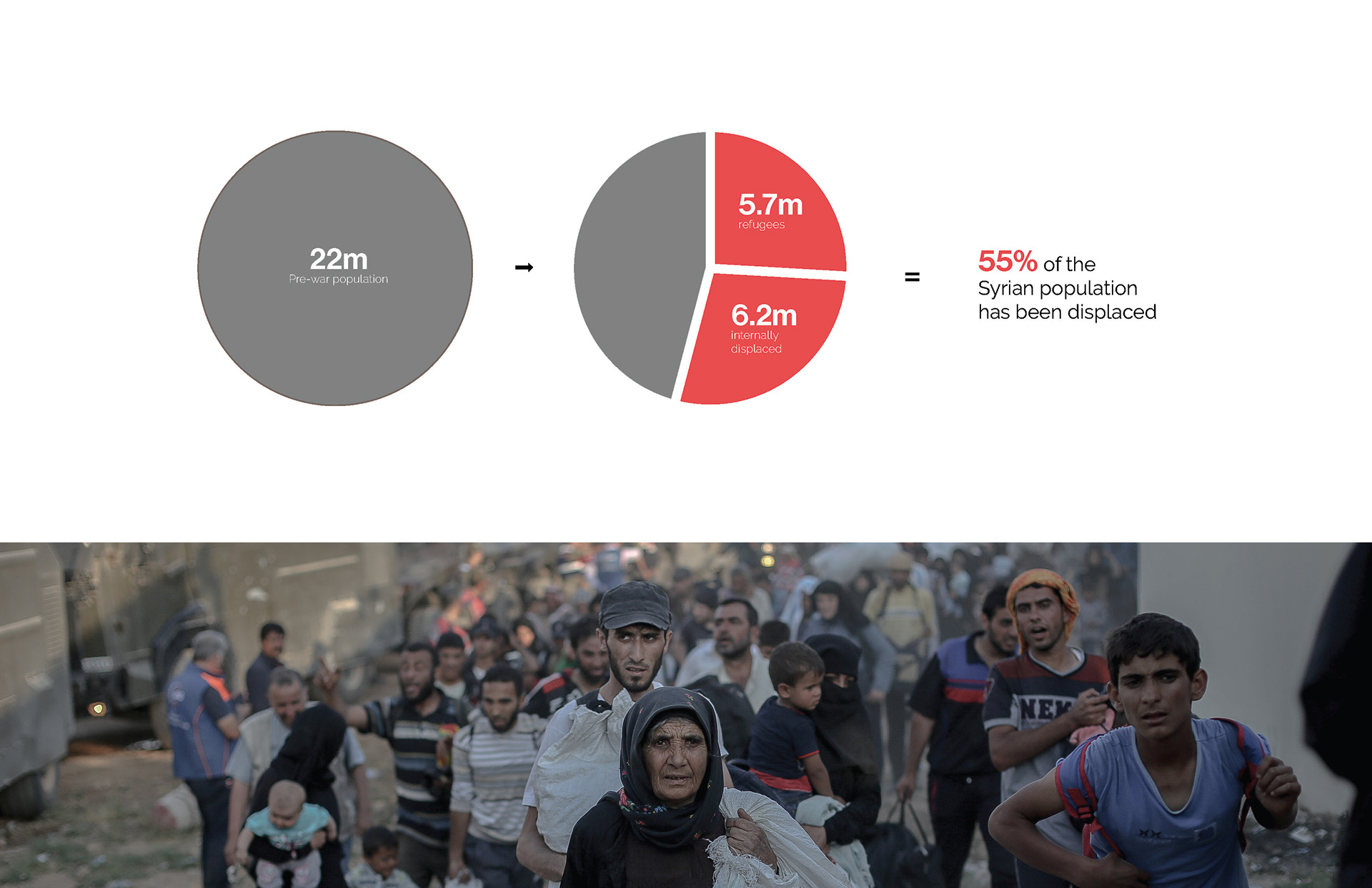 This helped me to better articulate where these people were and are attempting to go. This lead me to ask:
Who are these people?How old are they? What do they take with them when they leave? How do they navigate?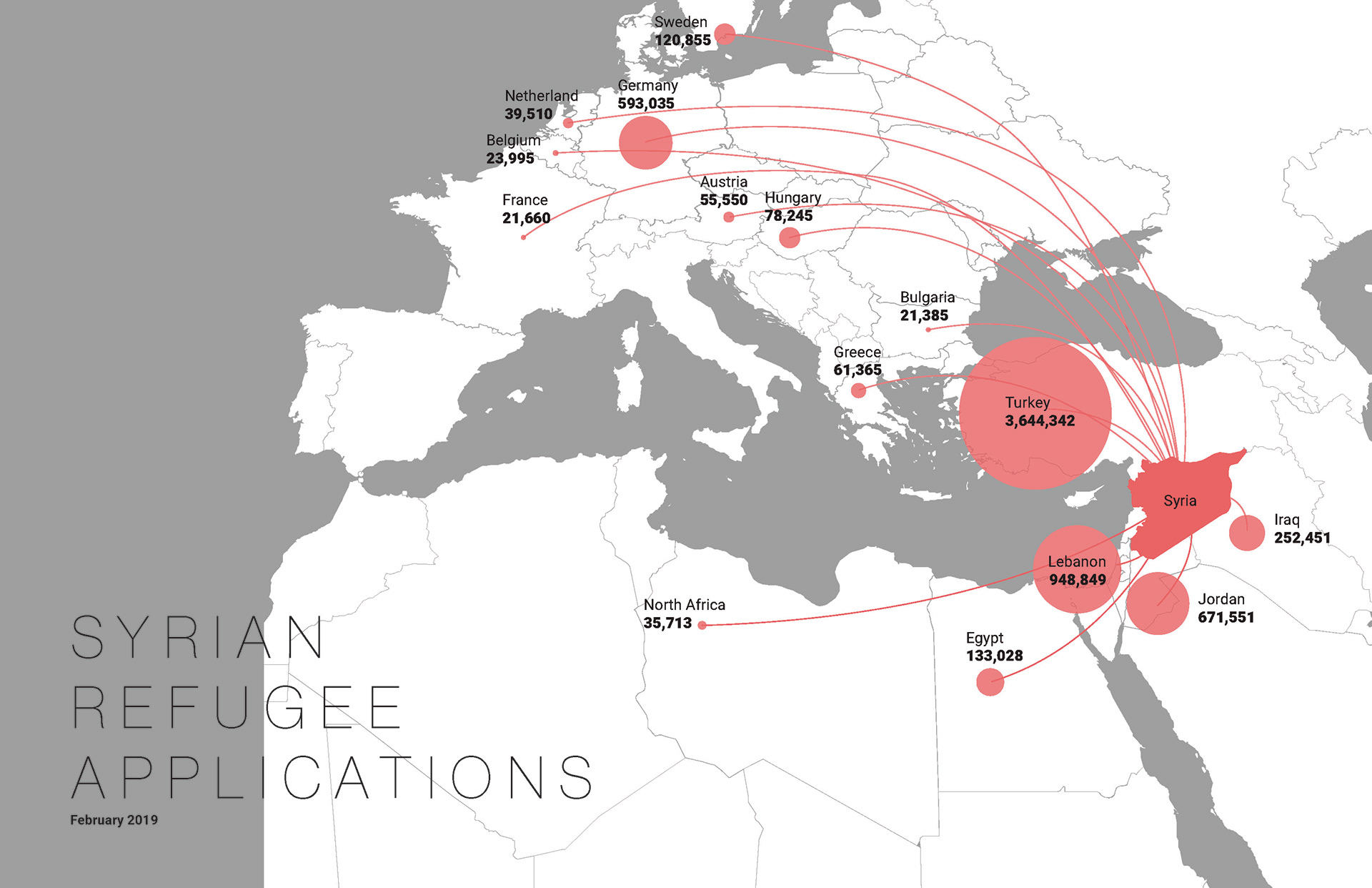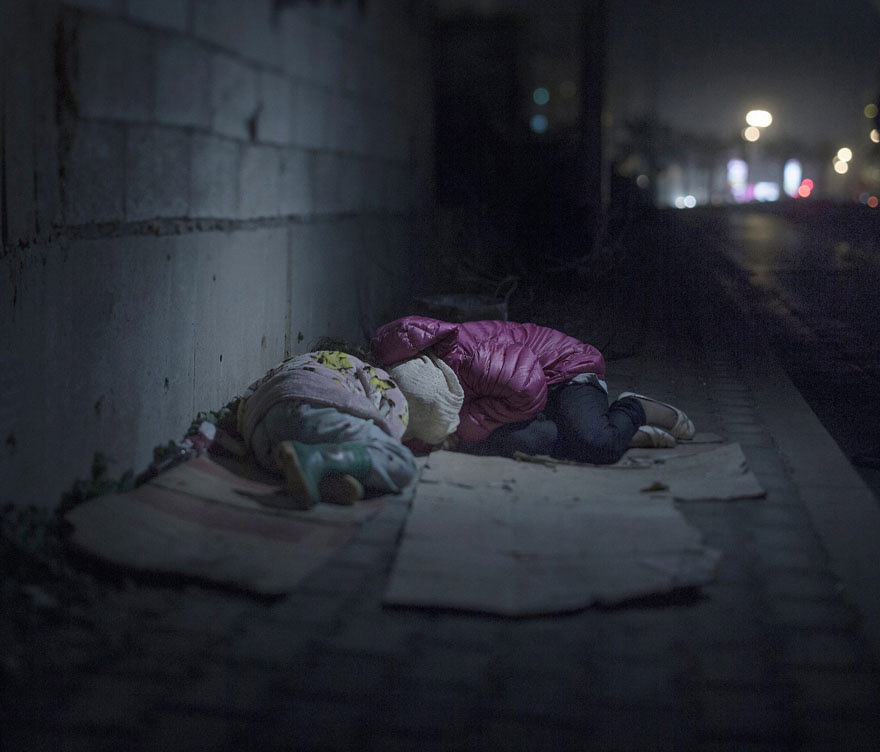 8.4 million Syrian children
 have been displaced since 2011.
Ralia, 7, and Rahaf, 13, live on the streets of Beirut. They left Damascus, their home, after a grenade killed their mother and brother. Along with their father, they have been sleeping on the streets for a year.
Contents: diapers, baby food, toothpaste, an assortment of medication, personal documents, baby's vaccination history, wallet, cell phone charger, yellow headband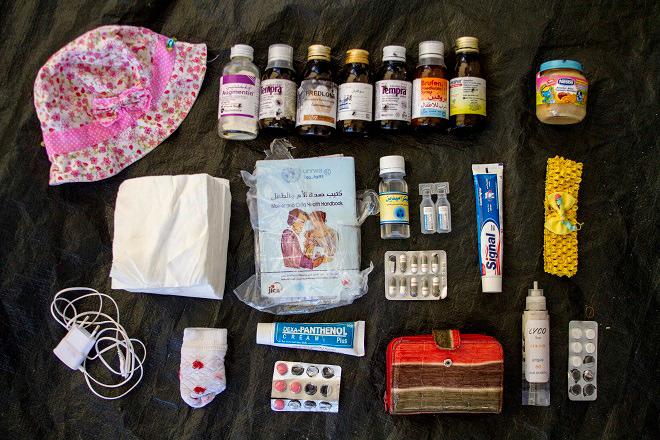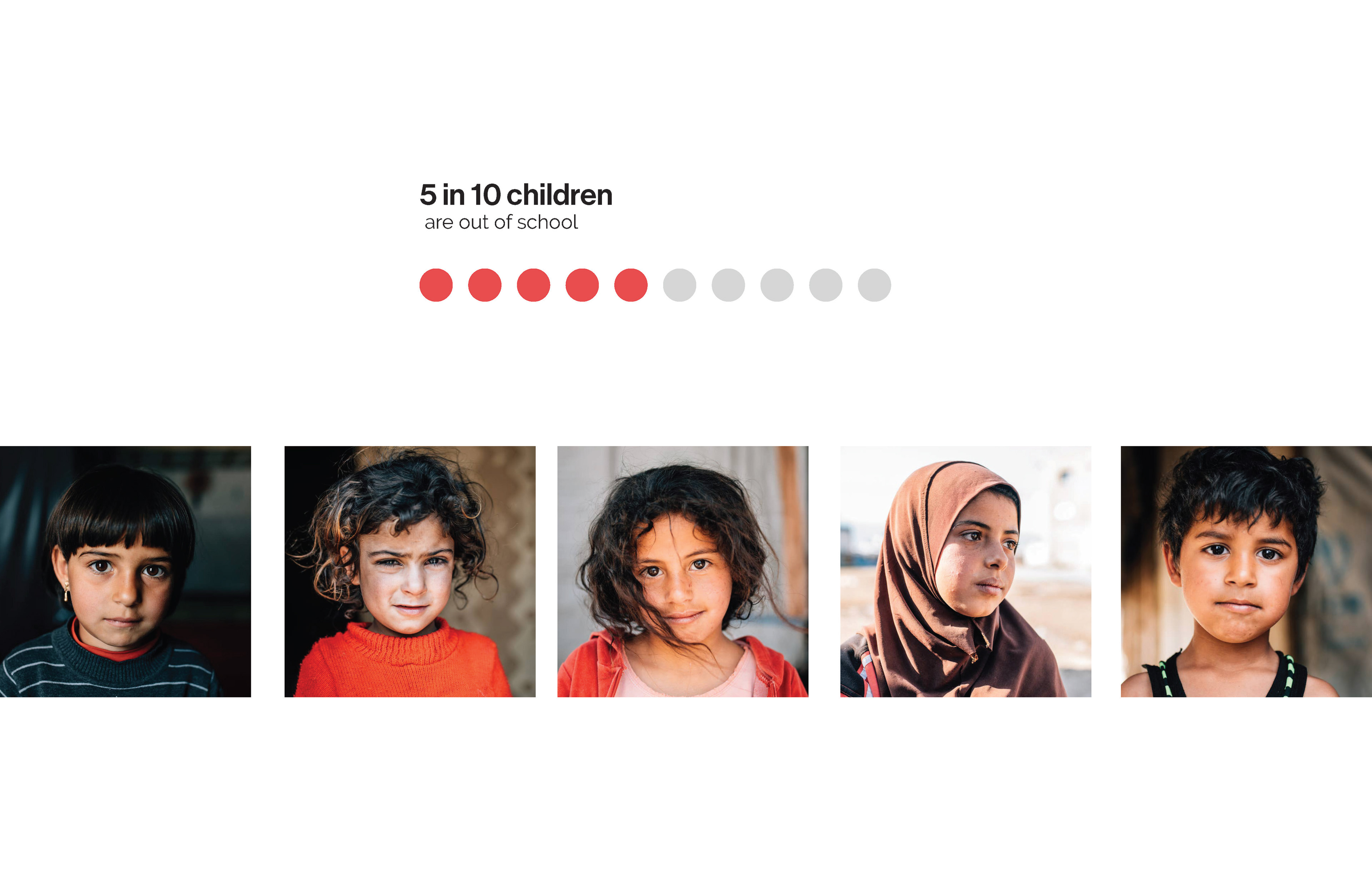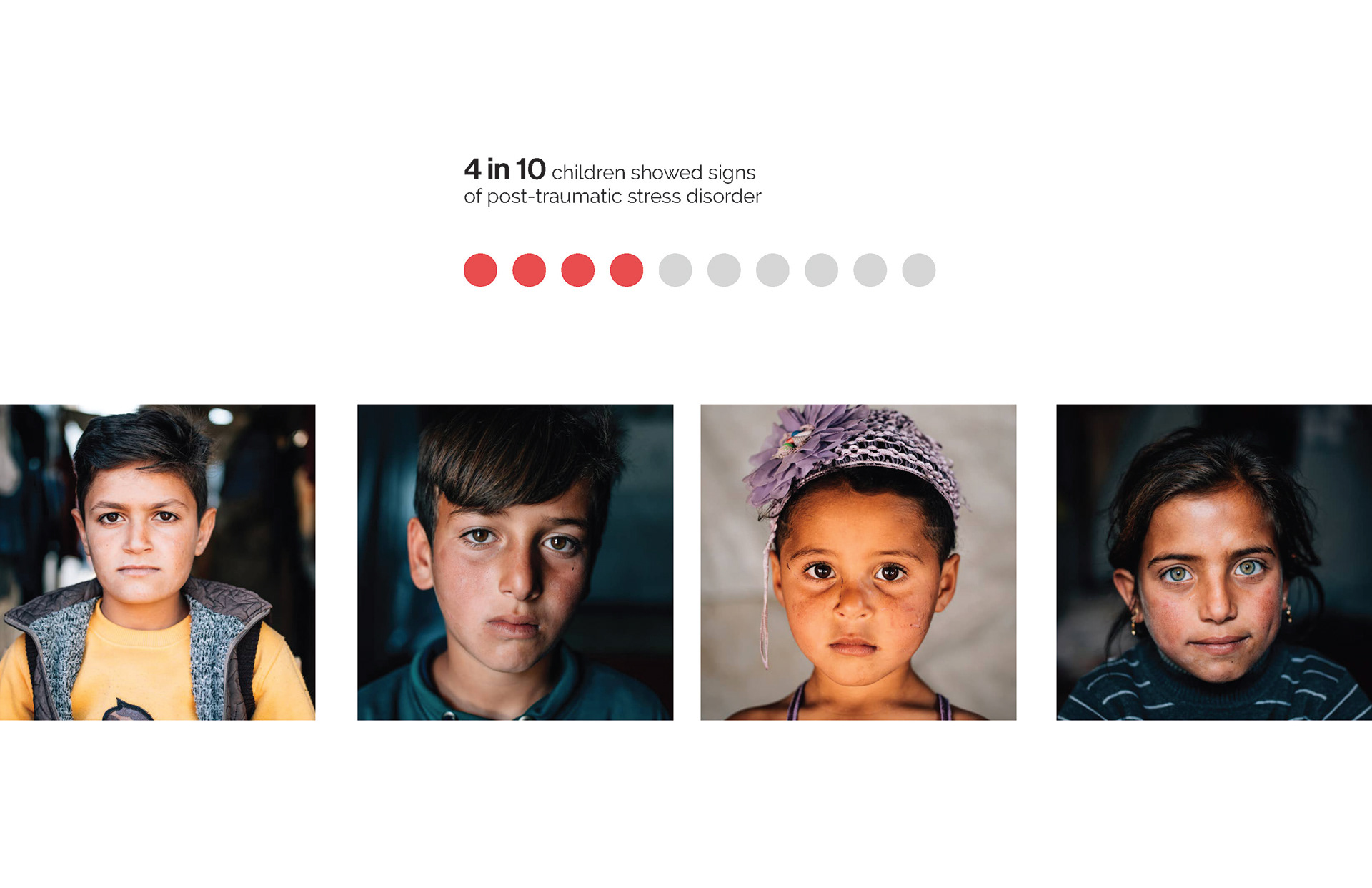 The Munchkins Cellphone
would be a low cost cellphone that operates using Android Oreo Go. Android Oreo Go Edition is an operating system for smartphones with 1GB of RAM or less, and is fine-tuned for devices with specific hardware configurations. Google envisions most of these devices costing less than $100.
The Munchkins UX

would be a translation user interface or app that would operate offline with downloadable language packs.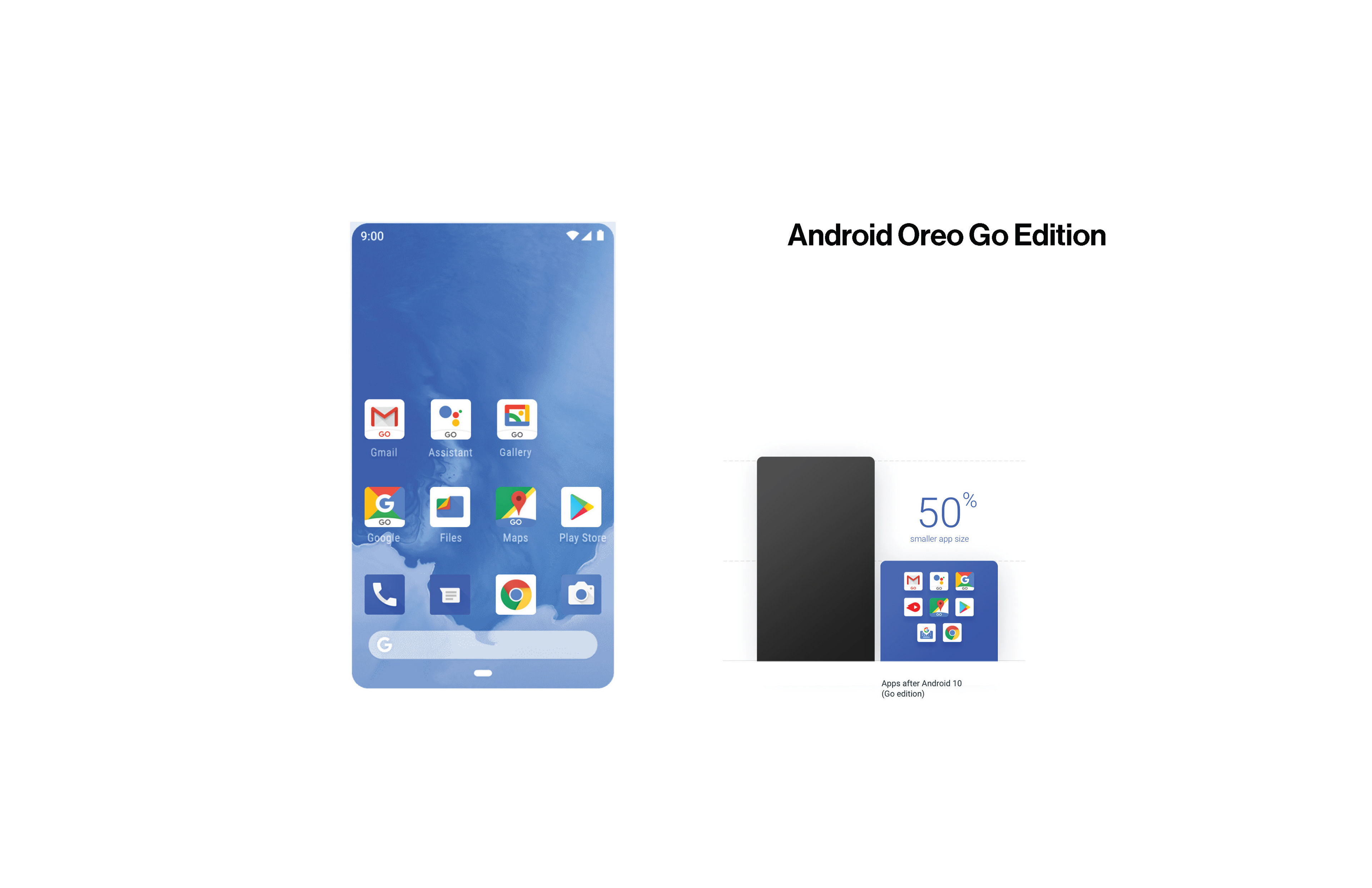 Translate Images
by Google Translate
The Munchkins UX would use a similar platform to operate active camera translation for kids.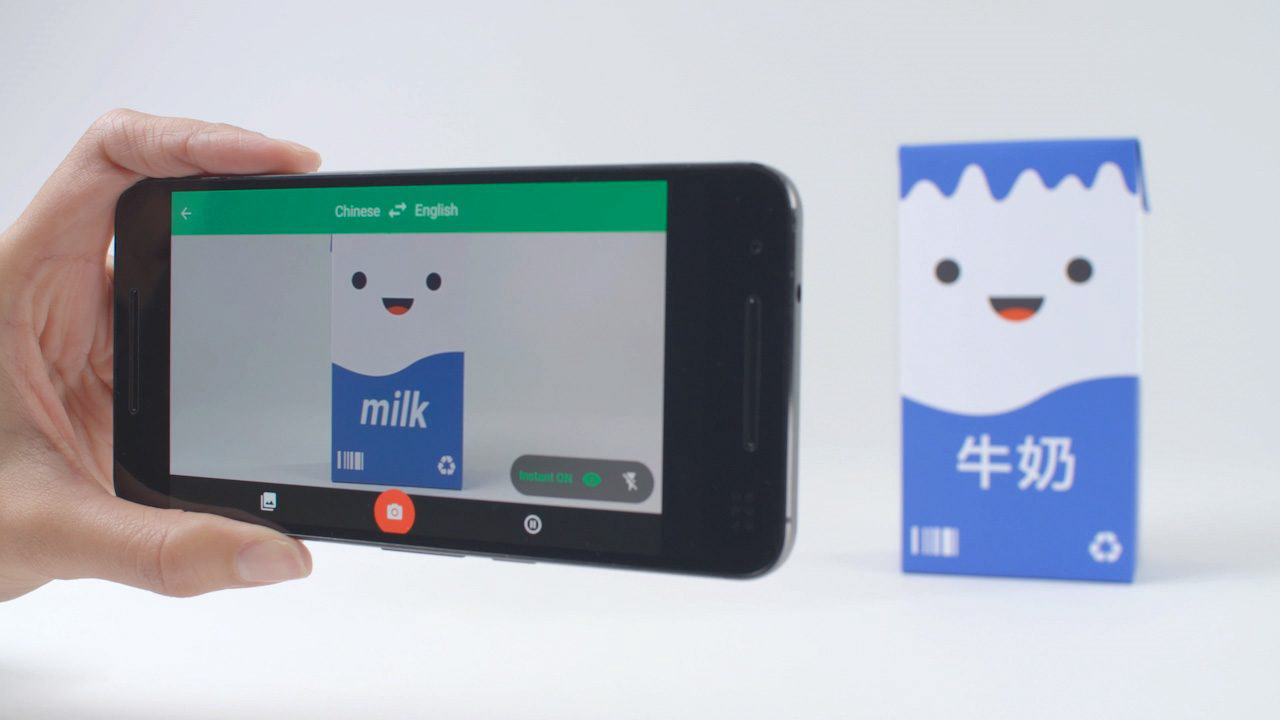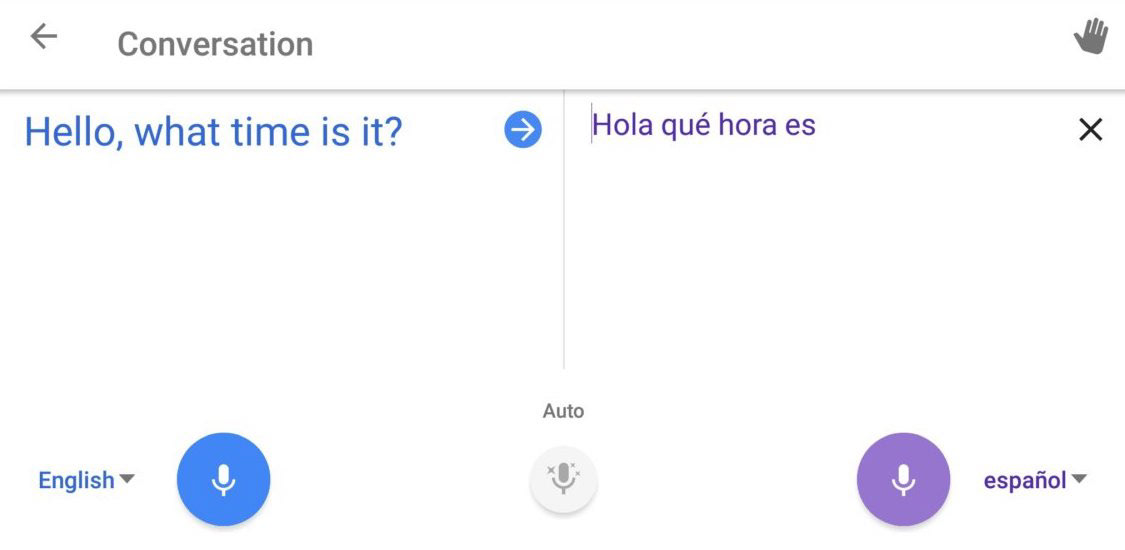 Talk & Translate
by Google Translate
The Munchkins UX real time conversational app would operate on a similar platform like Google's Talk & Translate. 
Intervention Identification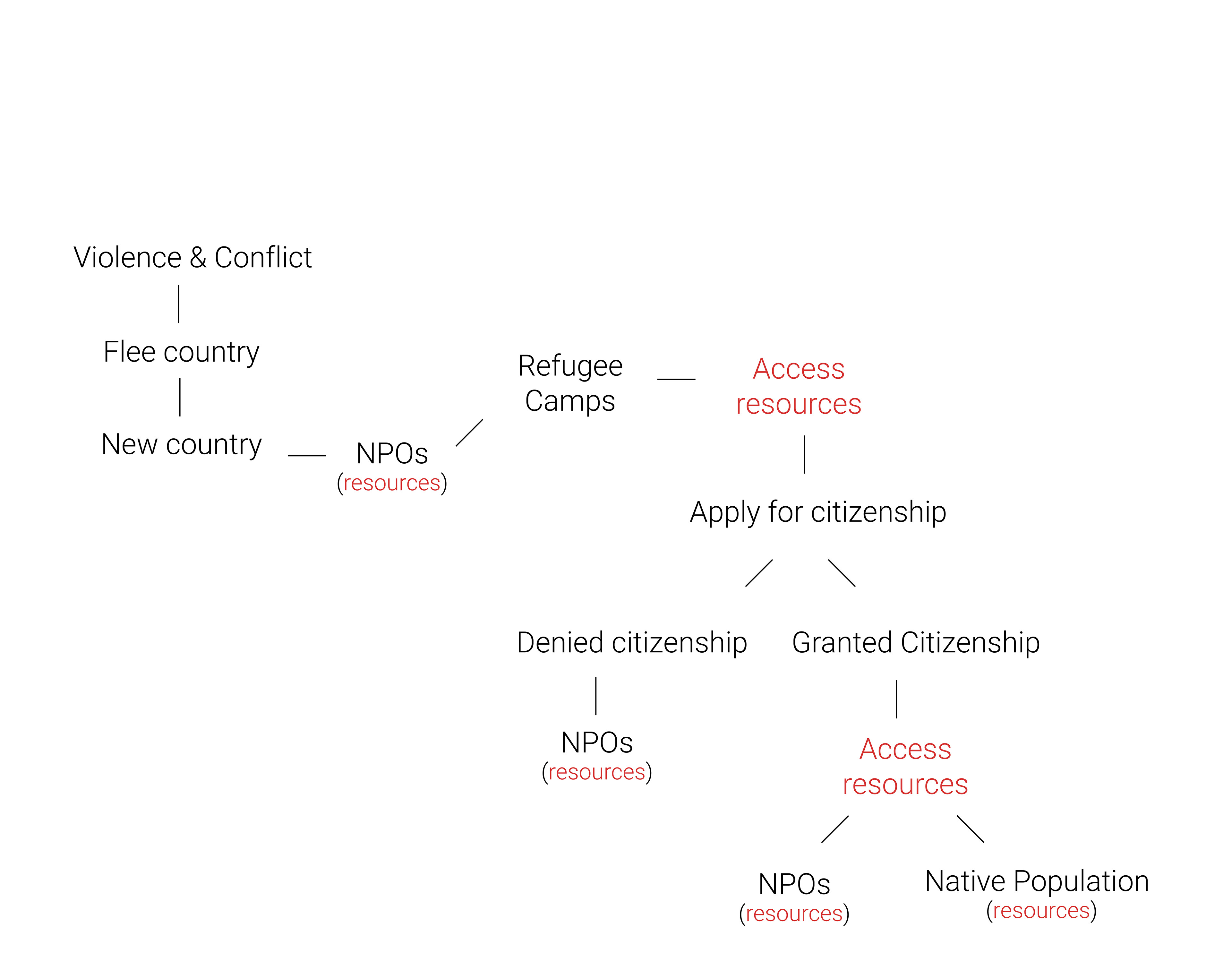 Intervention points I discovered was the difficulty for these people to access information and resources. 
New country, new city, new people, different culture, different language.
It can be challenging to locate and access specific 

necessities

. B
ased off Swedish refugee dispersal policies - with better social integration comes better labor force opportunities.
I chose to focus on designing solutions that could help children socially integrate into new cultures faster by bridging the language gap. Through faster social integration and language development, children can have access to better resources for a

better life

. 
When first starting this project I looked at developing active translating ear phones for kids. After conceptual development, I determined that earphones restrict and prevent social interaction.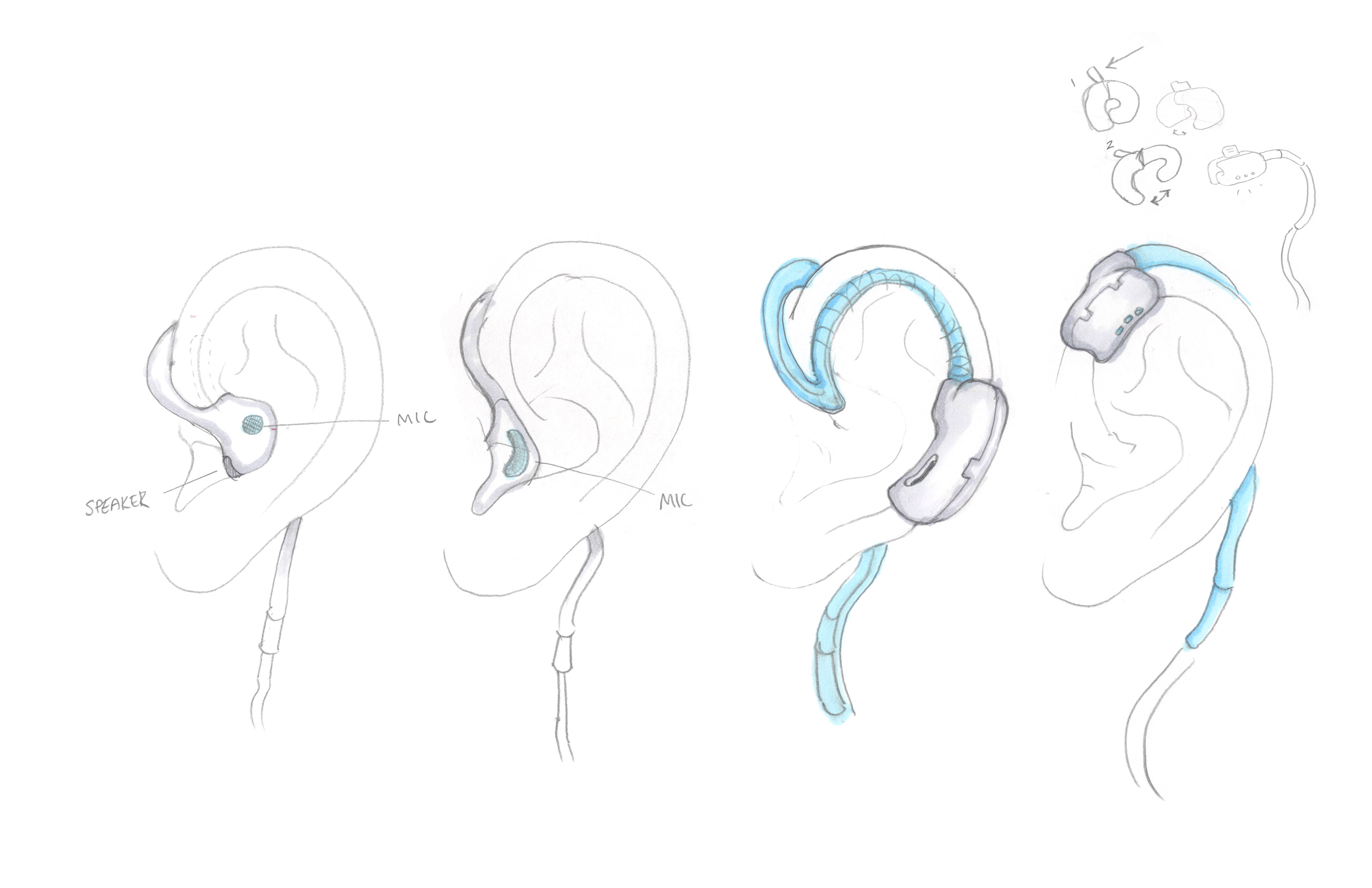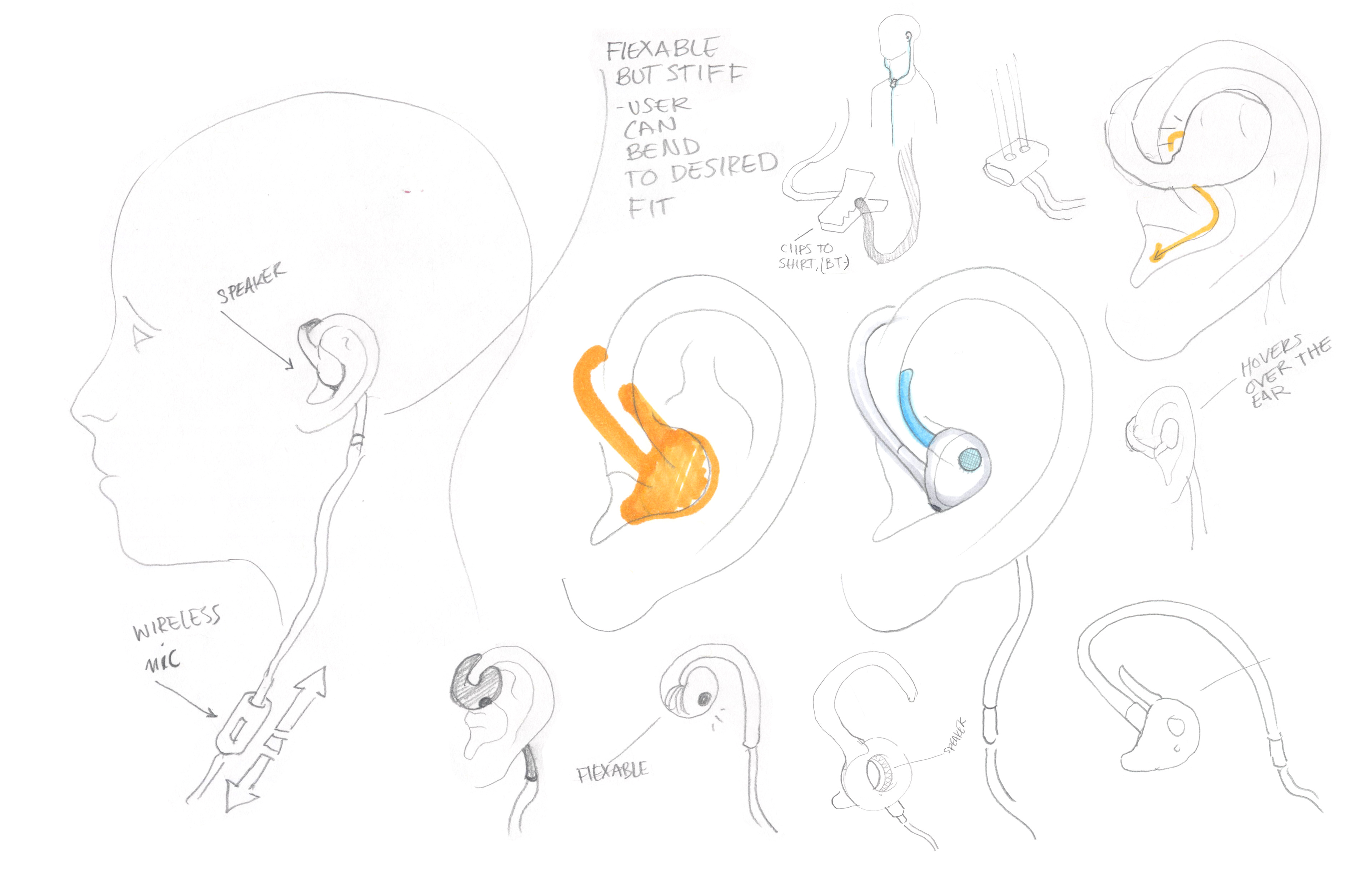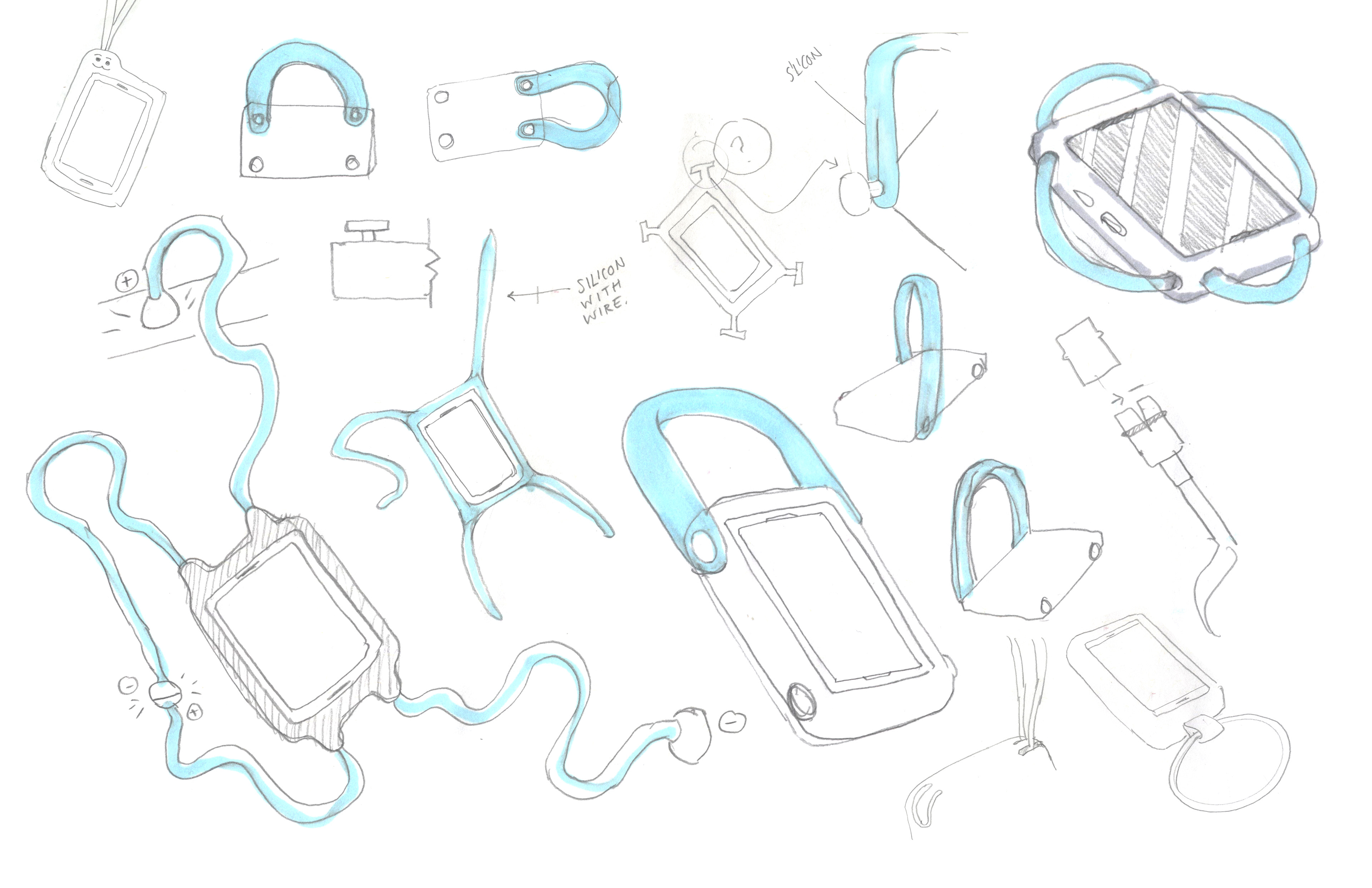 Small silicon rails allow the phone case to snap into place on the edge of the cell phone.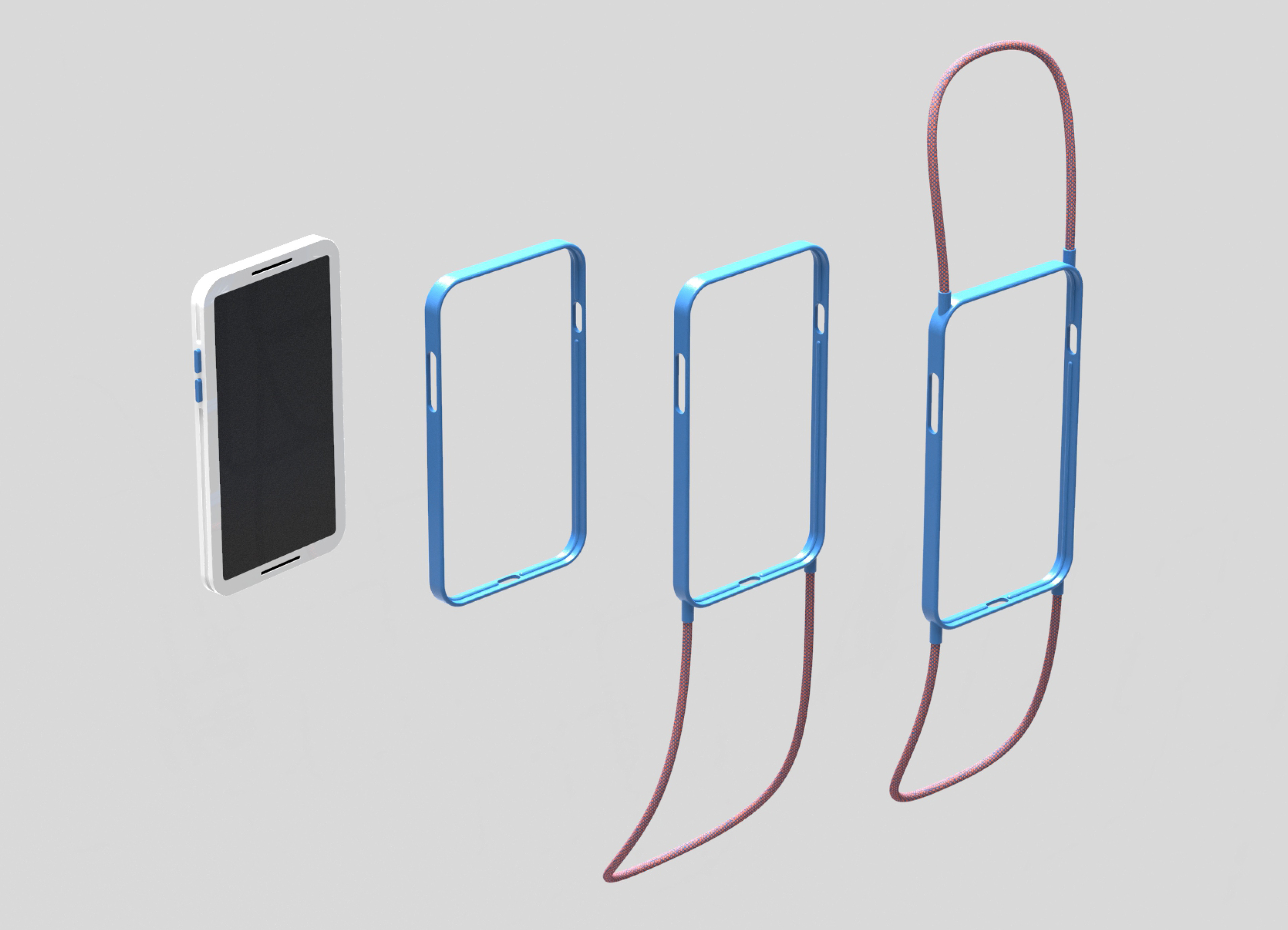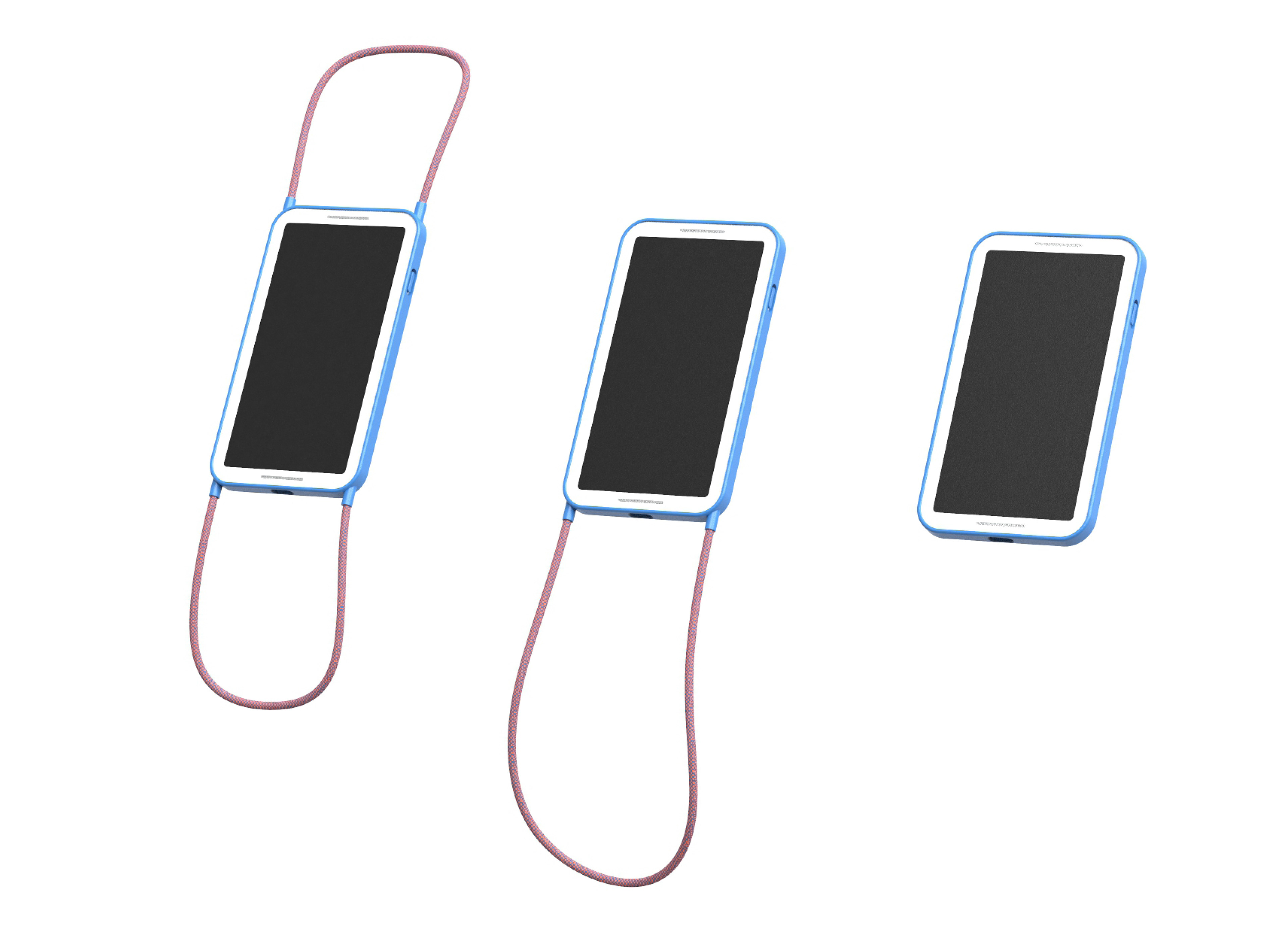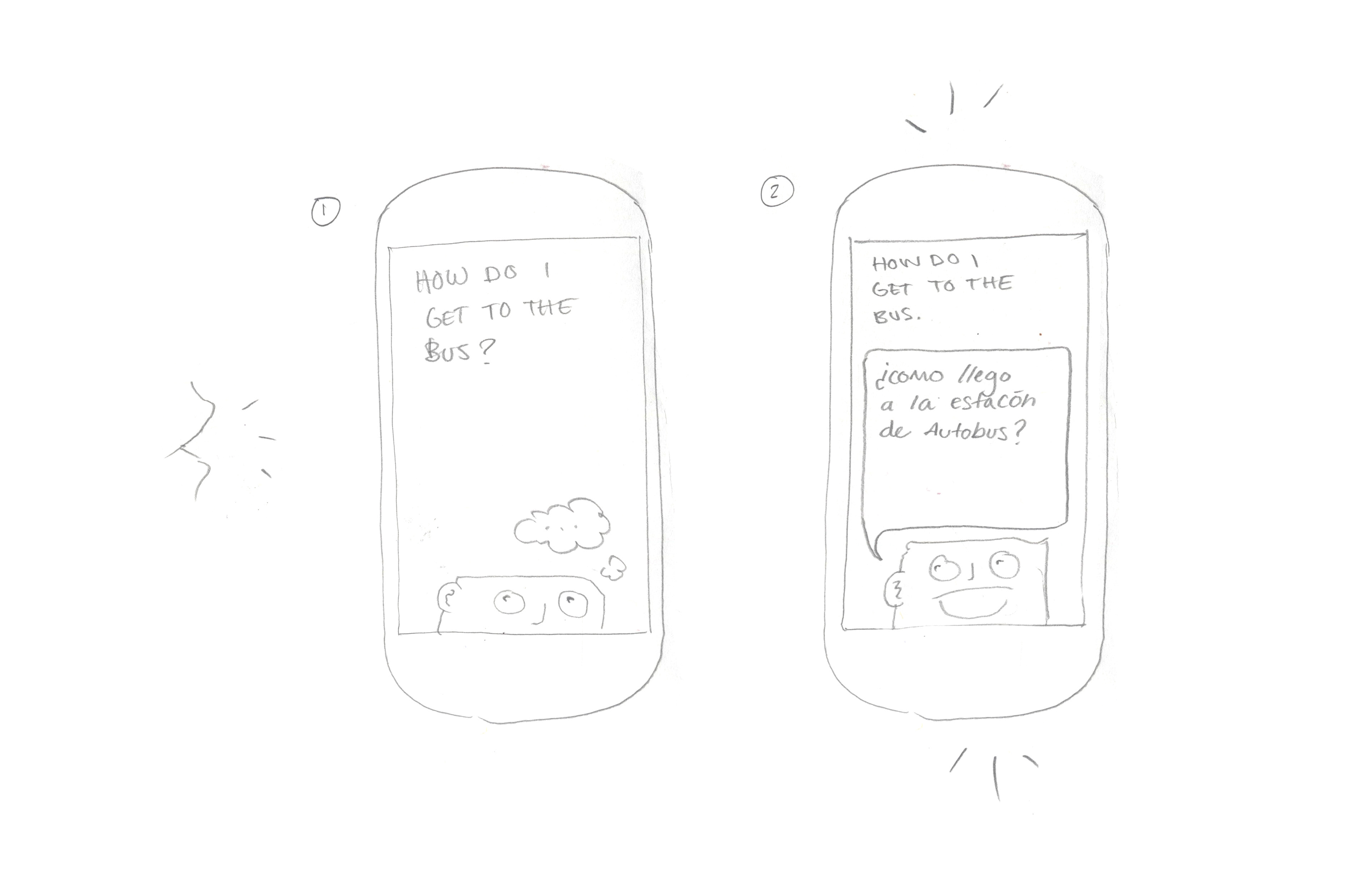 First Munchkins UX and Cell Phone concept.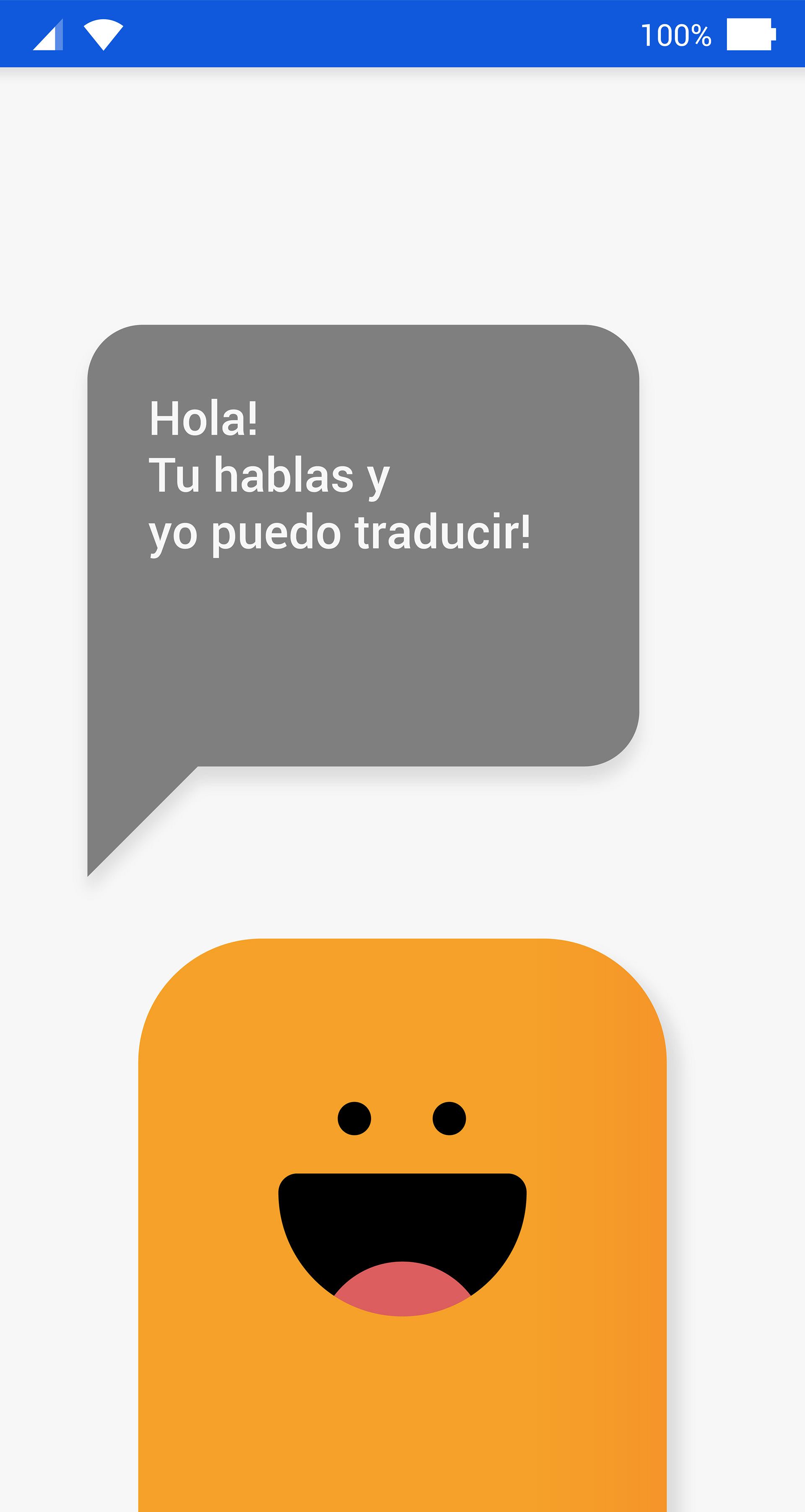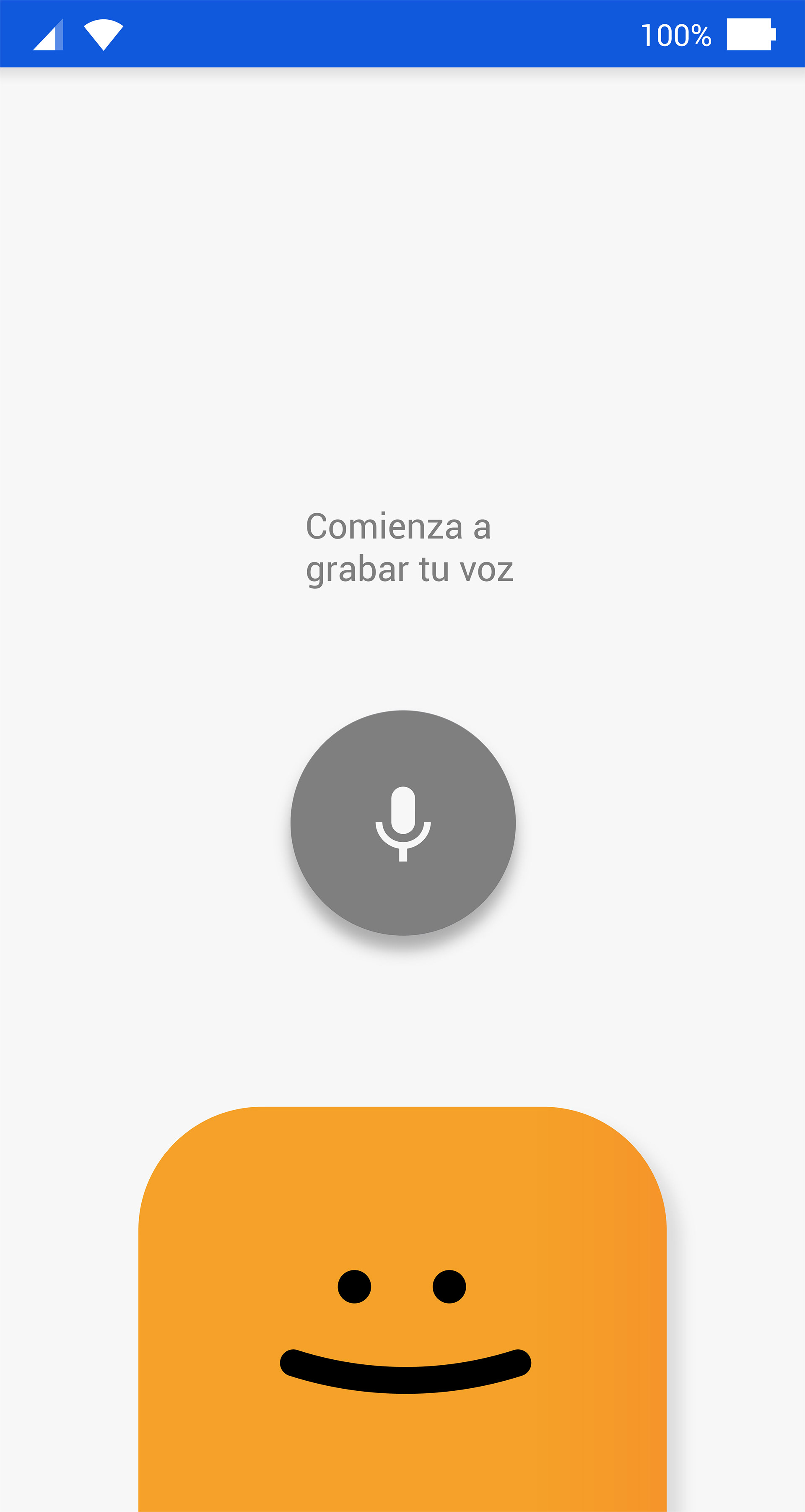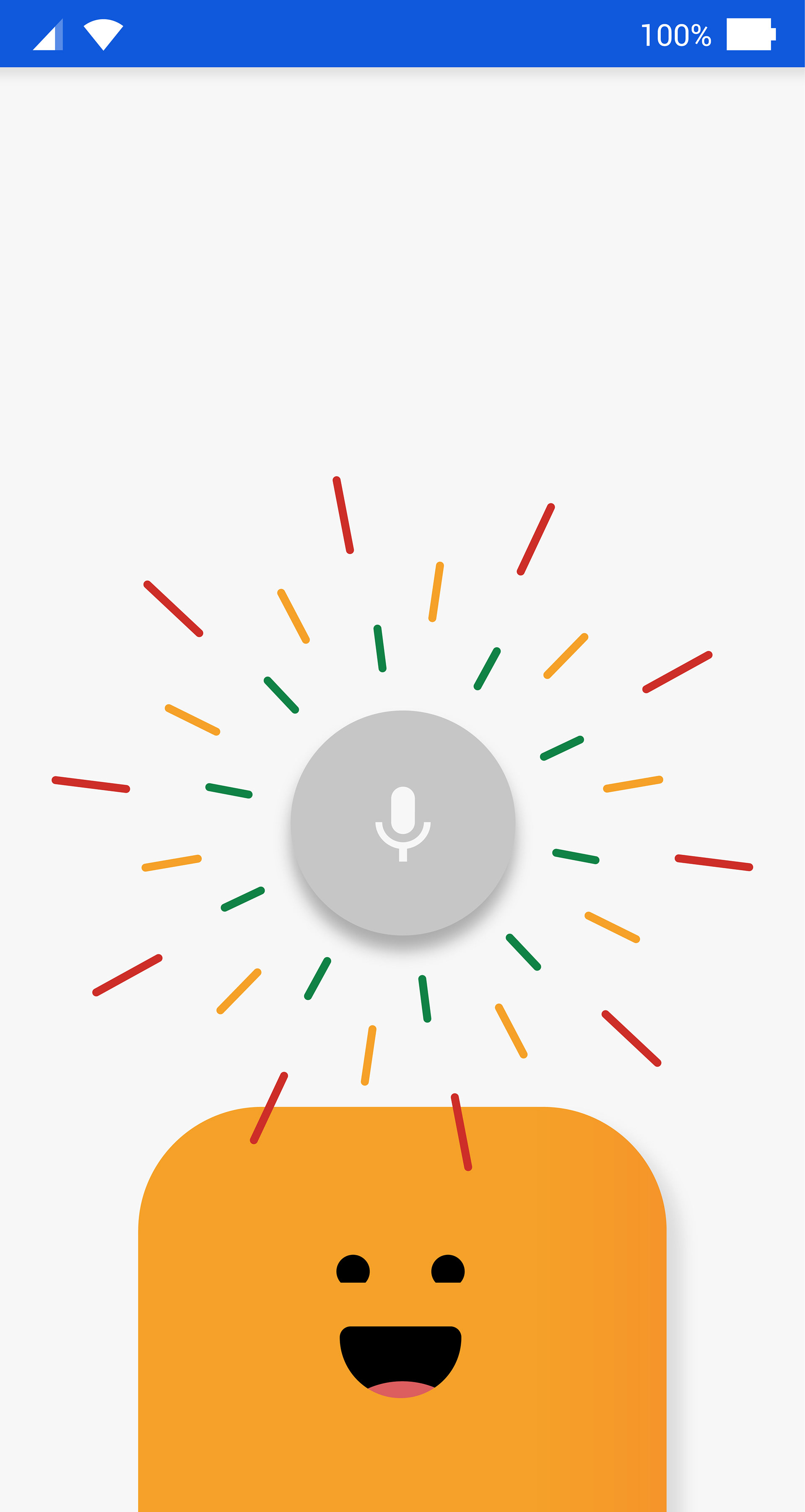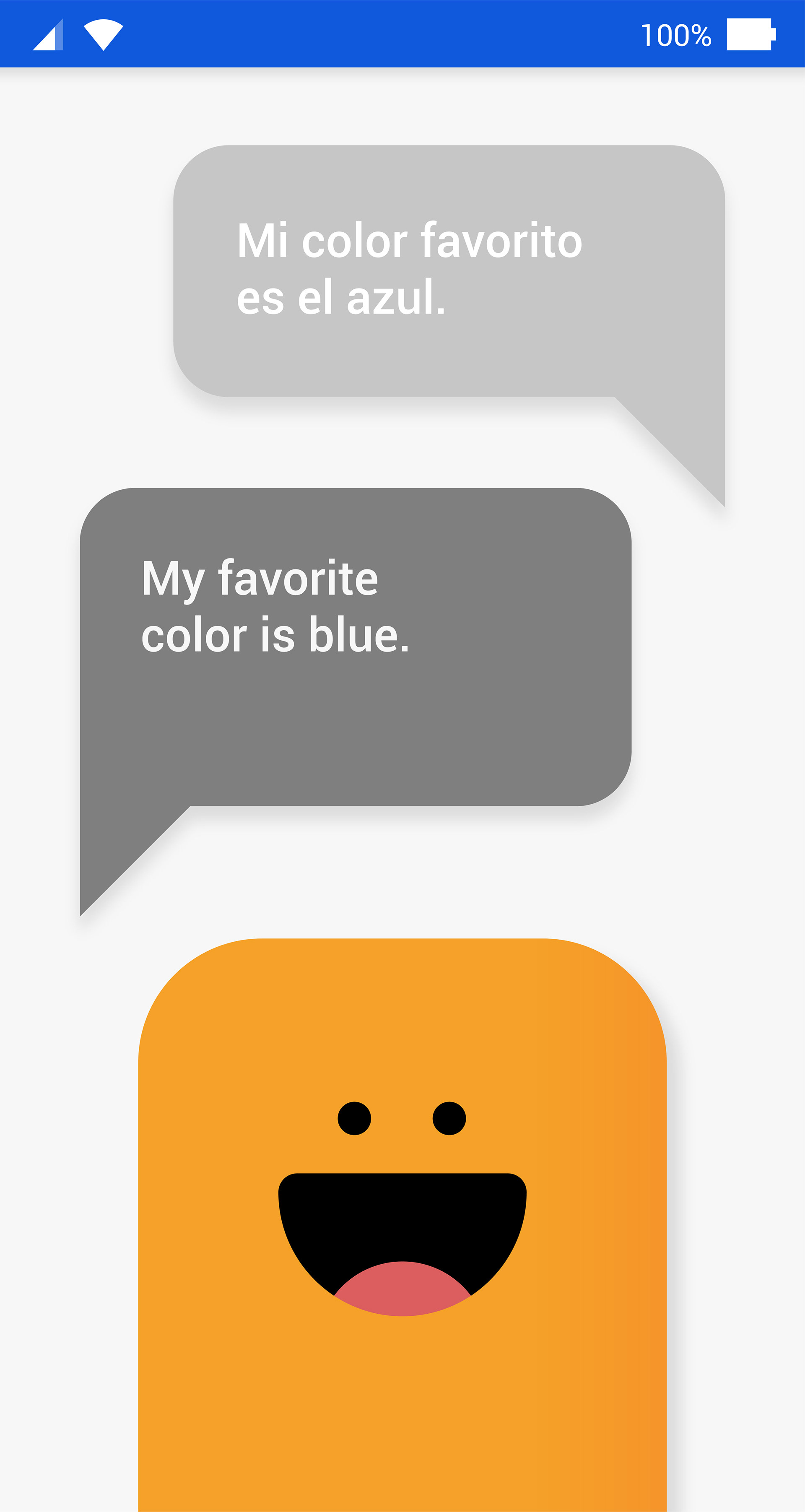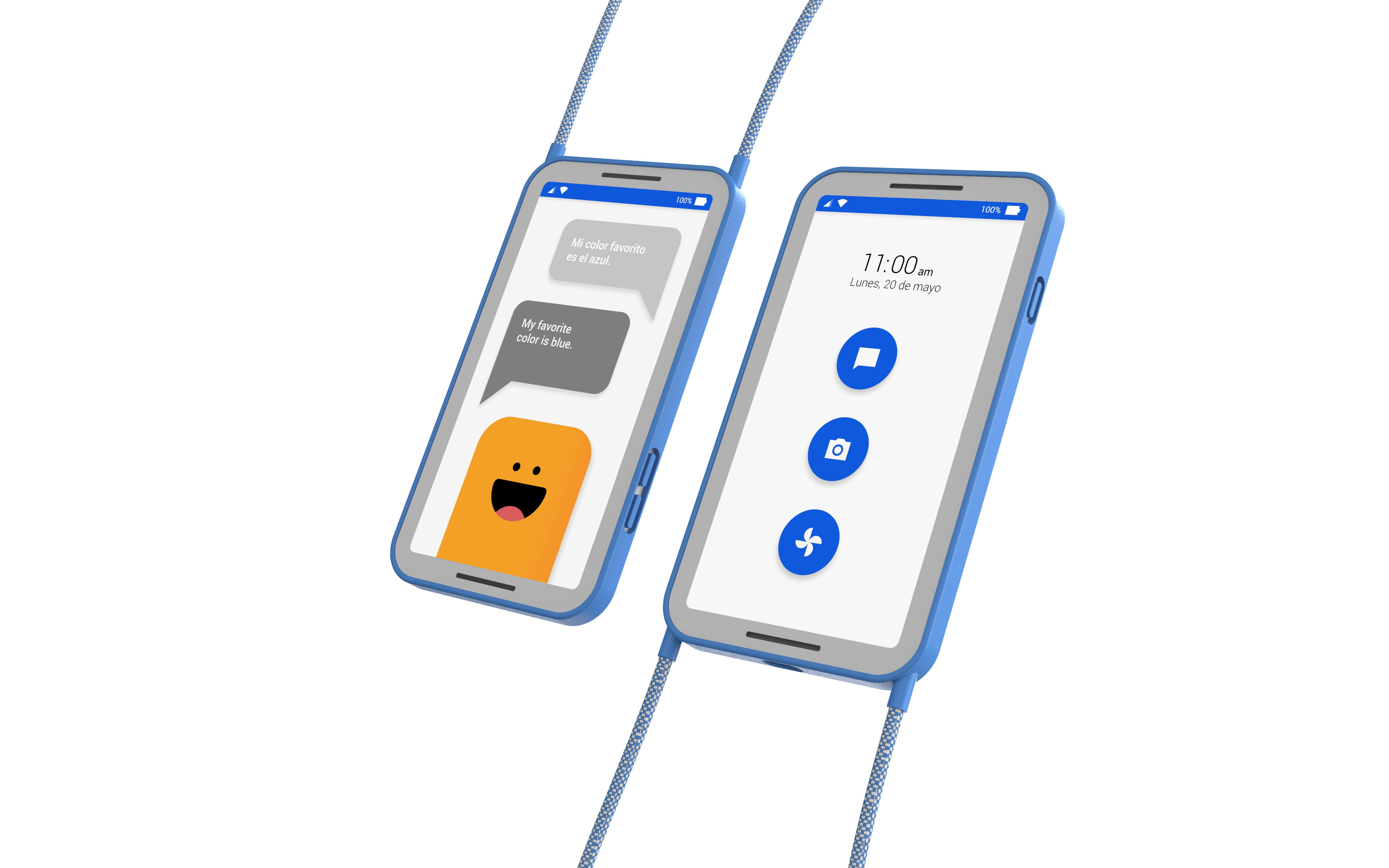 The cell phone and user interface felt overly sophisticated for a kids user experience. I developed further to meet a more playful requirement.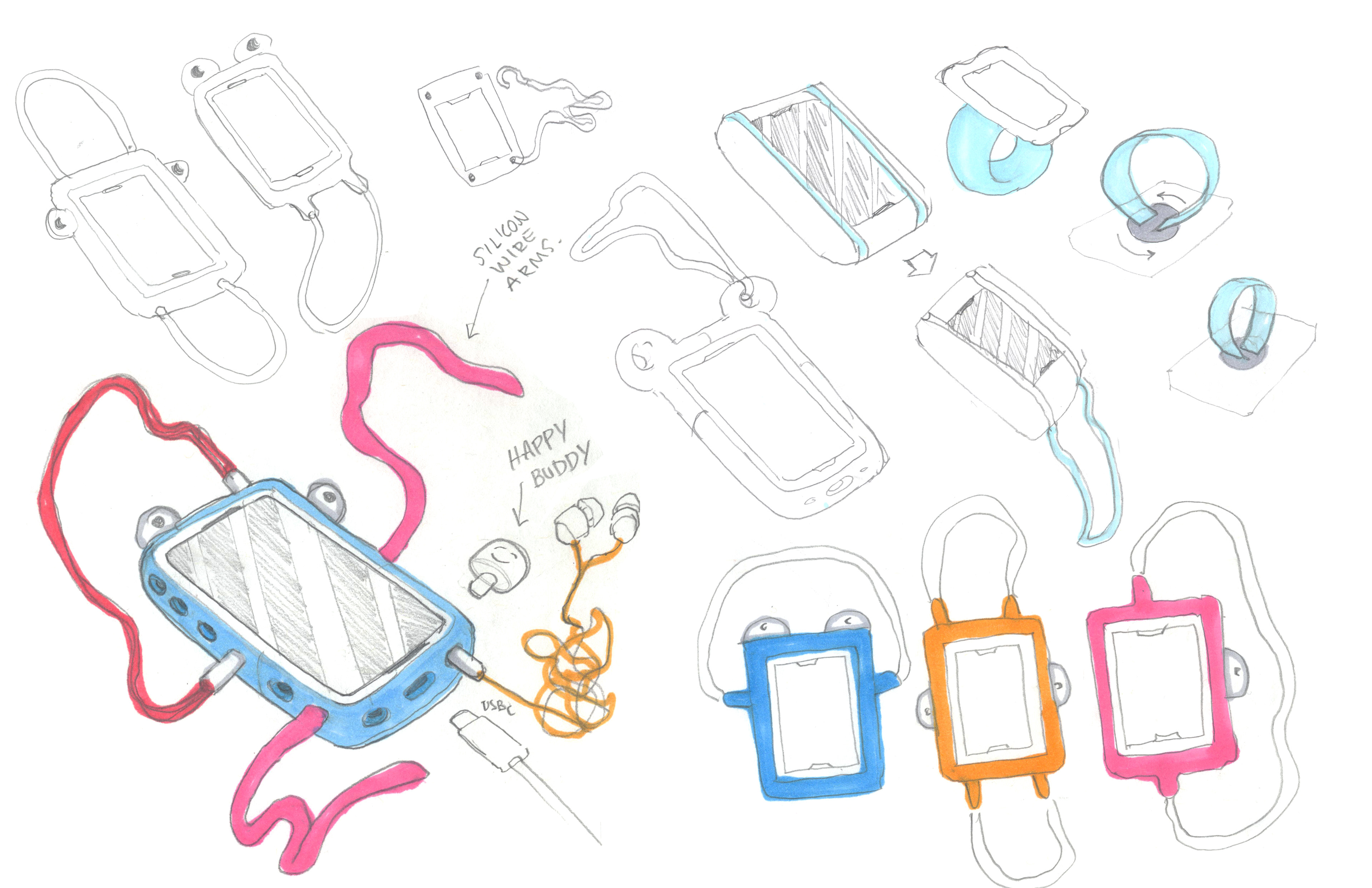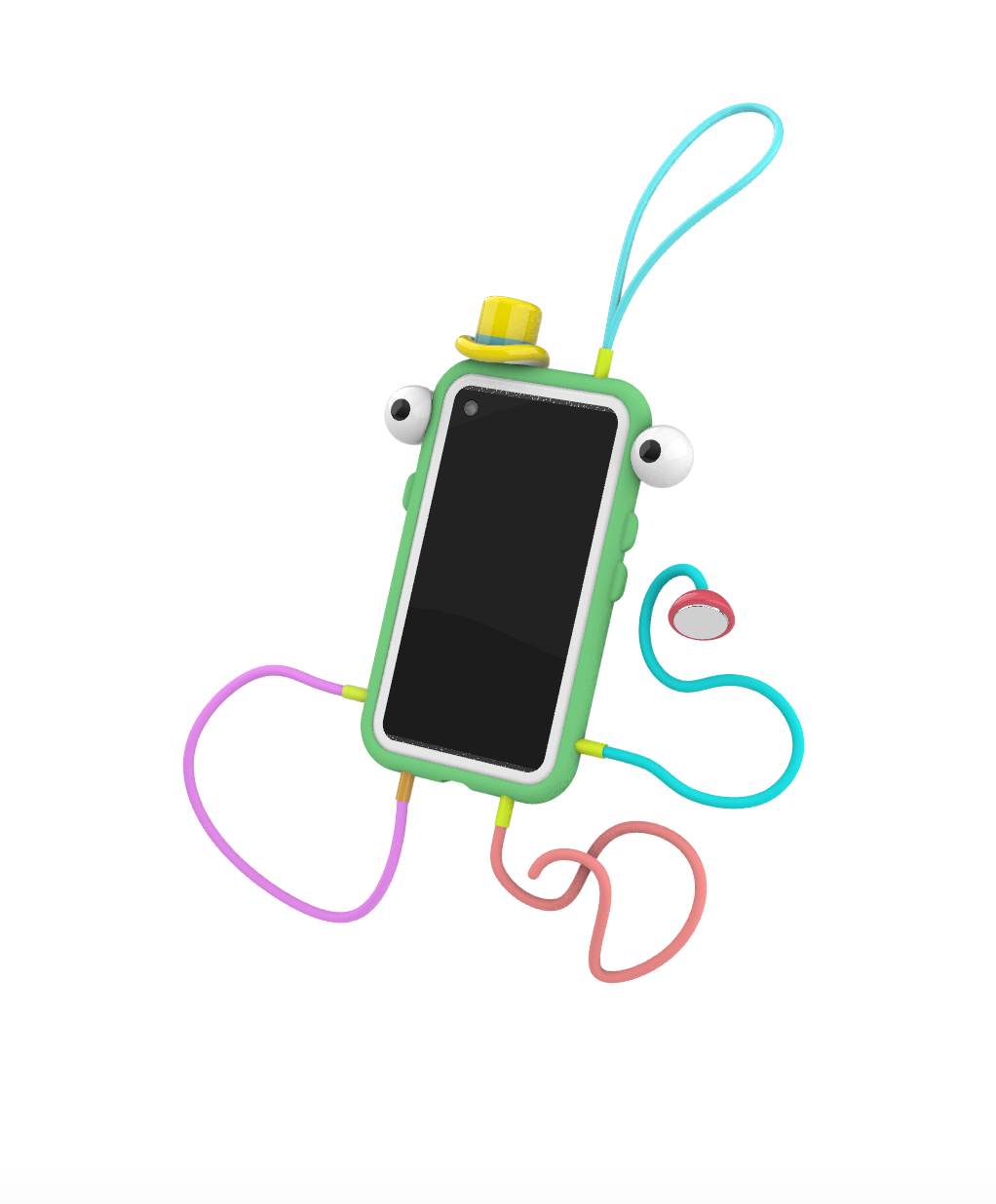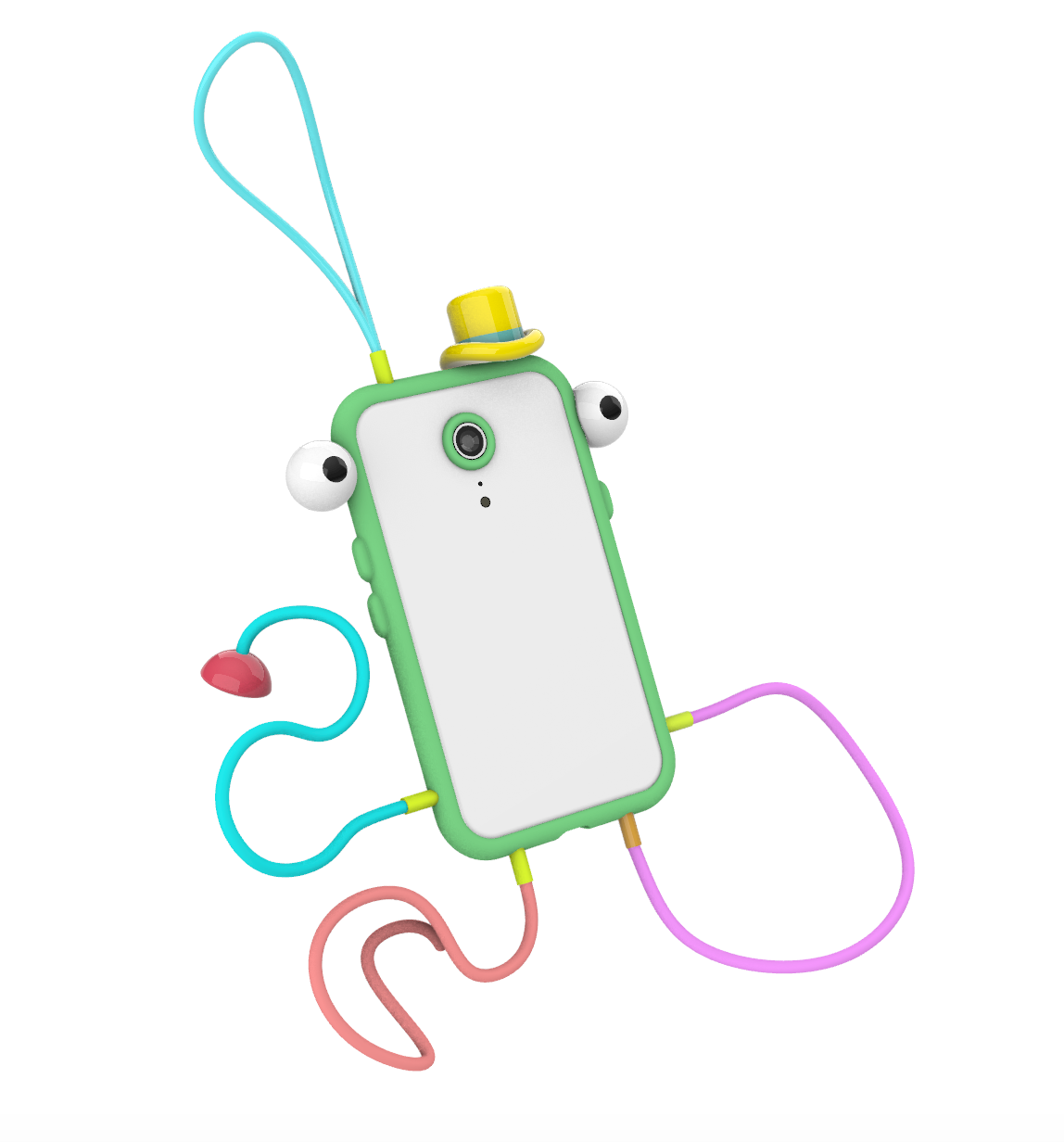 Final hone and silicon bumper design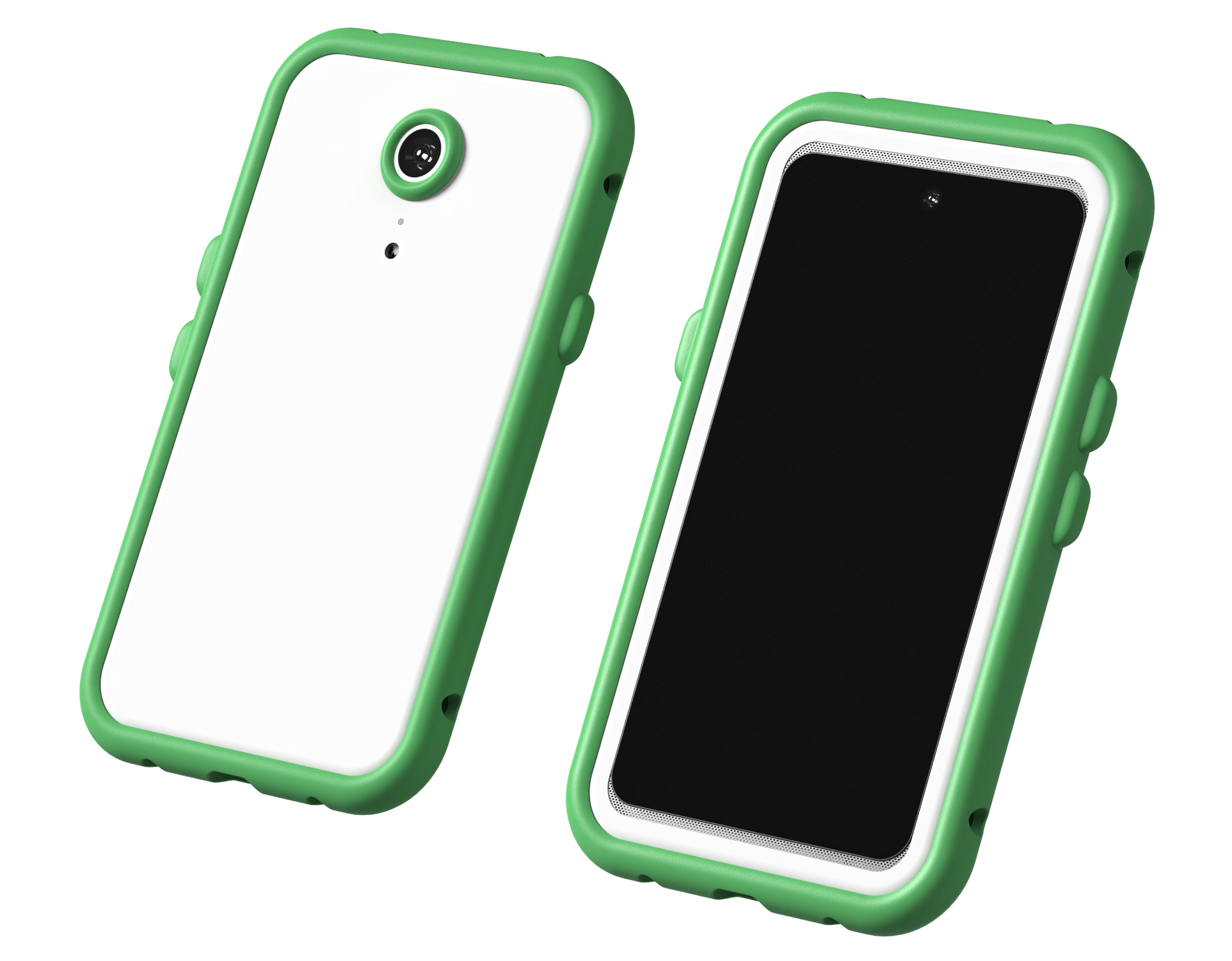 "Draw like a kid, think like a kid"