Client:
 University of Oregon Office of Admissions
My Role:
​​​​​​​ I used brand standard icons, patterns, and fonts provided by SSEM Communications to create a postcard for recruiting provisional students in California.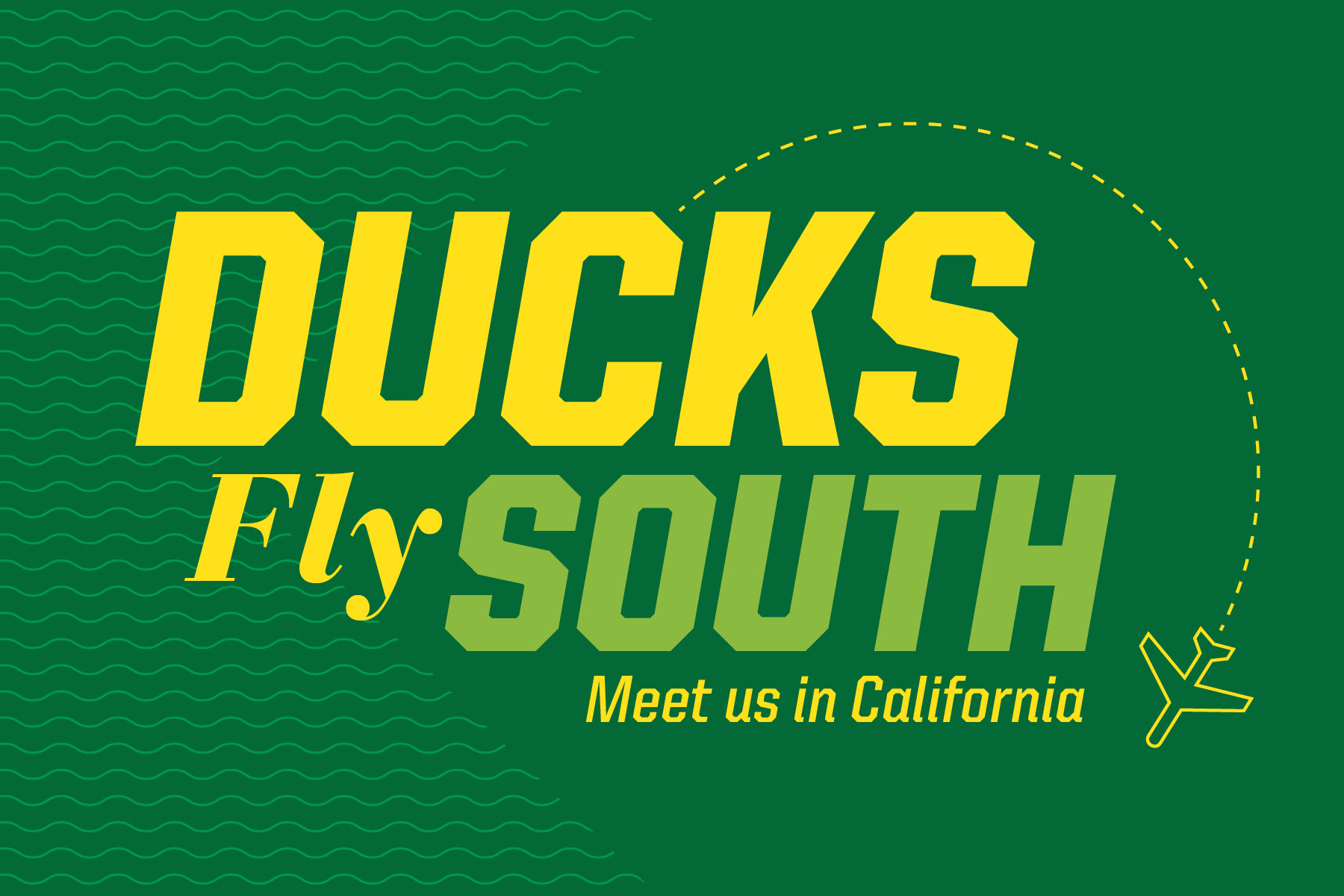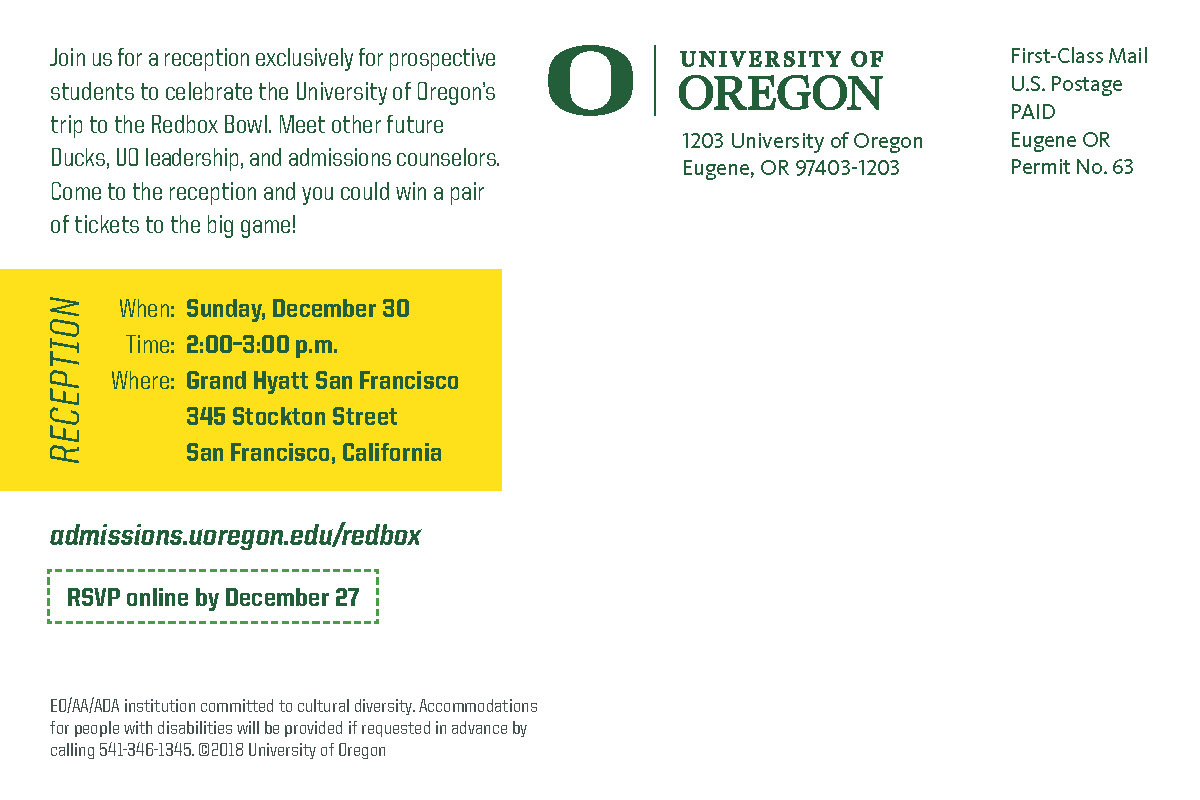 I worked to develop a design that communicated movement realistically. For example, I orientated the plane downwards to communicate "flying south". In my final design I included a water like pattern on the left side of the postcard to communicate the west coast.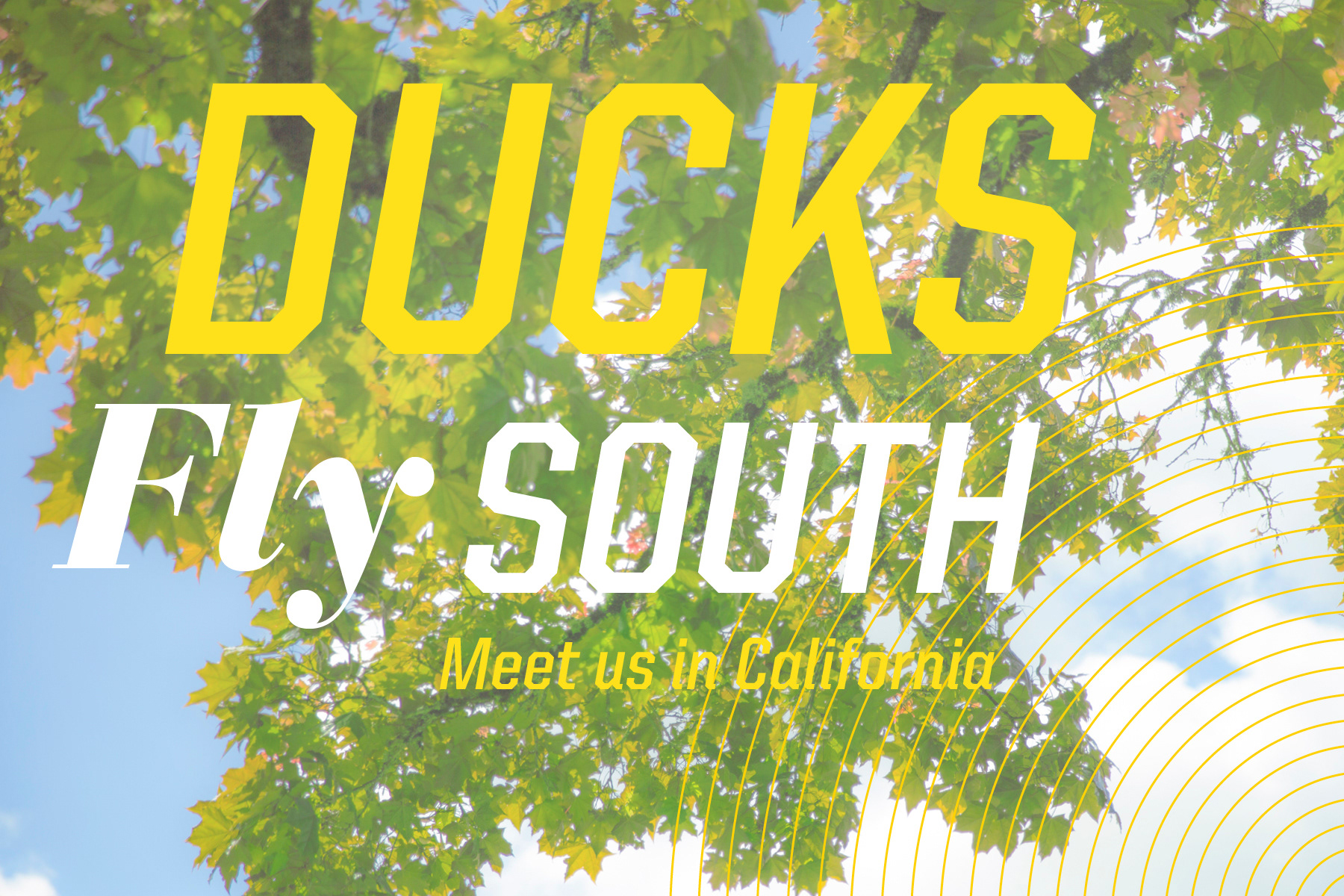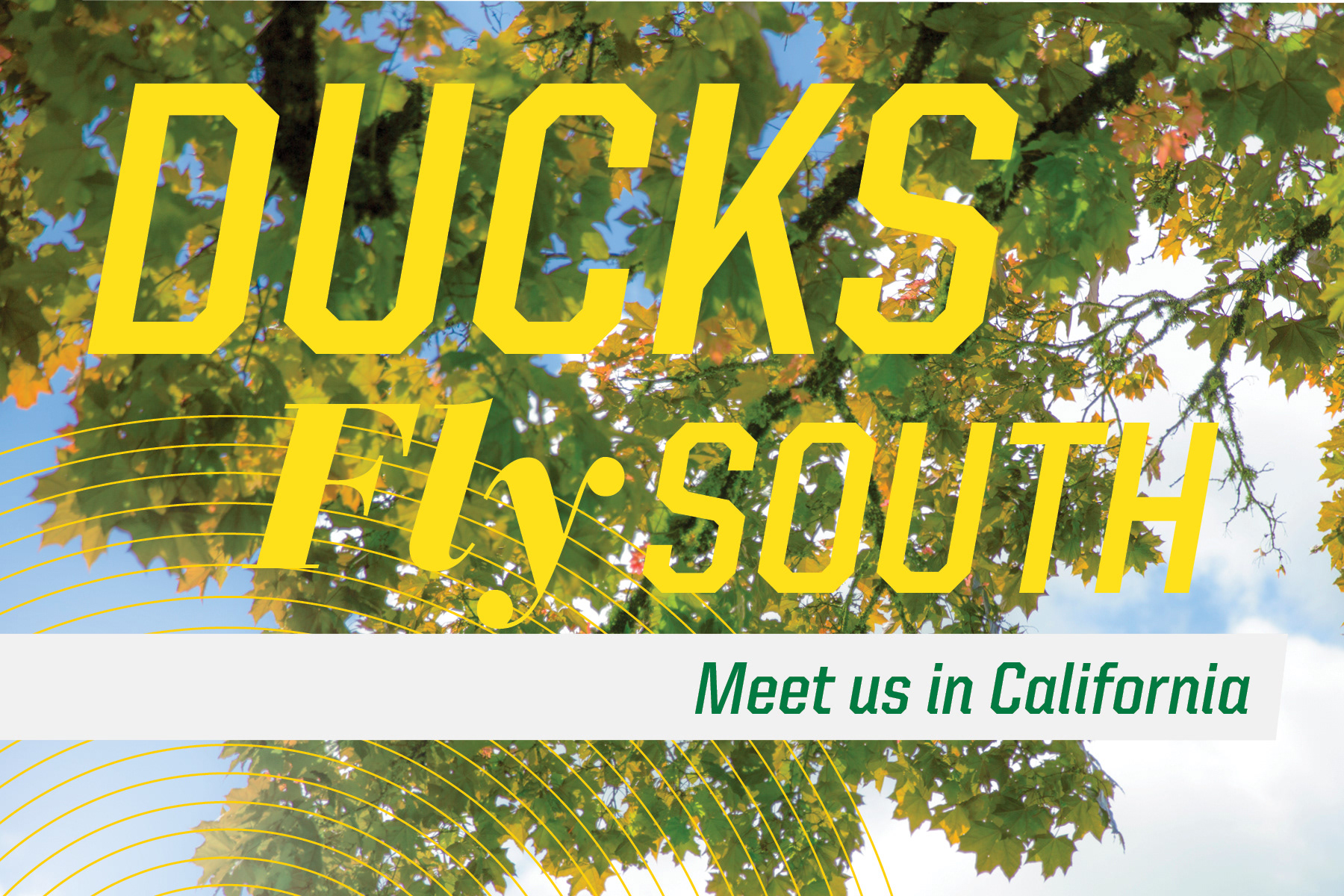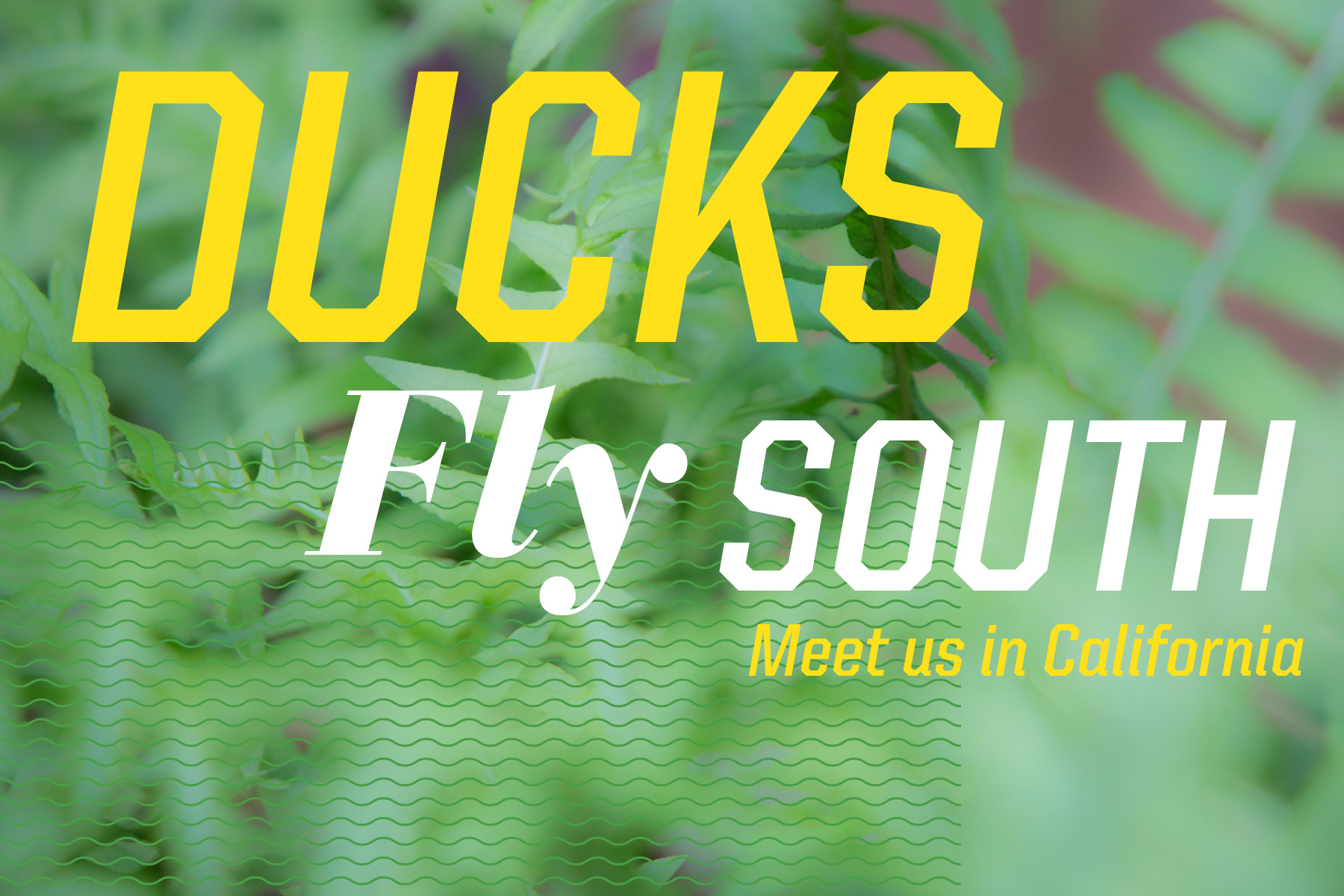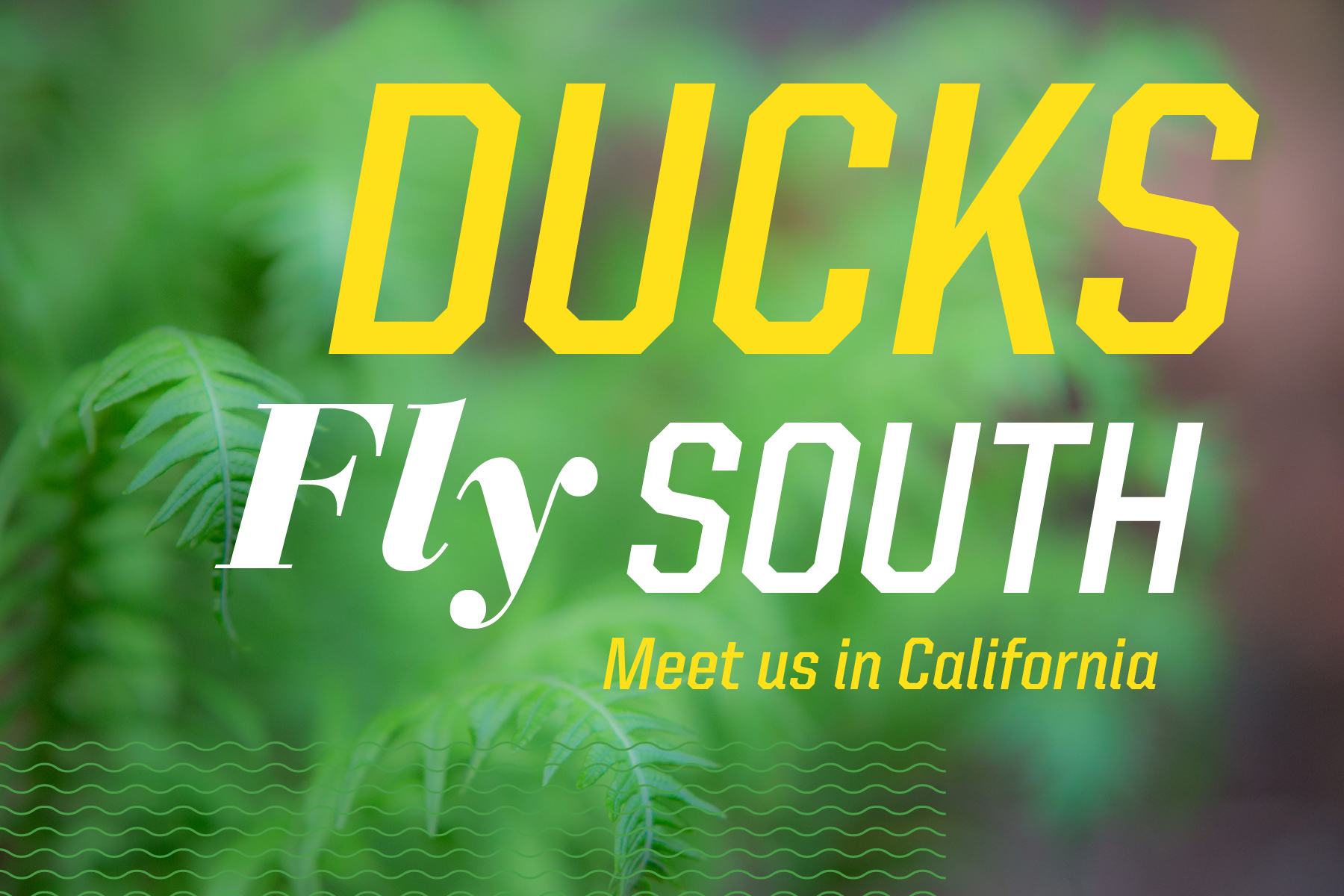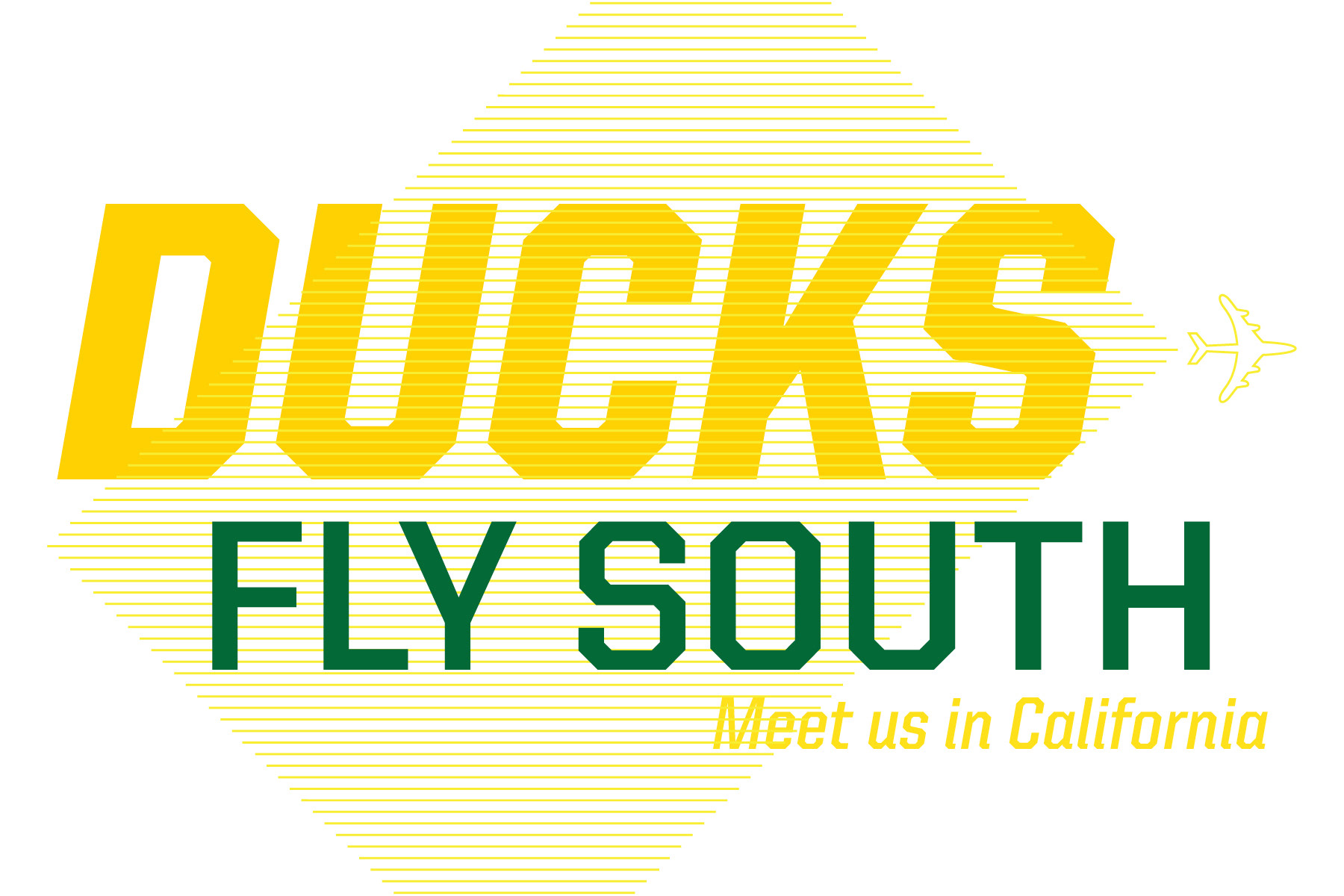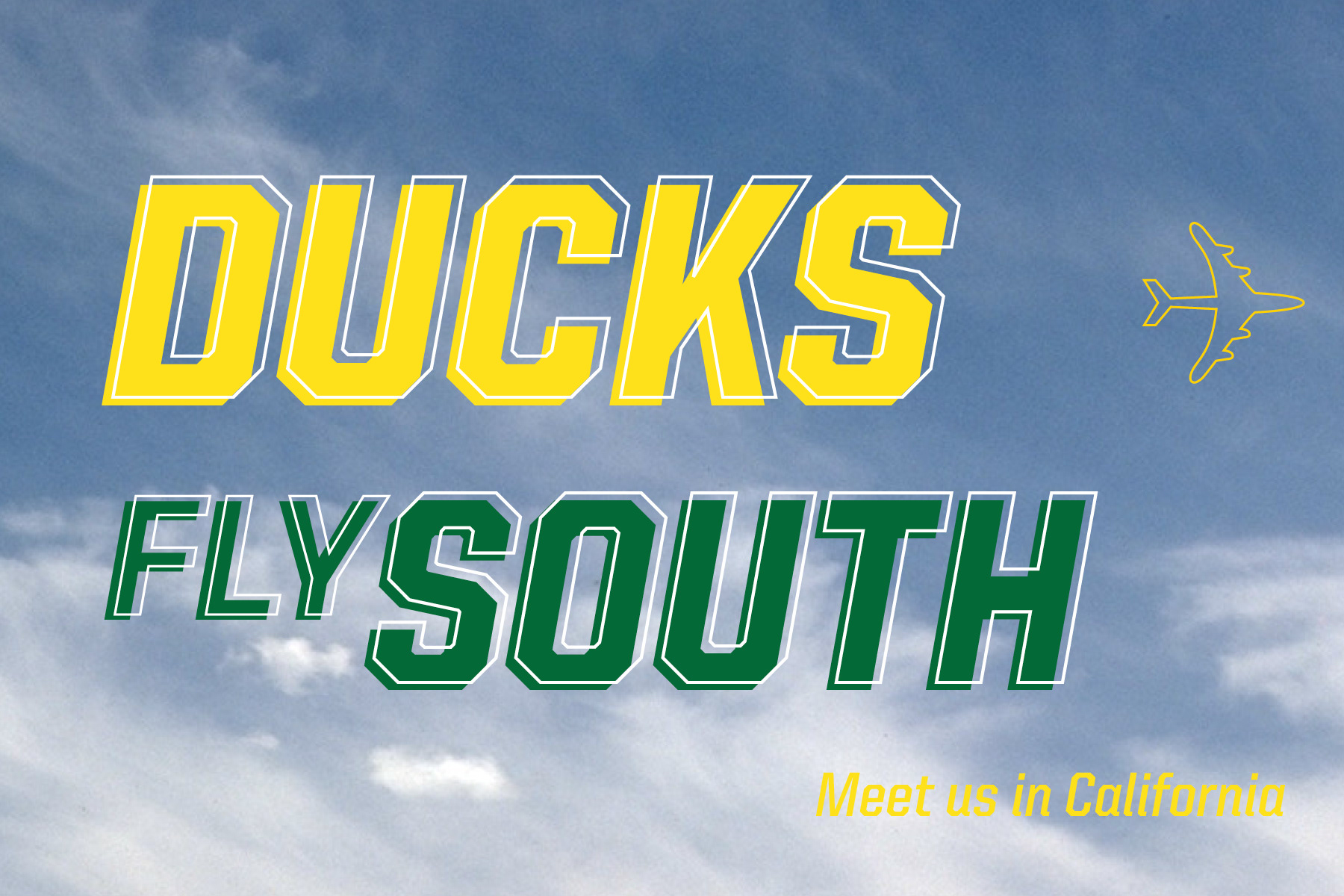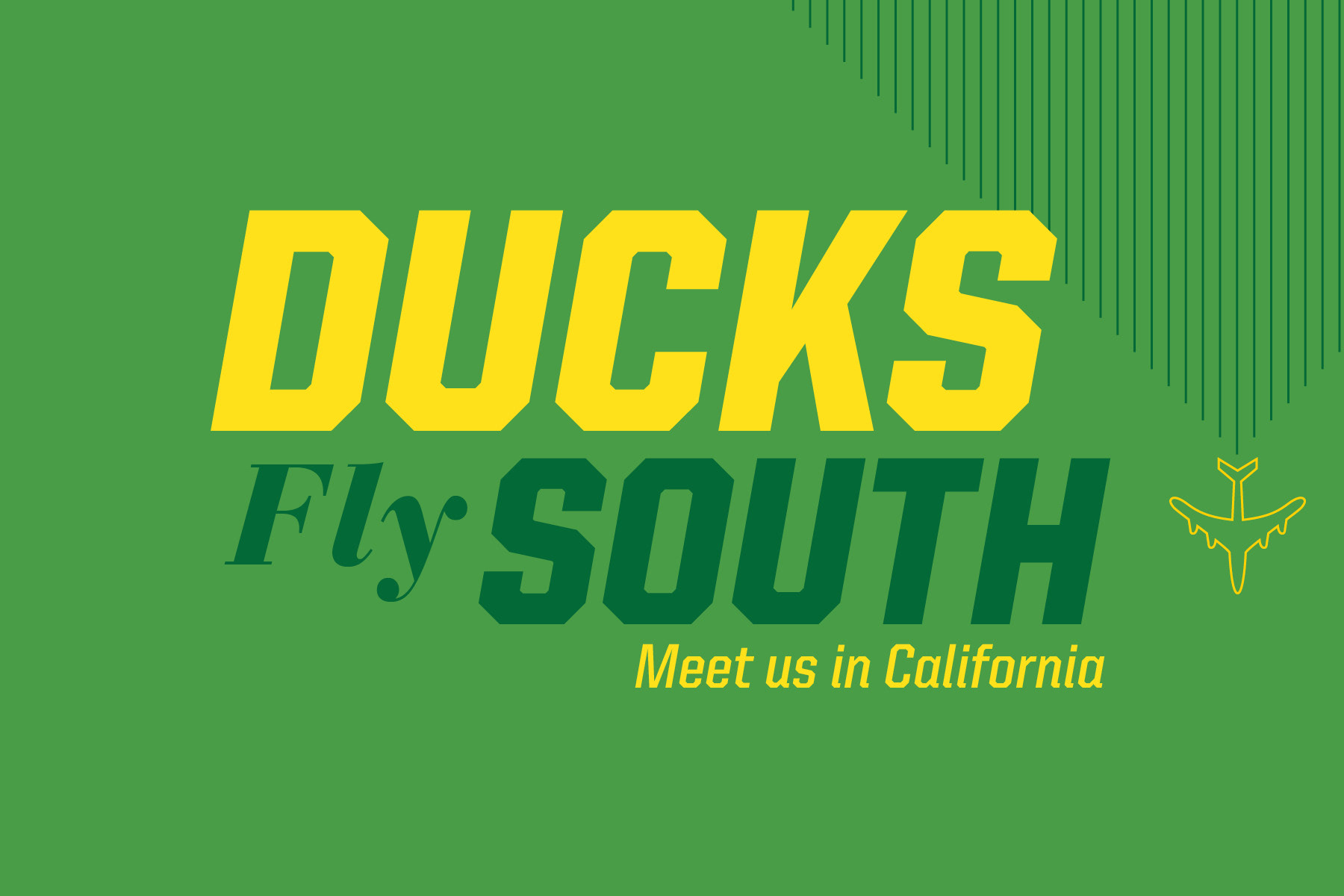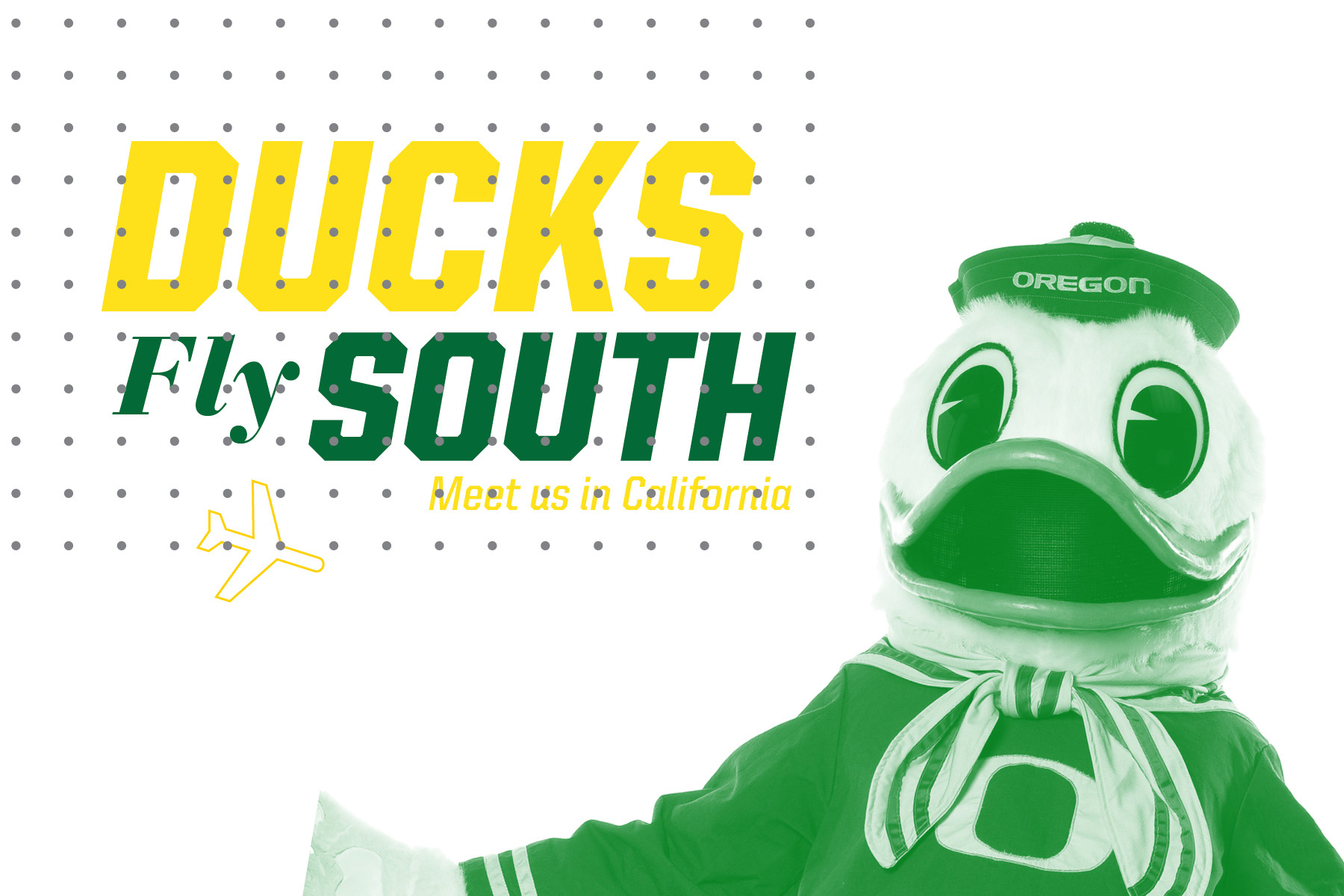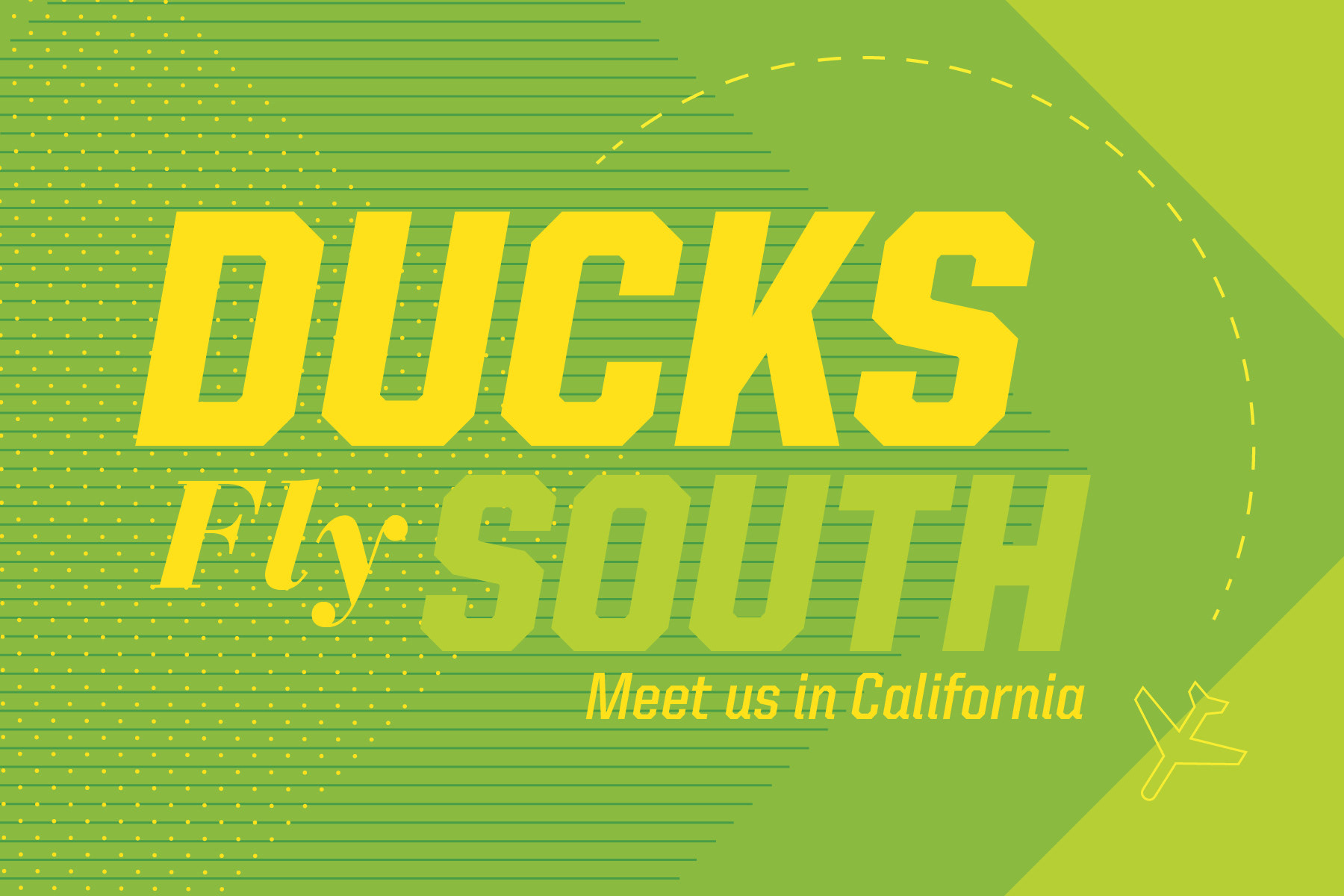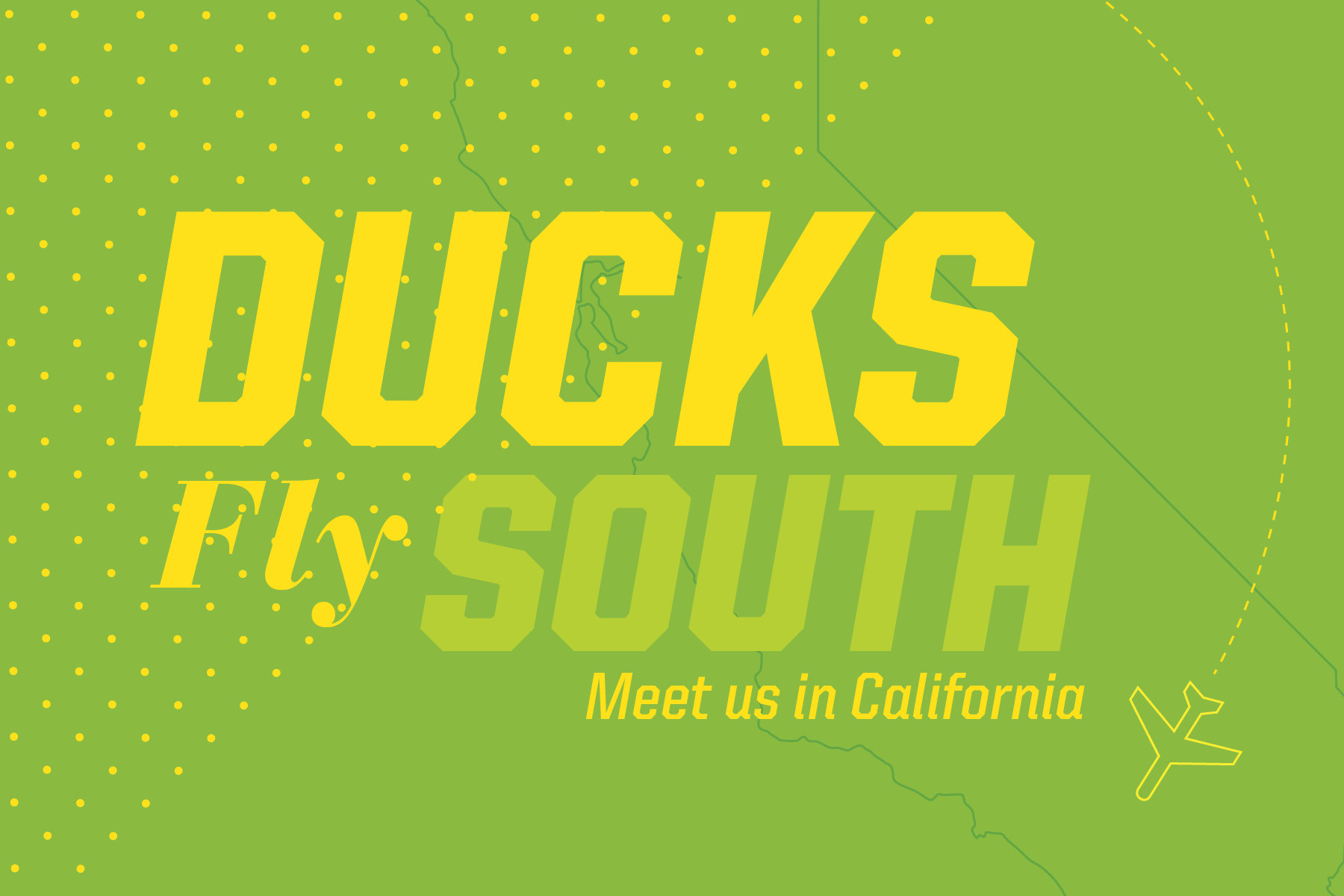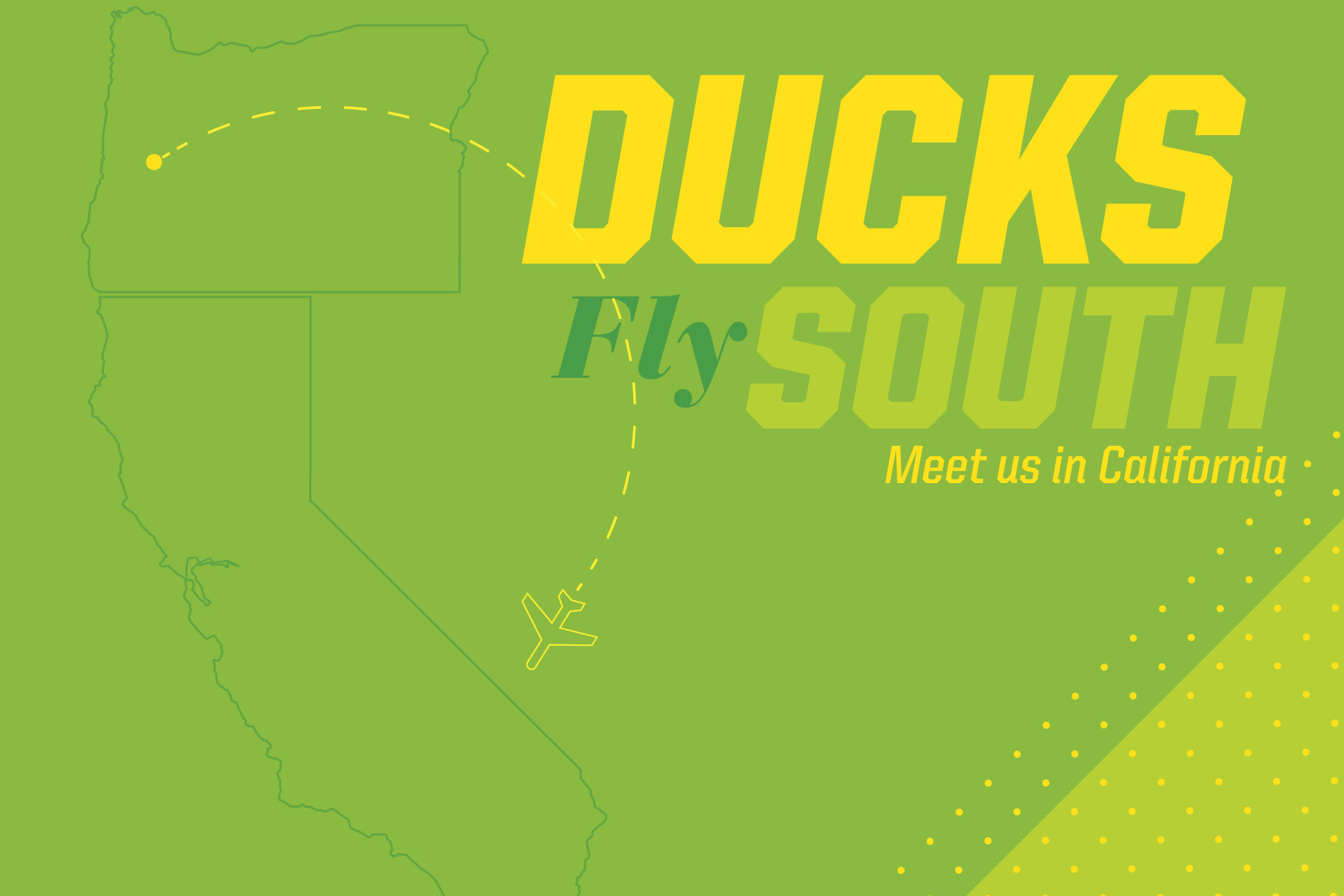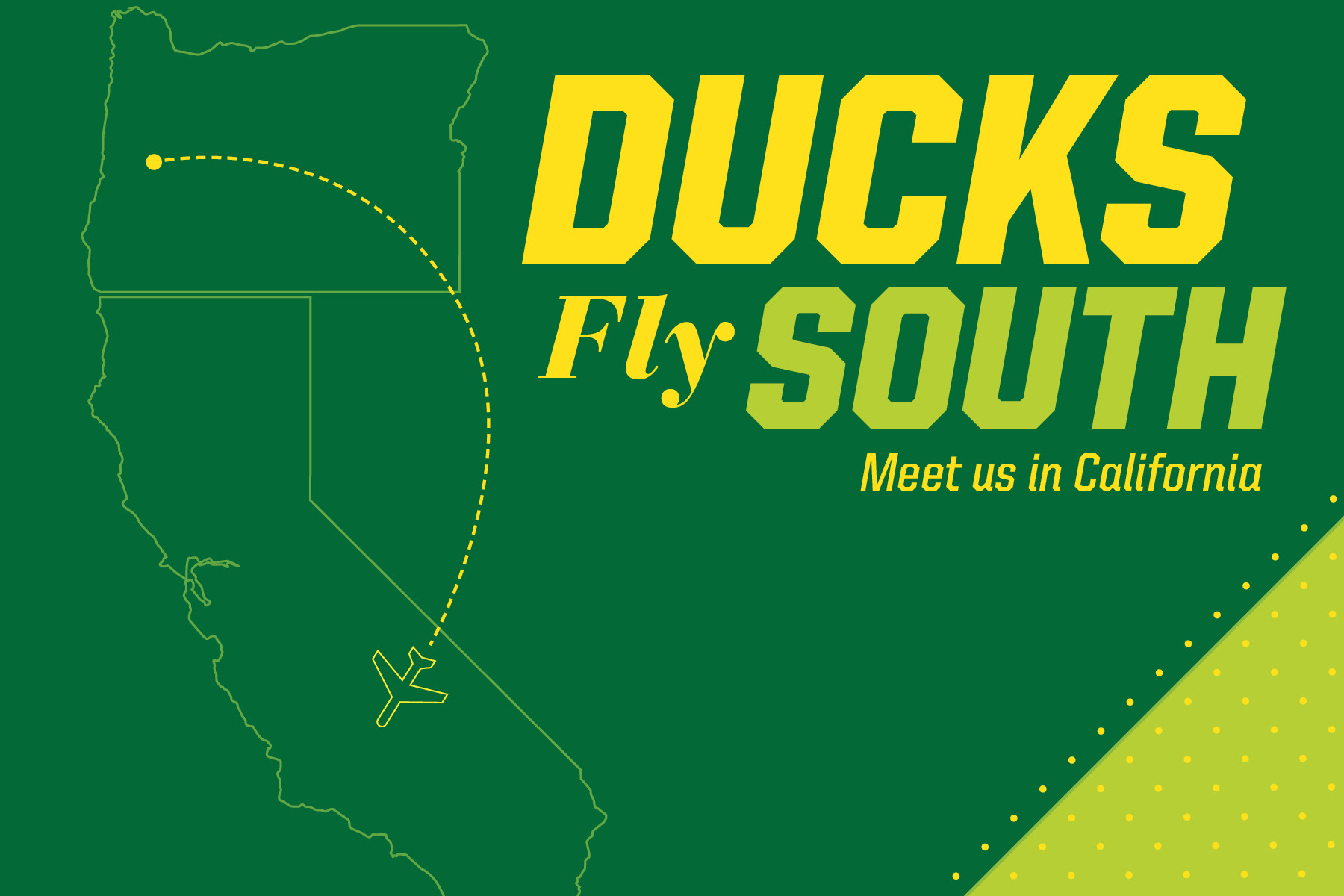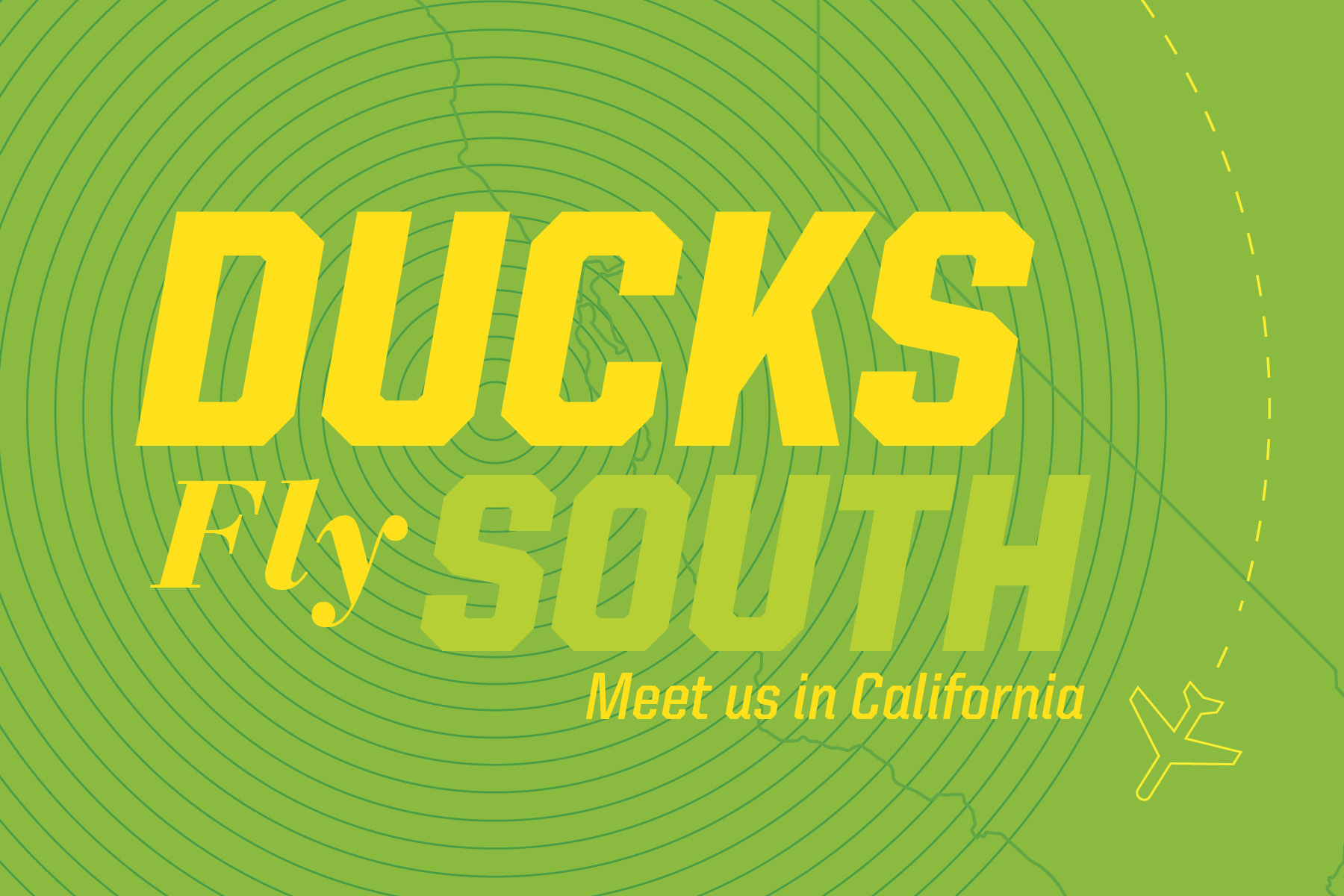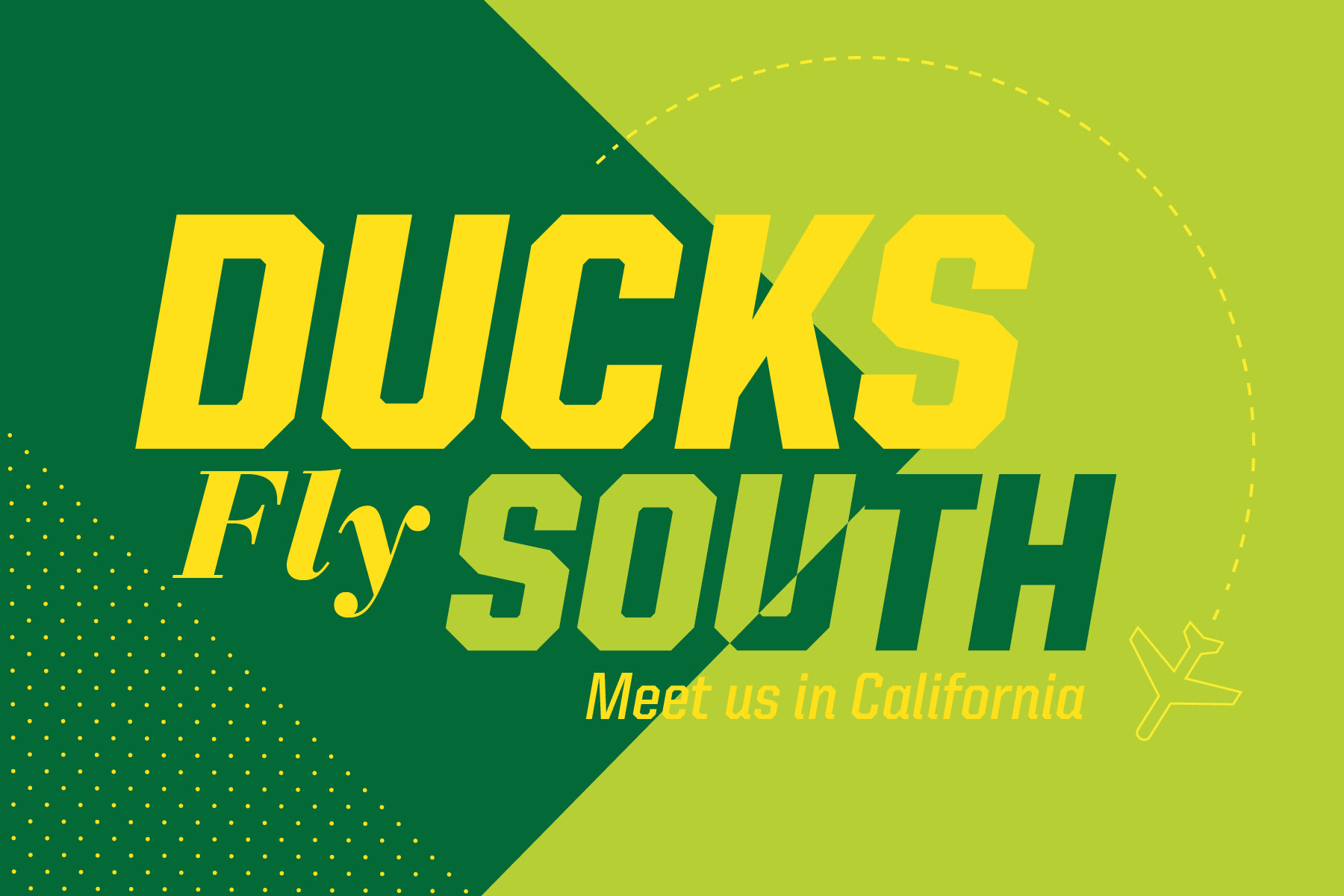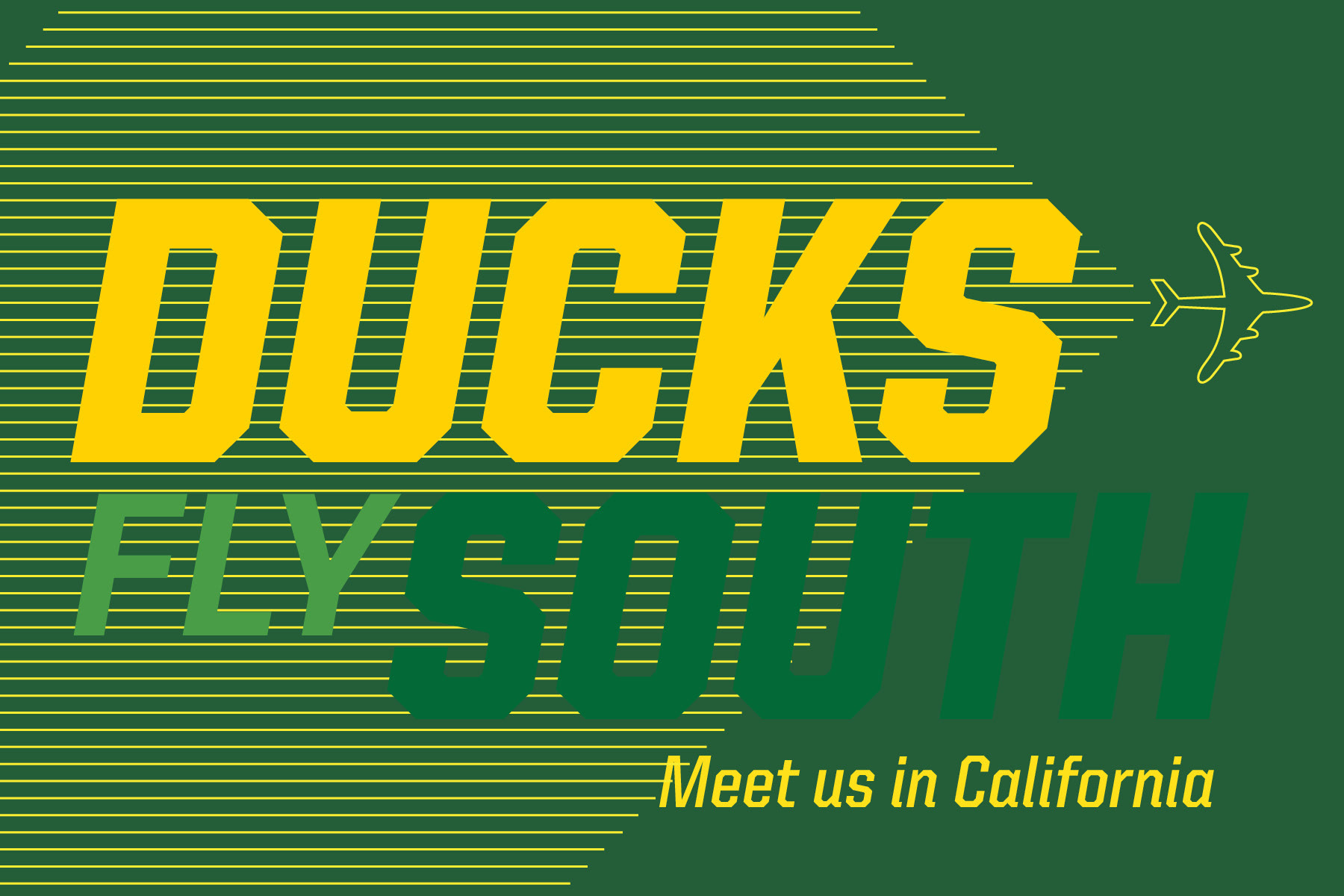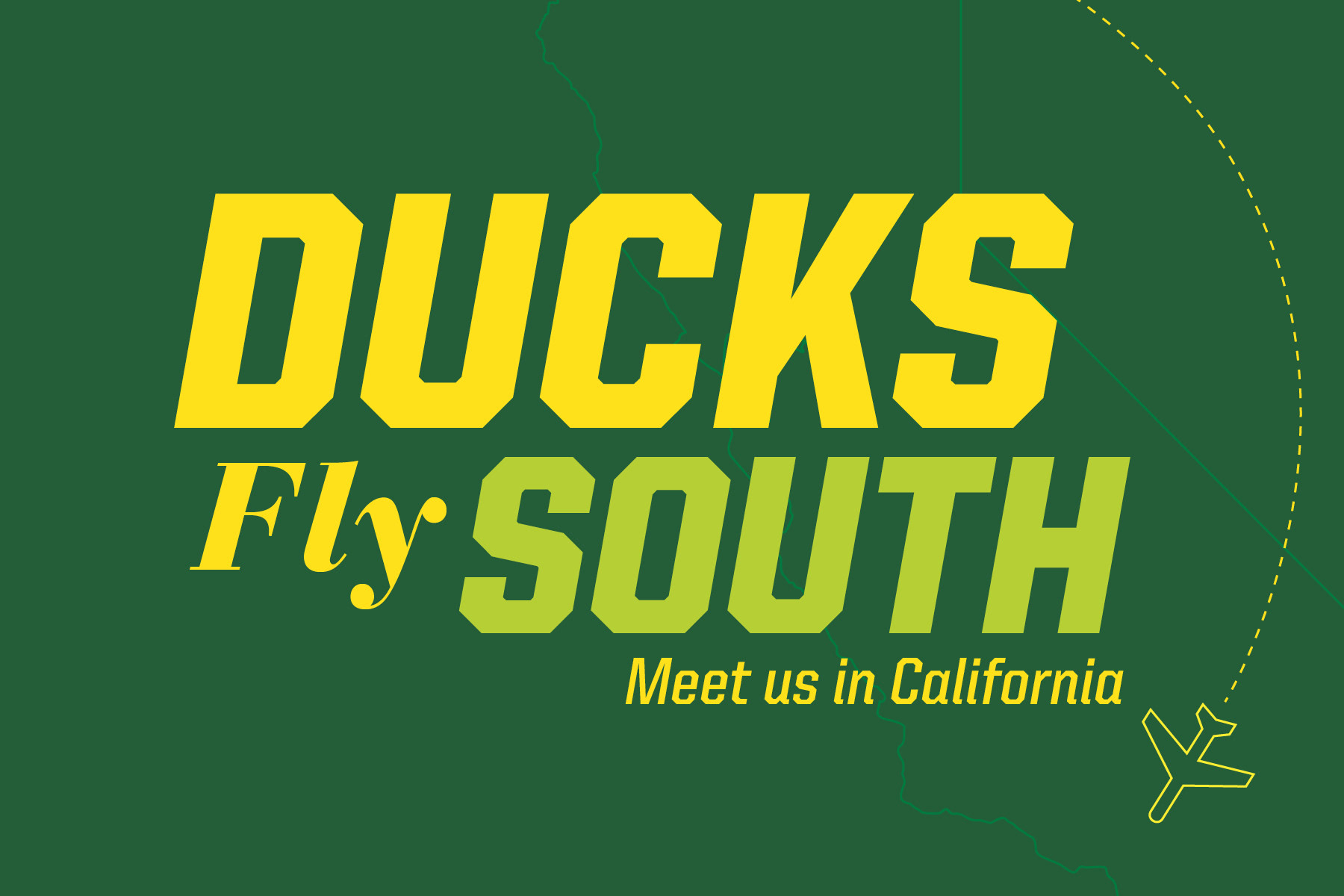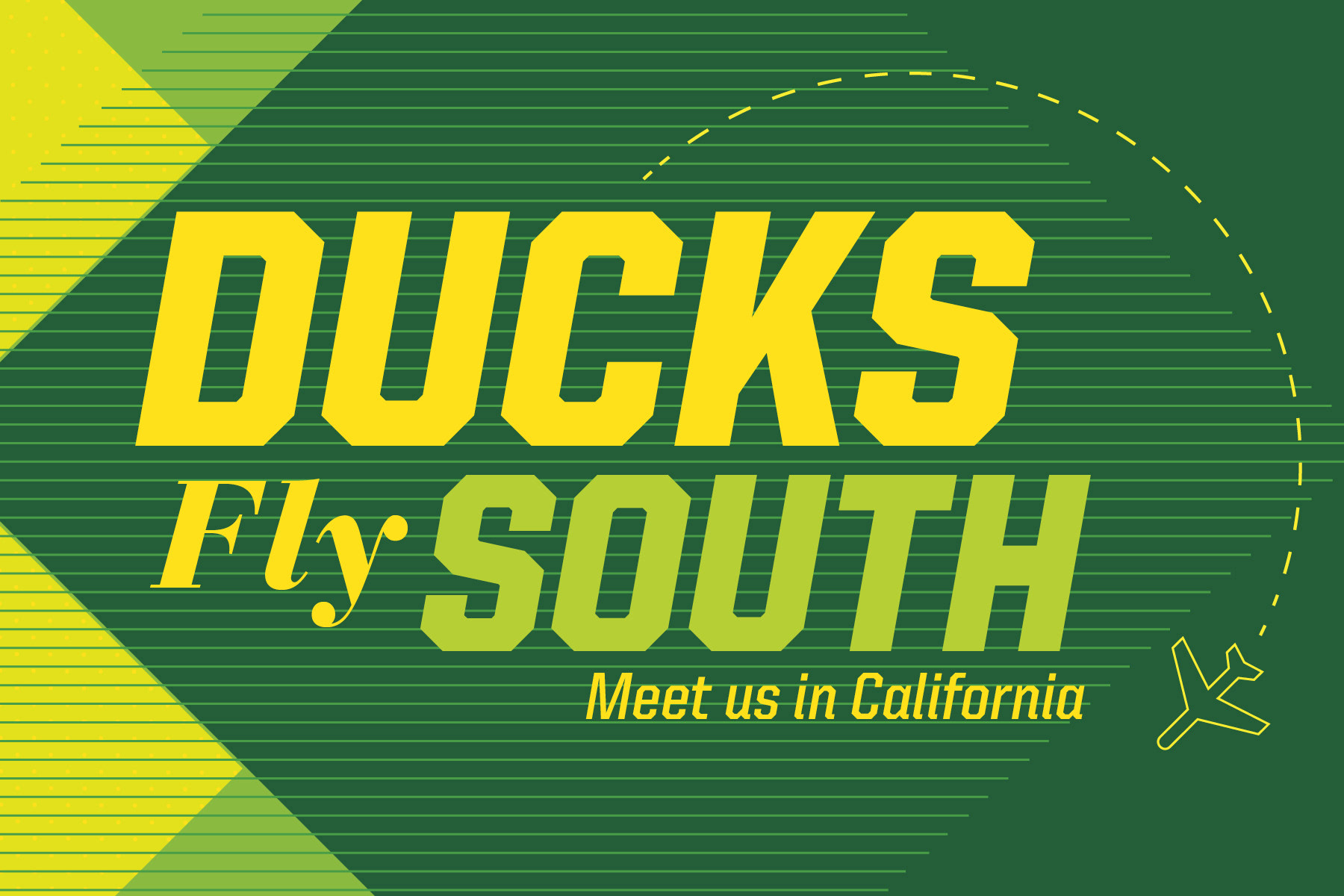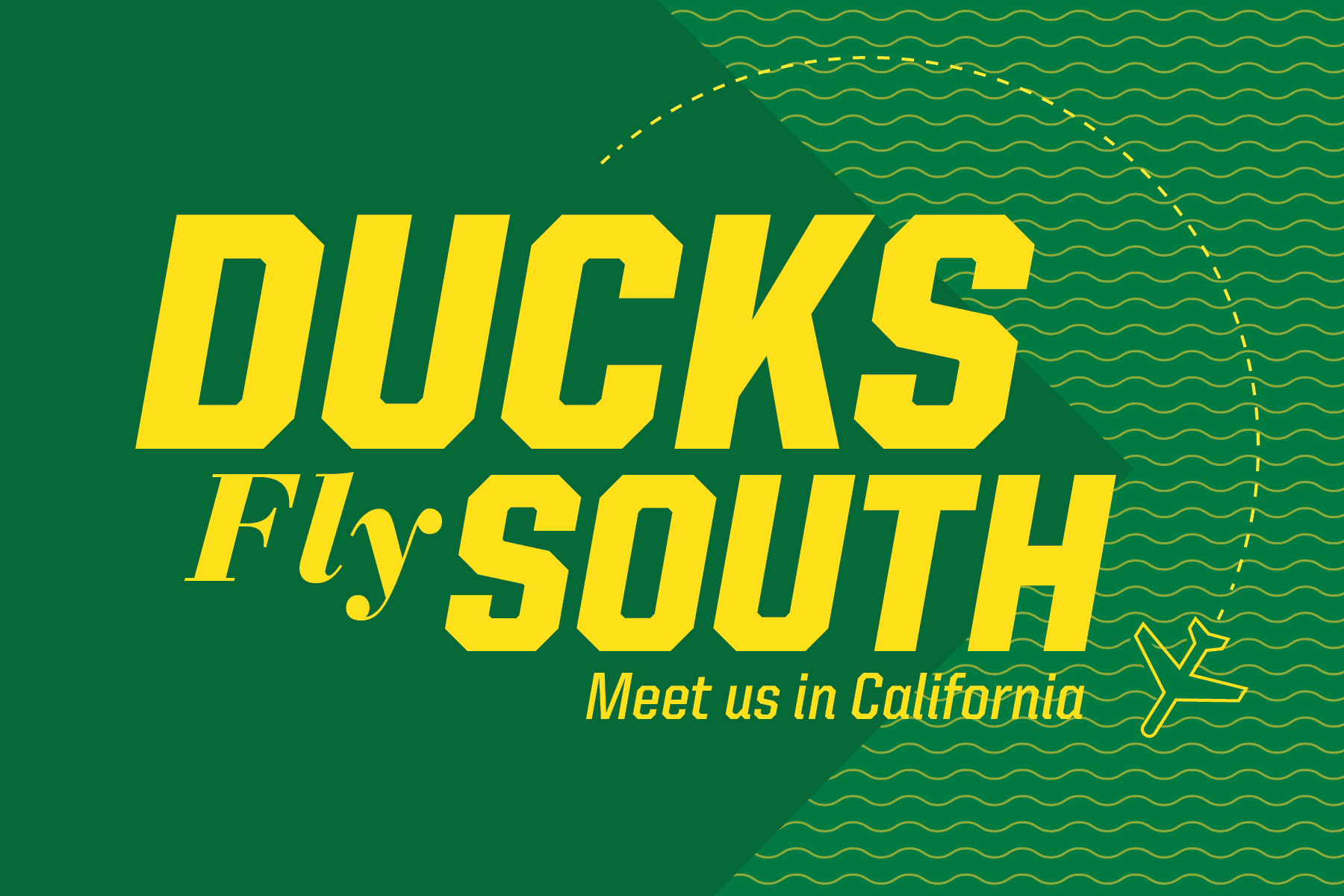 These are the four concepts I presented to my boss. Design elements were combined and slightly adjusted for the final postcard.