Project Duration:
10 weeks
Skills Used:

Rhino 3D, KeyShot, Adobe Photoshop, Metal Working, 3D Printing, Sewing
​​​​​​​
Trans-Humeral Amputee 
Rock climbing belay style and equipment is designed for two arm users and can pose challenges and a lack control for a safe belay for a one armed users. Working with Kevin Cardoza, an adaptive athlete, we developed two devices to help Kevin belay more safety and with more control.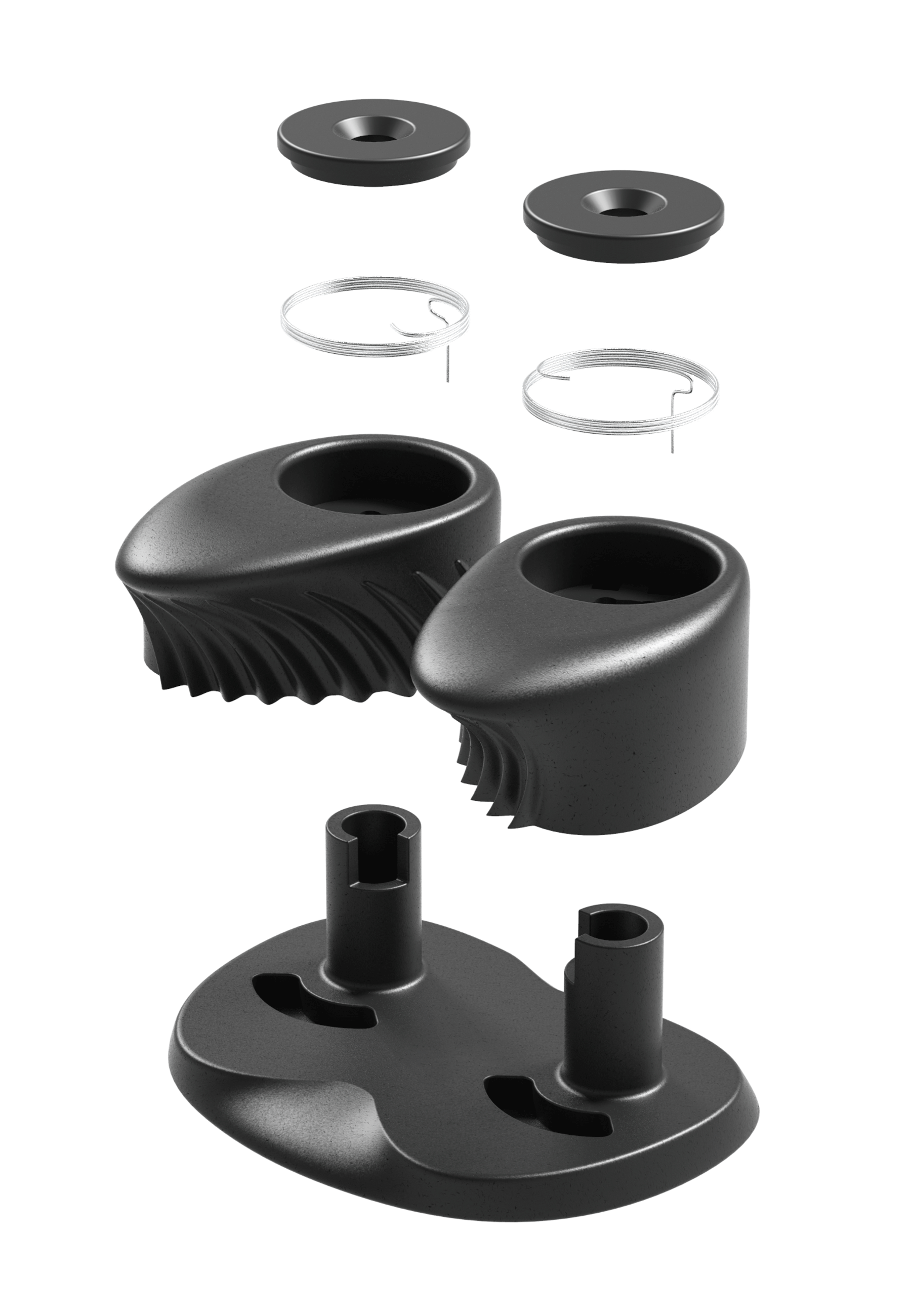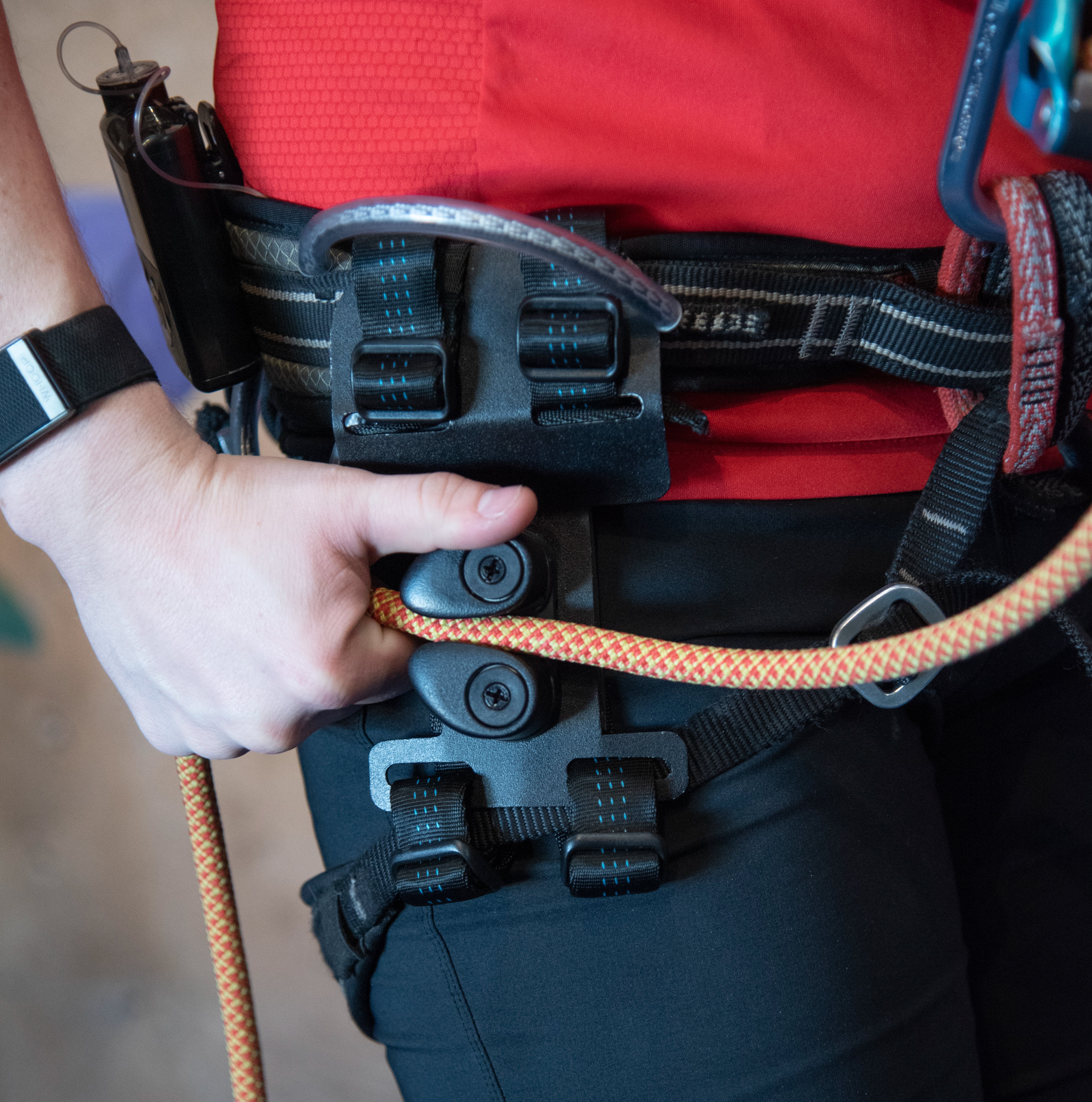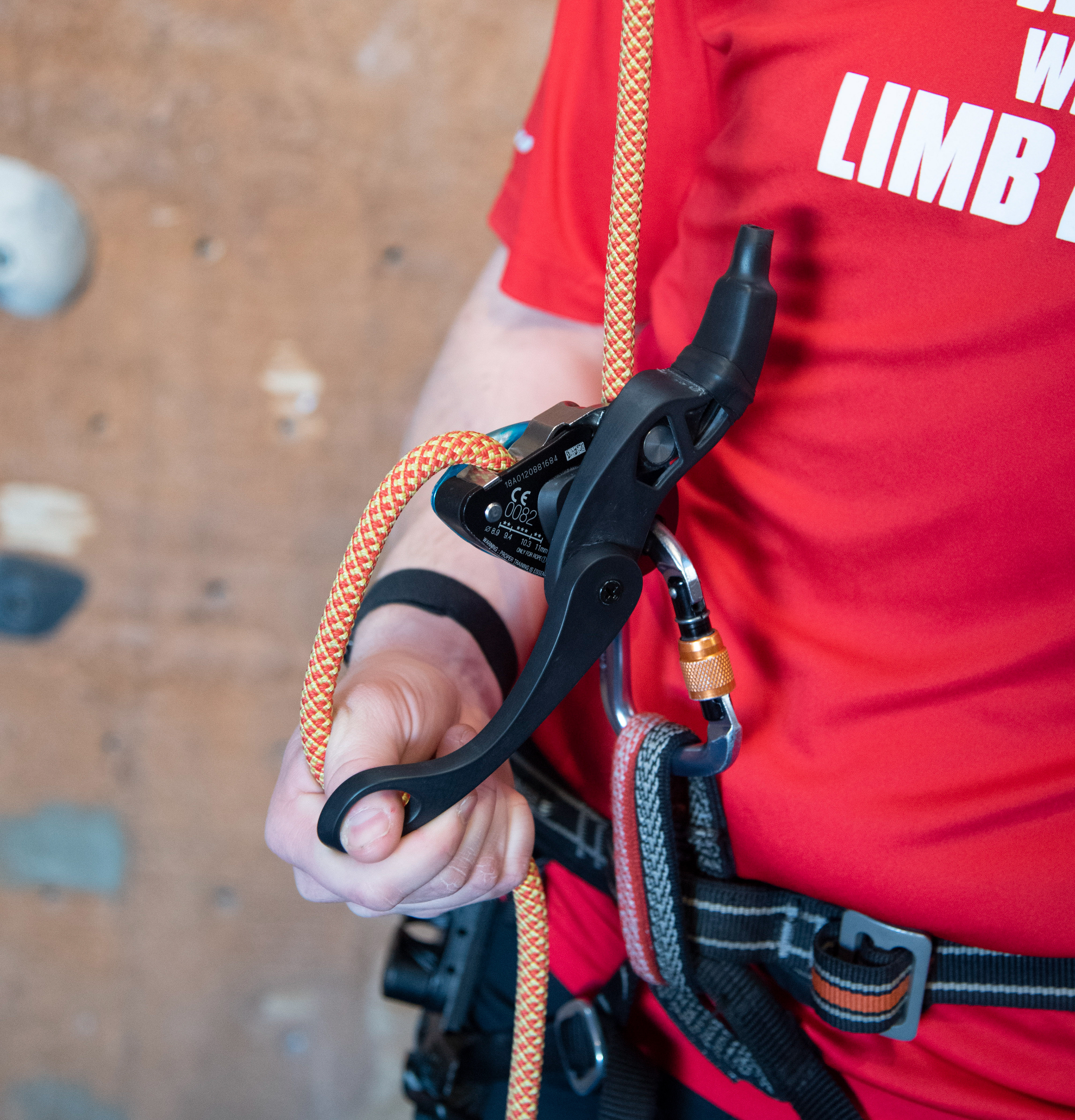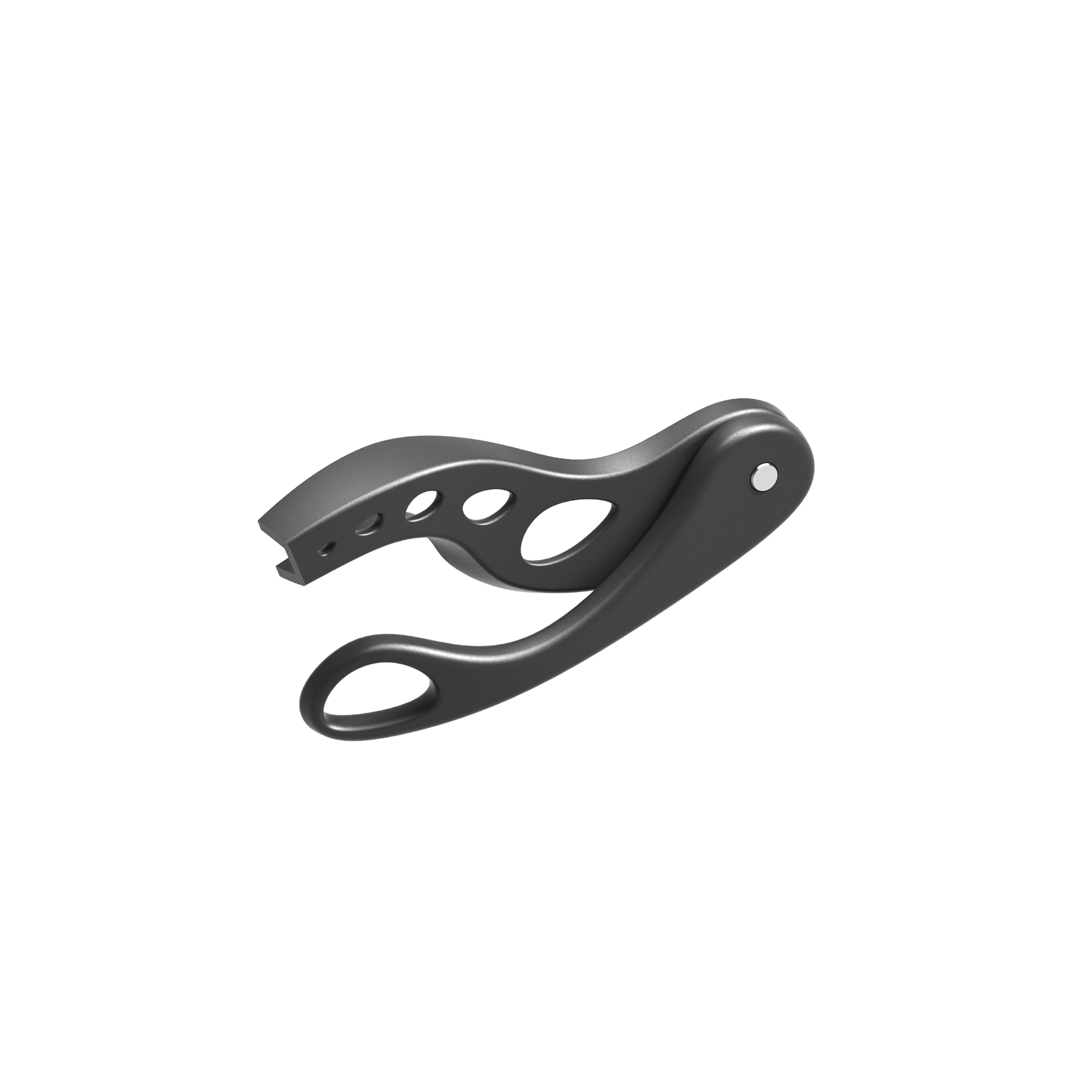 Kevin originally stepped on the rope to belay his partner. This is not ideal. The PPR Climbing Cleat allows for Kevin to single handedly belay with constant contact with the dead rope while never having to step on the rope.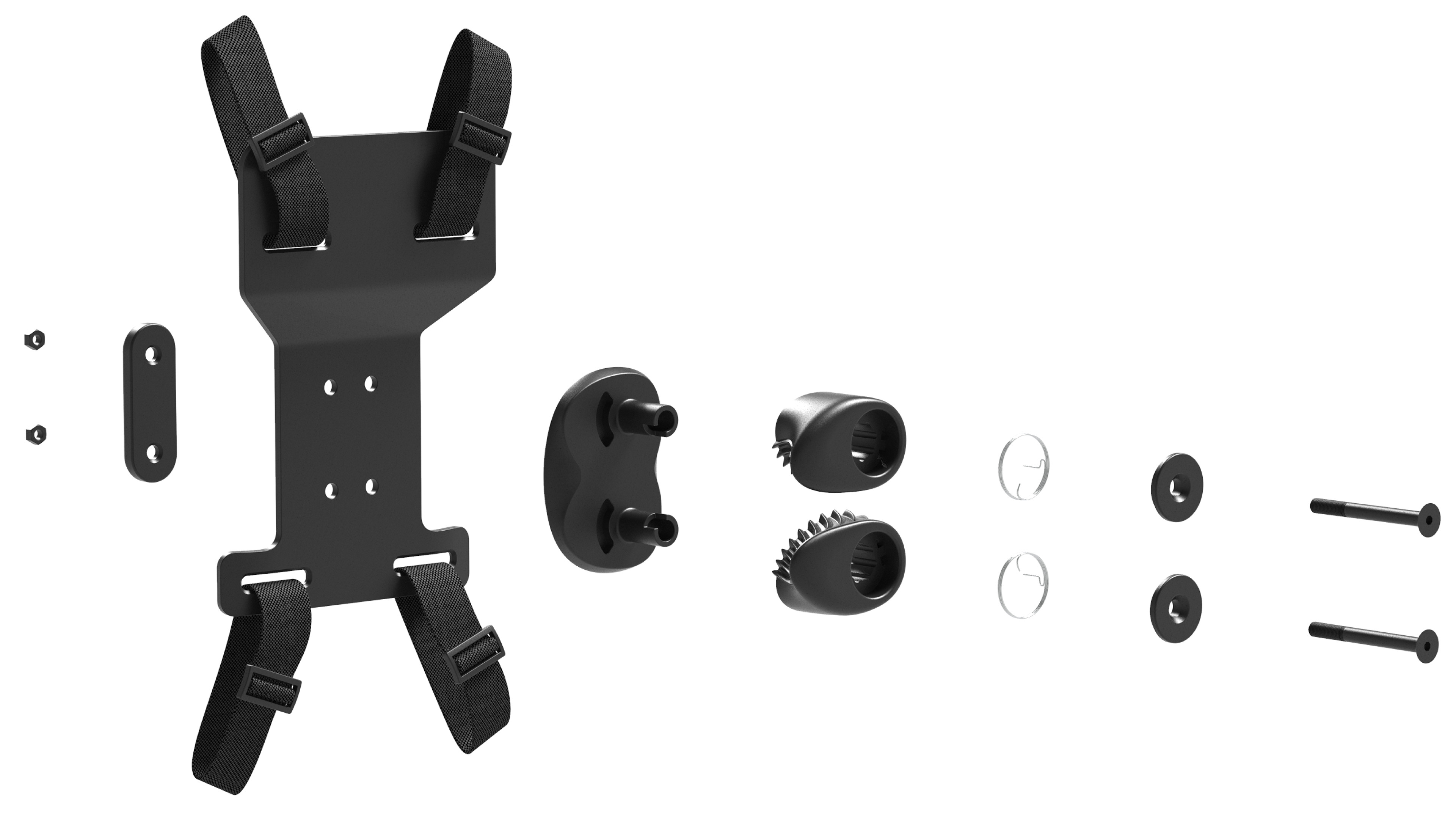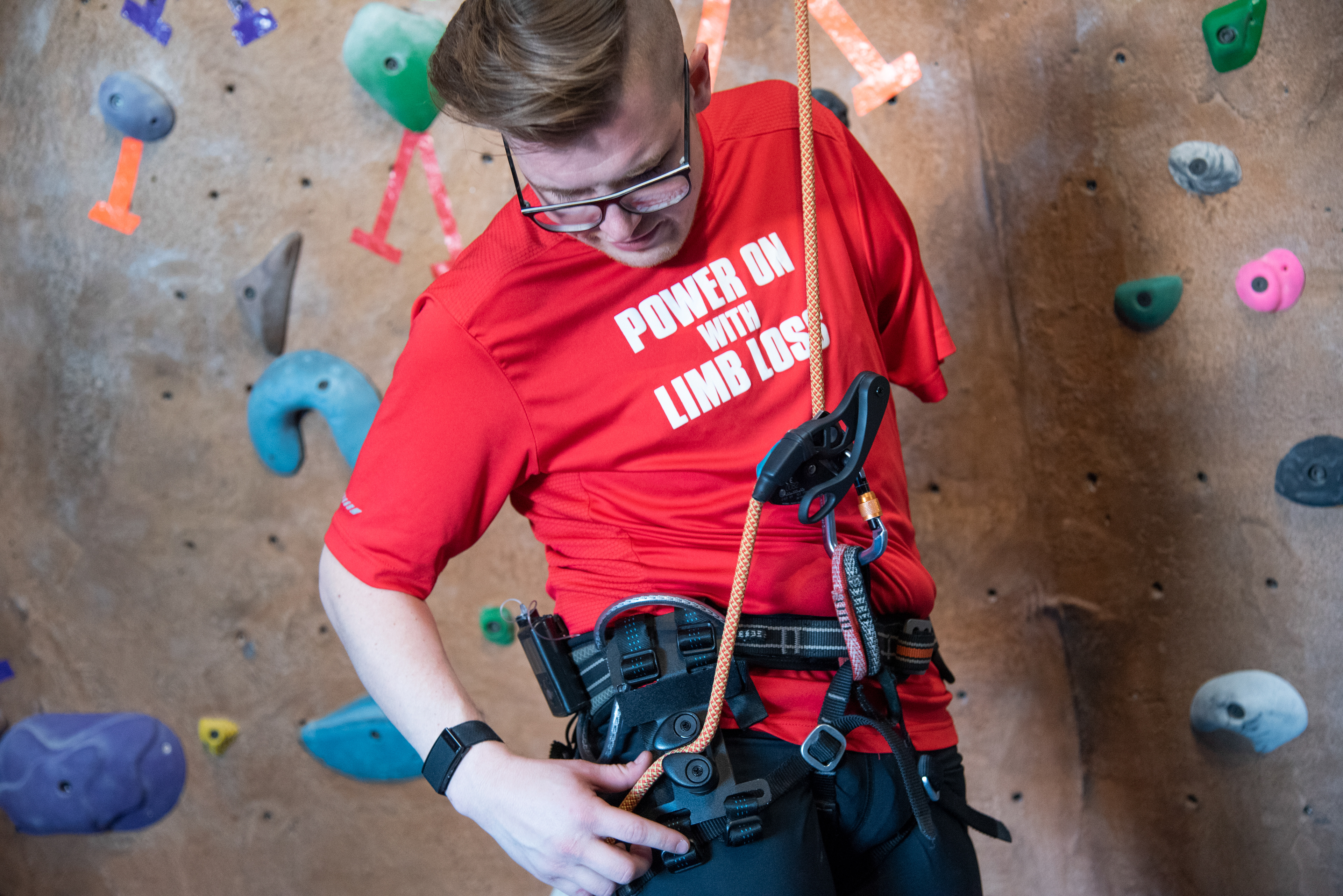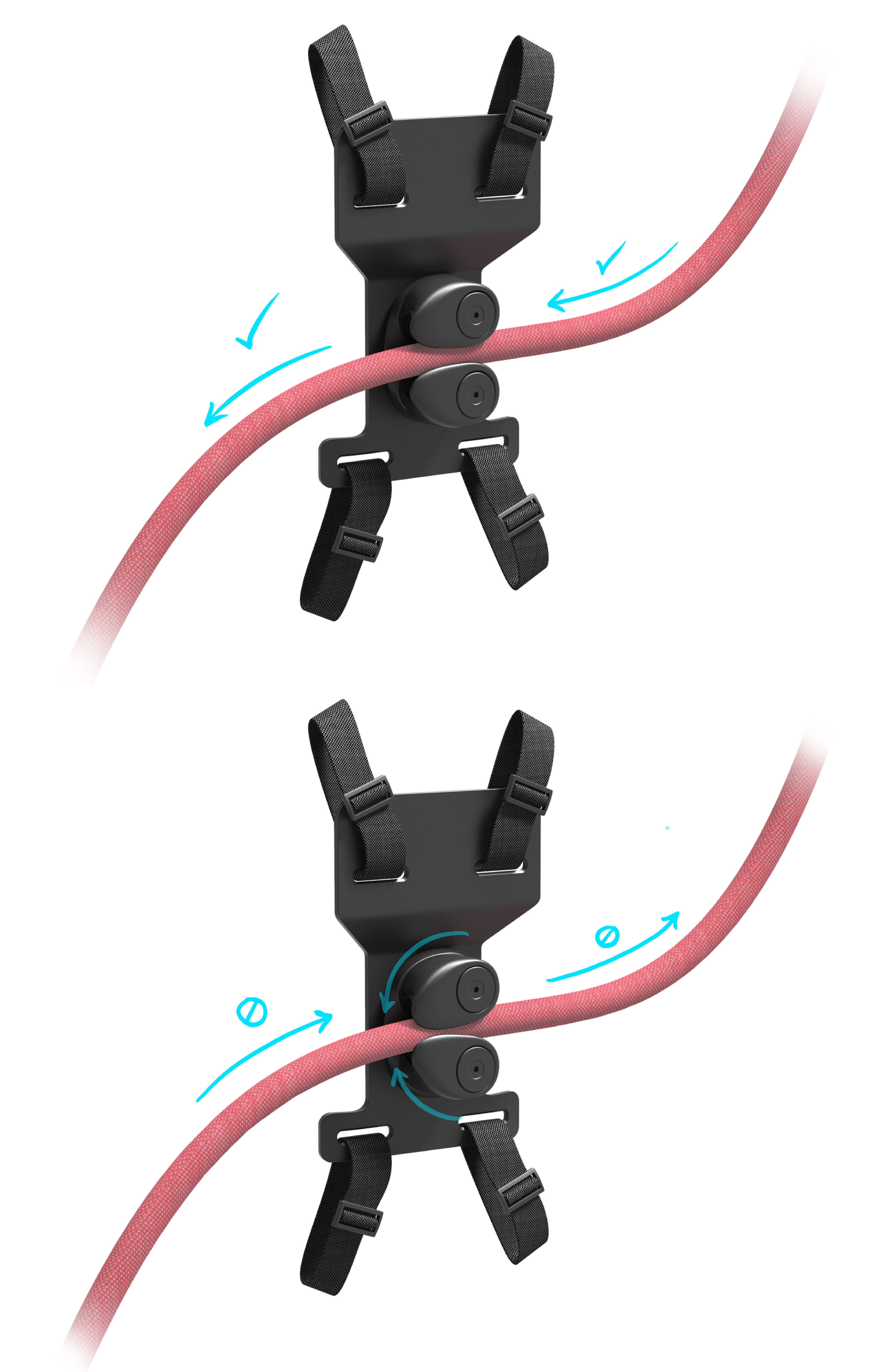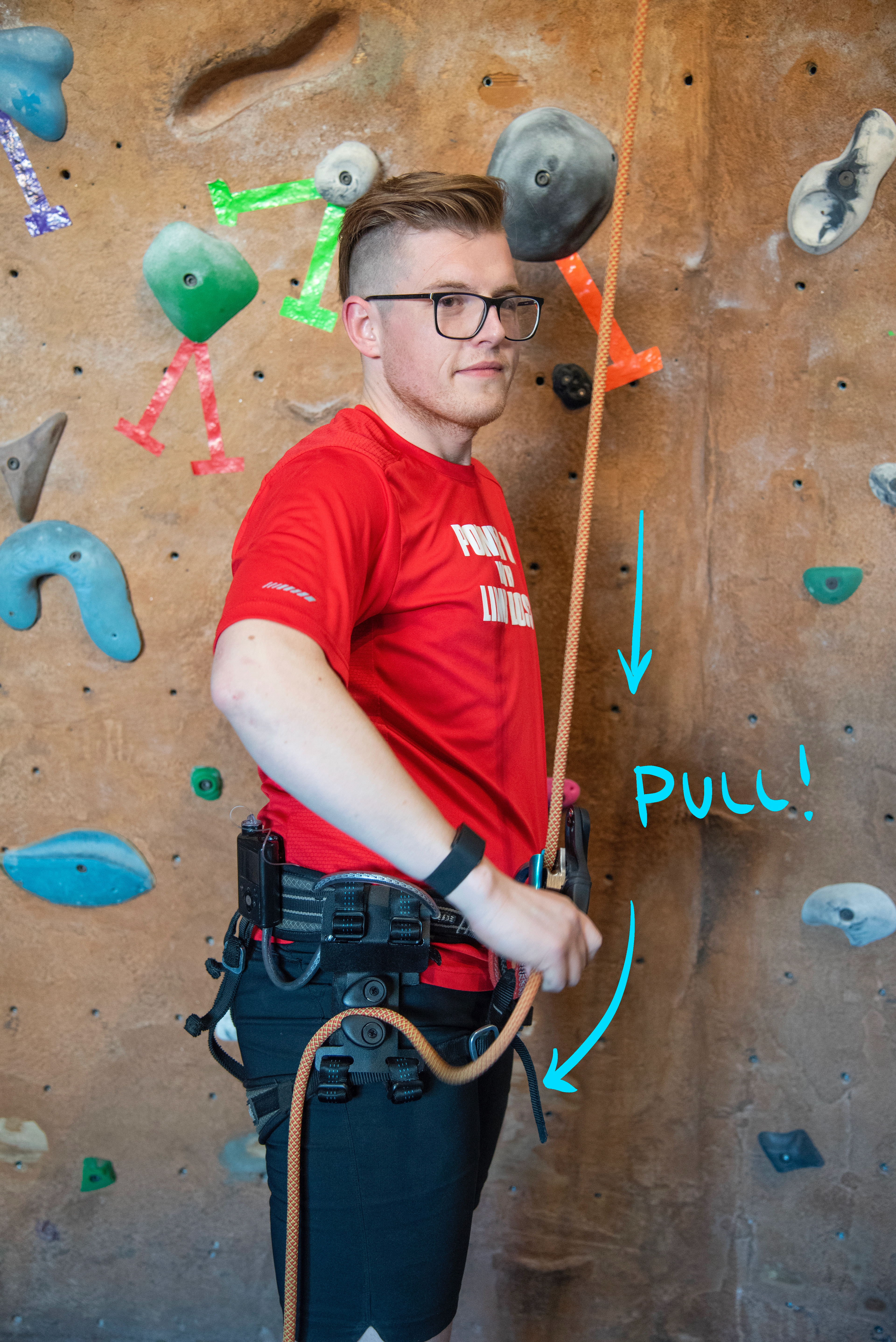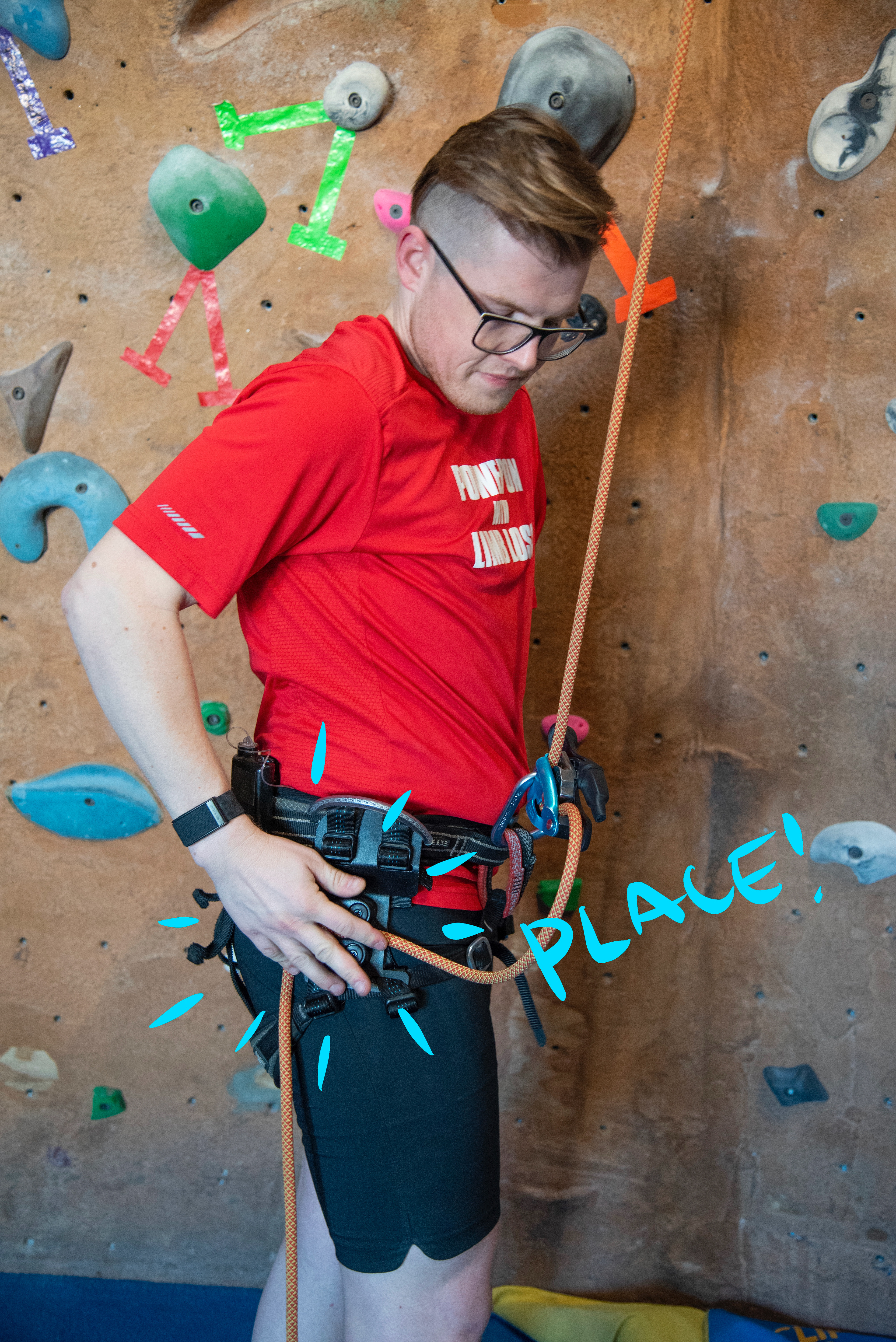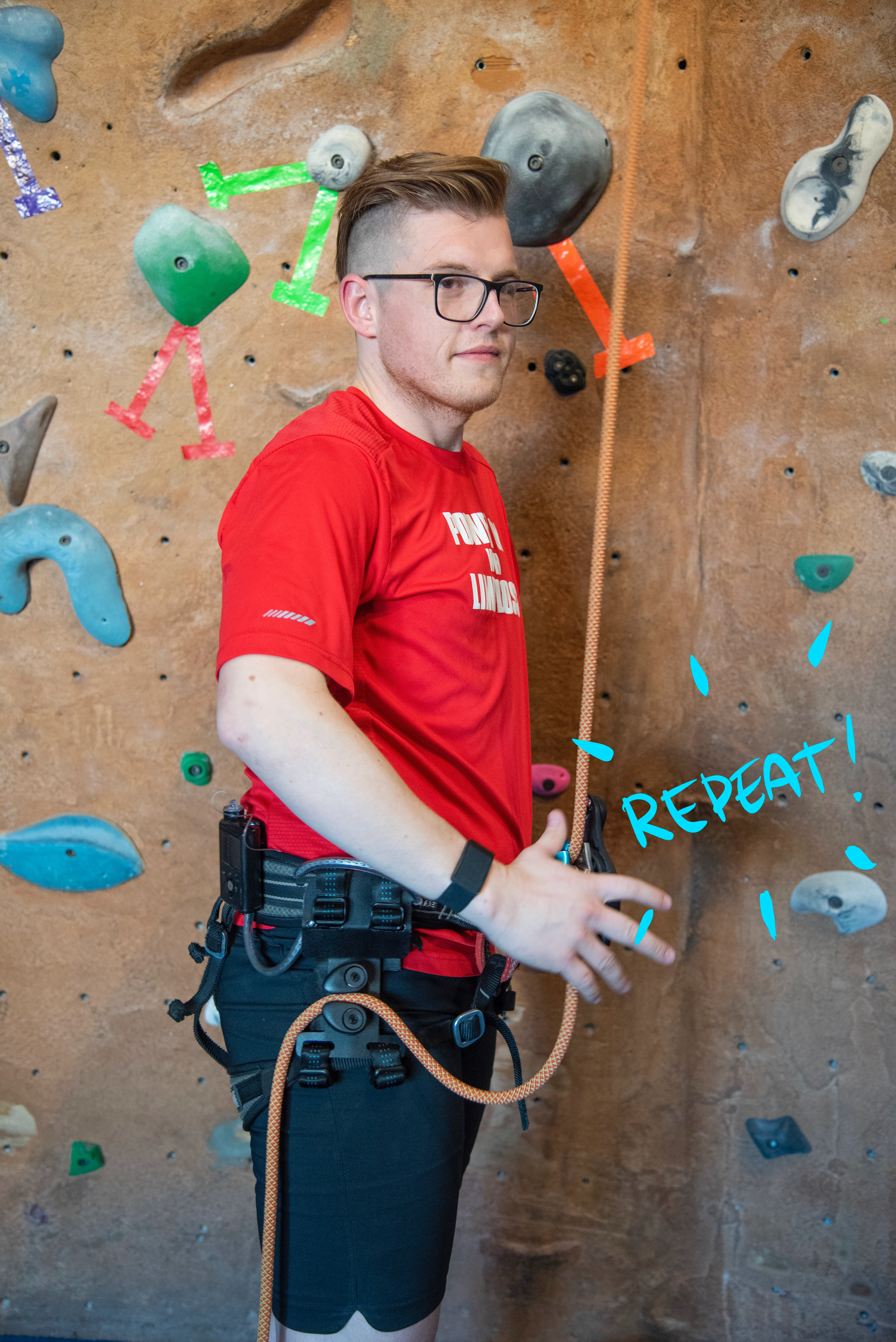 Spring loaded cams create consistent inward rotational movement. This allows the cams to bite down on the rope if any upward movement occurs.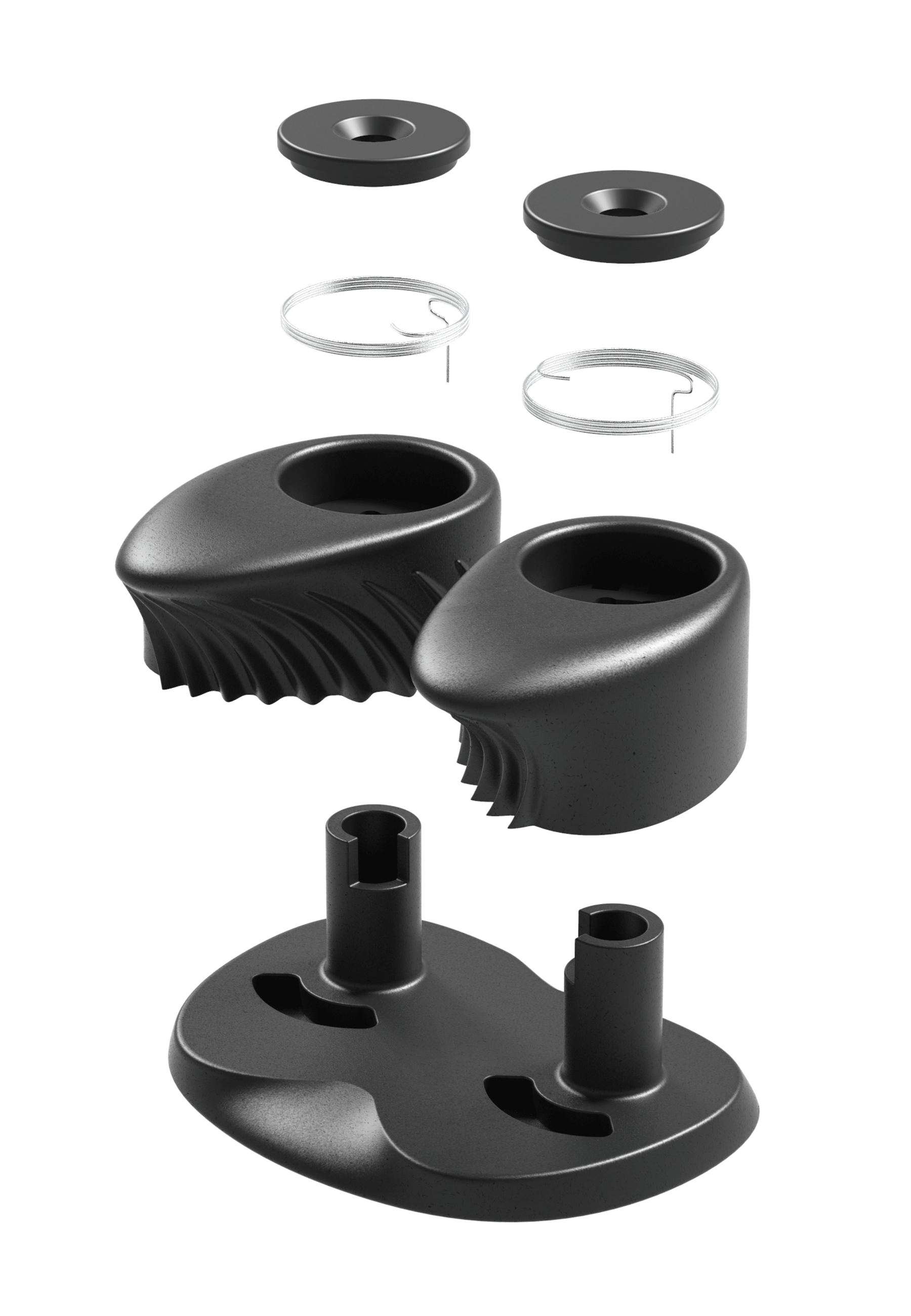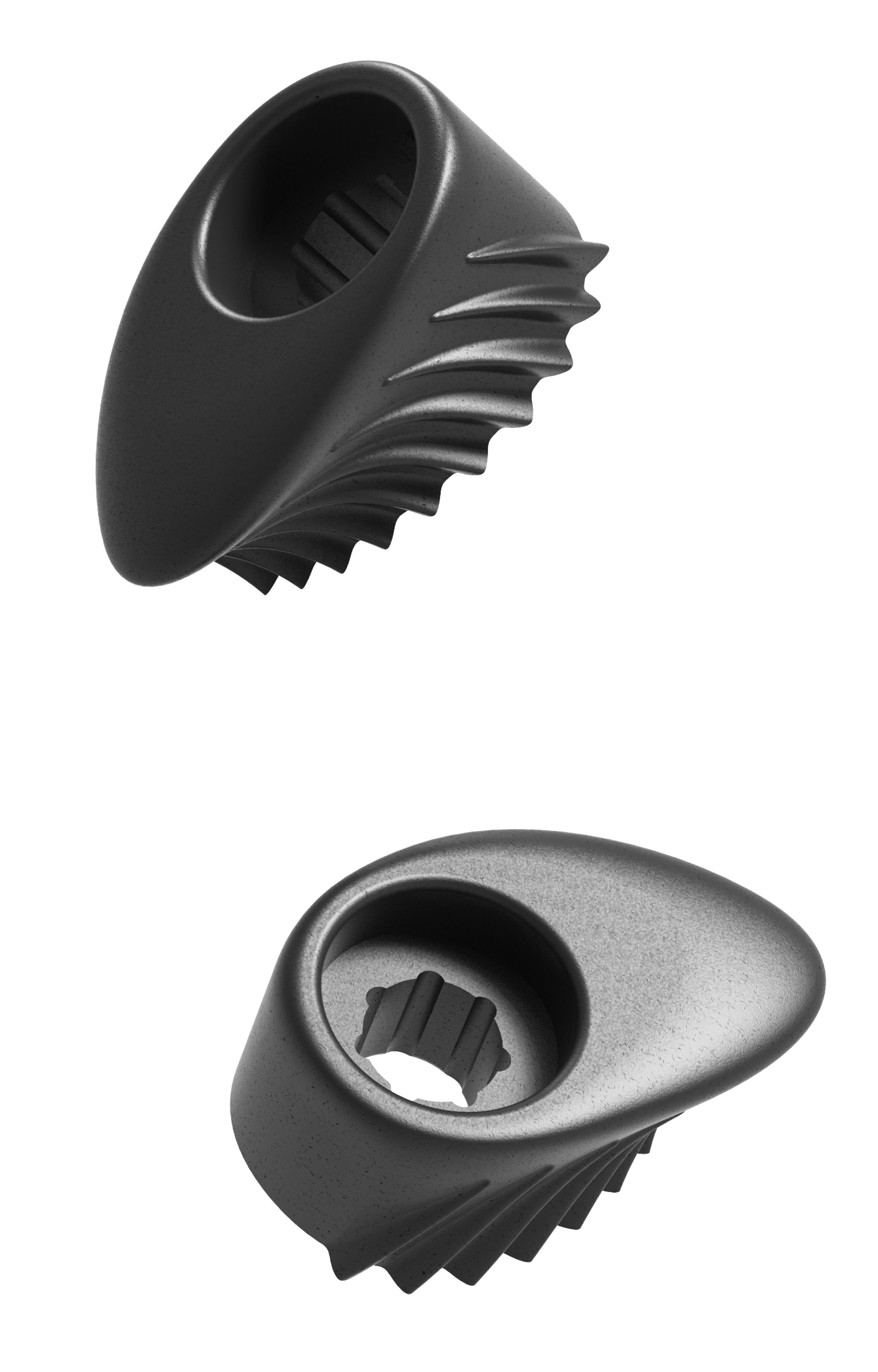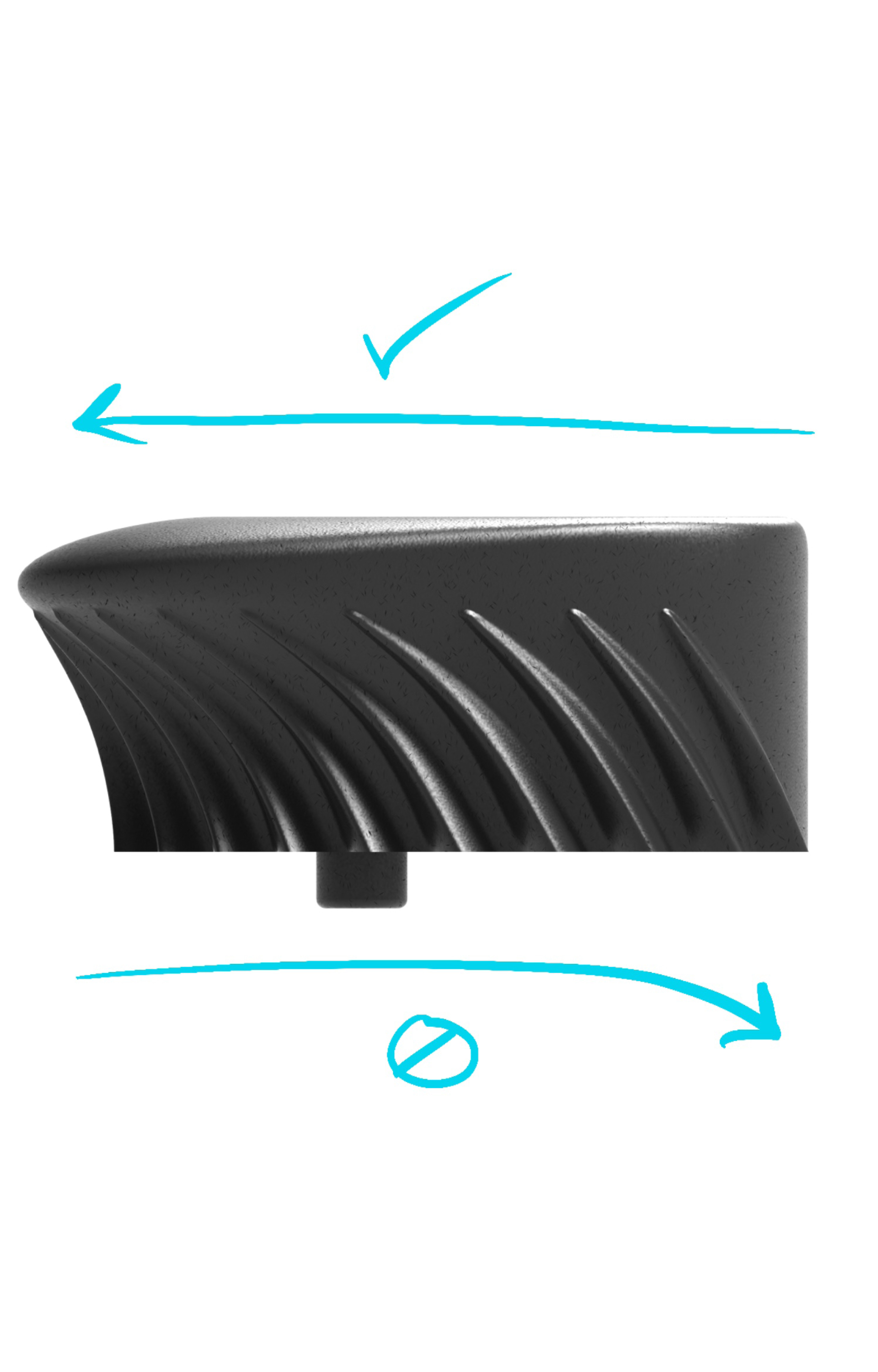 The directional teeth allow for the rope to slide in the desired direction with ease. If the rope is yanked in the undesired direction the cams bite down and the rope is pushed further into the cleat's teeth.
Kevin originally operated the lowering lever with his hand above the belay device. This method is not ideal. The Grigri Lowering Mod allows Kevin to keep his hand  below the belay device while lowering his partner from a climb. This allows him to keep his hand in excellent brake position while giving him better control of the lowering seed of his partner.